Crochet is a traditional and beloved art done by women – and in some cases men – of all ages. It is so popular because it isn't too hard to learn, but it can produce beautiful things with sweet and intricate detail.
Crochet is very versatile. While its most obvious applications are in clothing and accessories, there is a lot you can do beyond that. Some people out there can make beautiful toys, presents and even decorative pieces using yarn and knitting patterns.
Crochet pieces really agree with Christmas because they have the warm look of the season but also that handmade aesthetic that makes these pieces feel special and welcoming. Besides, crochet materials are really easy to carry around with you, which means you can make your ornaments anywhere, at any time, whether it is during lunch hour at work or in the course a holiday road trip.

So whether you are accomplished at knitting or just starting out, we have gathered some inspirational pictures and patterns to guide you when making your own crochet ornaments this holiday season.
The Grinch Inspired Ornament
via sewrella
Christmas Lights Ornament

via sewrella
Crochet Christmas Ornament Garland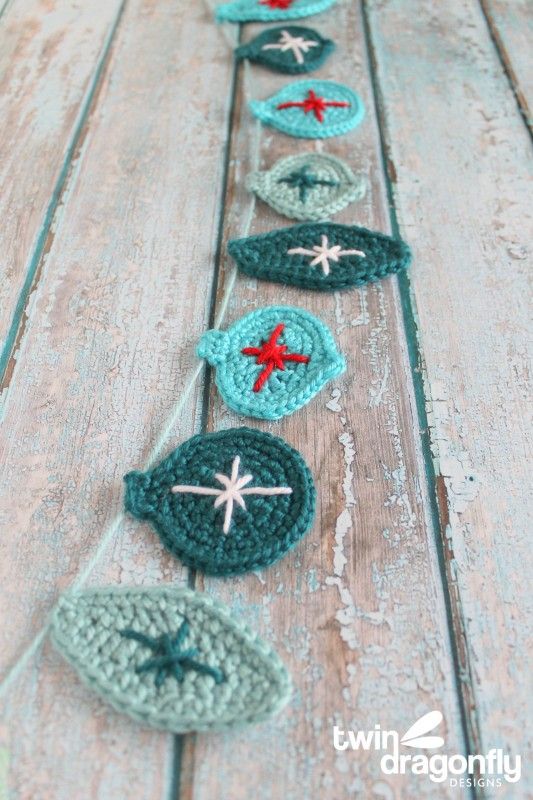 Simple Crochet Star Christmas Ornaments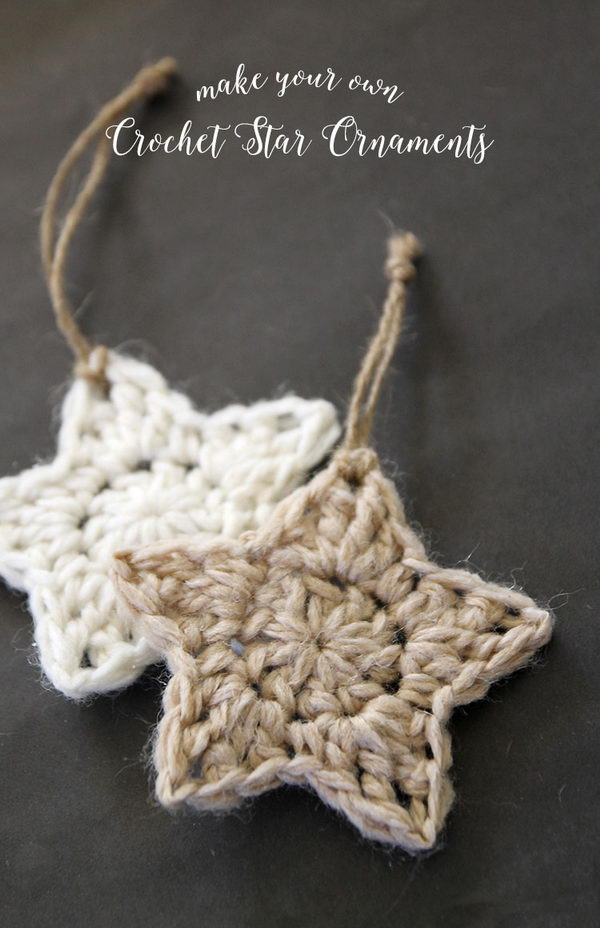 via persialou
Mini Christmas Stockings Crochet Pattern

via thewhoot
Mitten Ornaments Crochet Pattern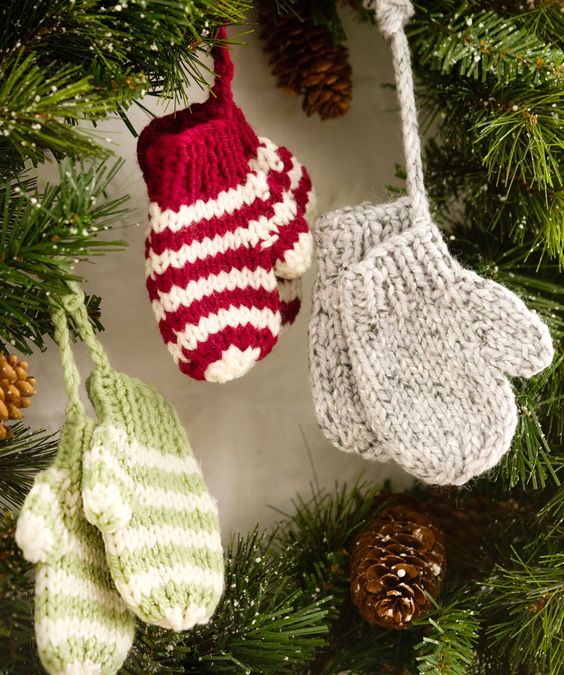 via redheart
Mini Christmas Stocking Crochet Ornament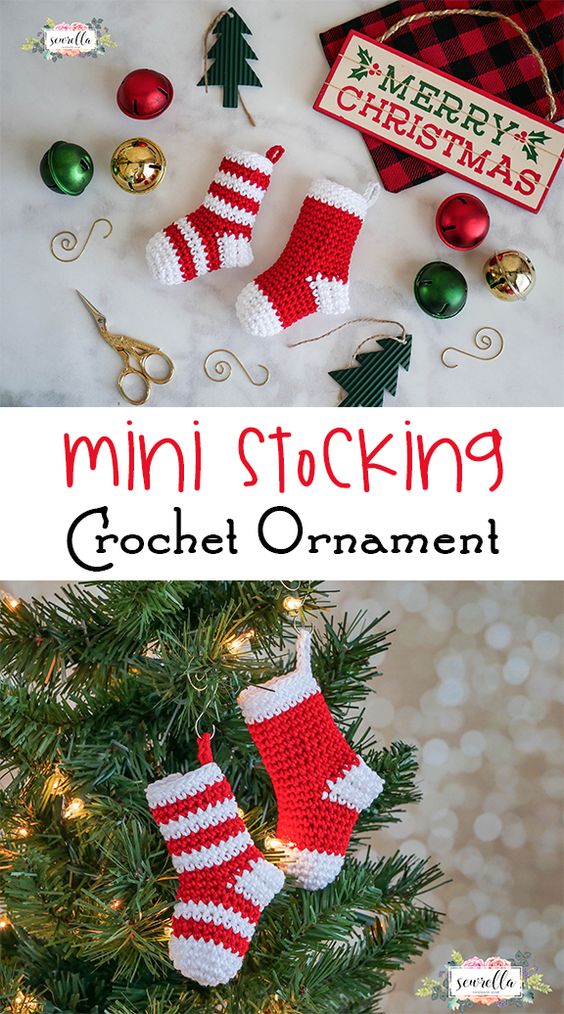 via sewrella
Spiral Icicle Ornament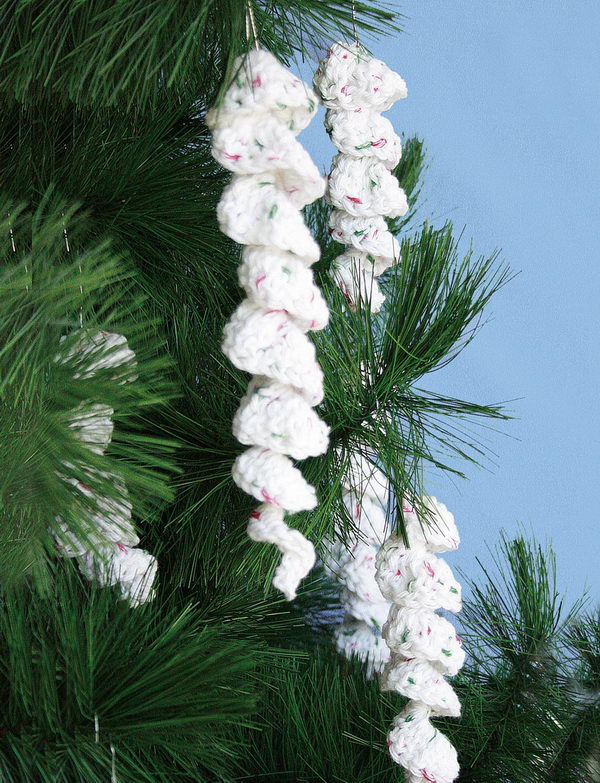 via yarnspirations
Crochet Candy Cane Covers

via sewrella
Snowman Christmas Ornament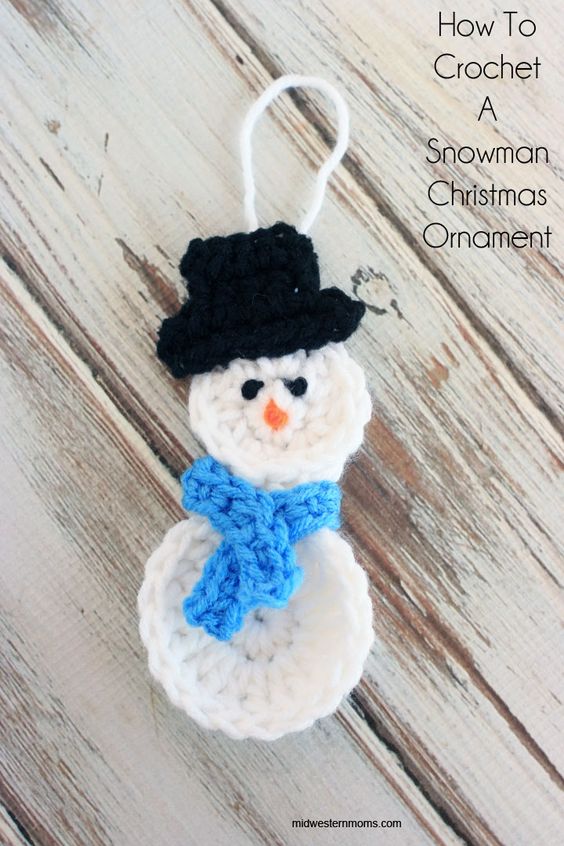 via midwesternmoms
Crochet Christmas Angels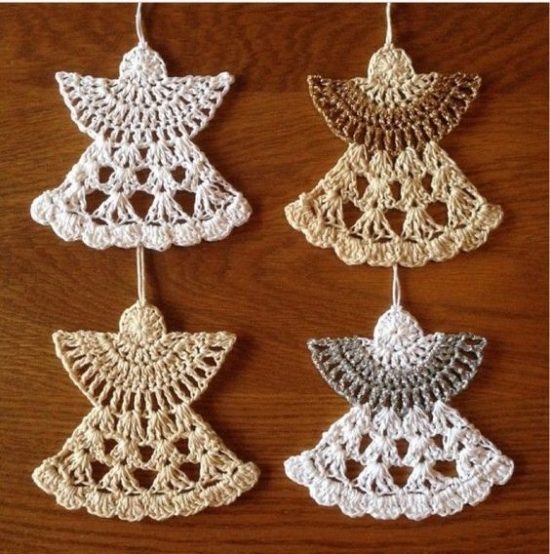 via crochetmillan
Crochet Ribbon Christmas Tree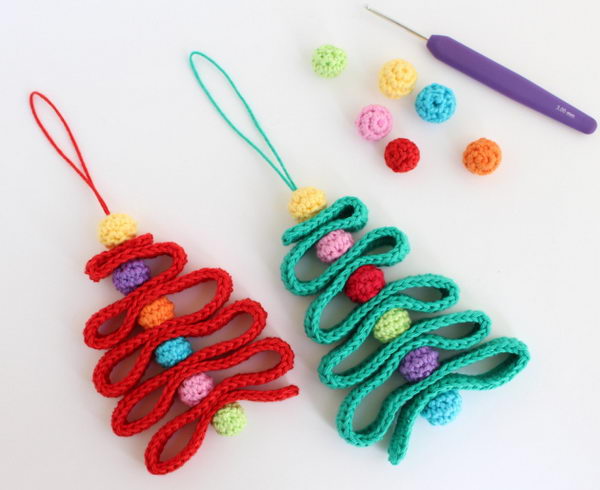 via poppyandbliss
Crochet Owl Ornament

Crocheted Snowflakes Ornament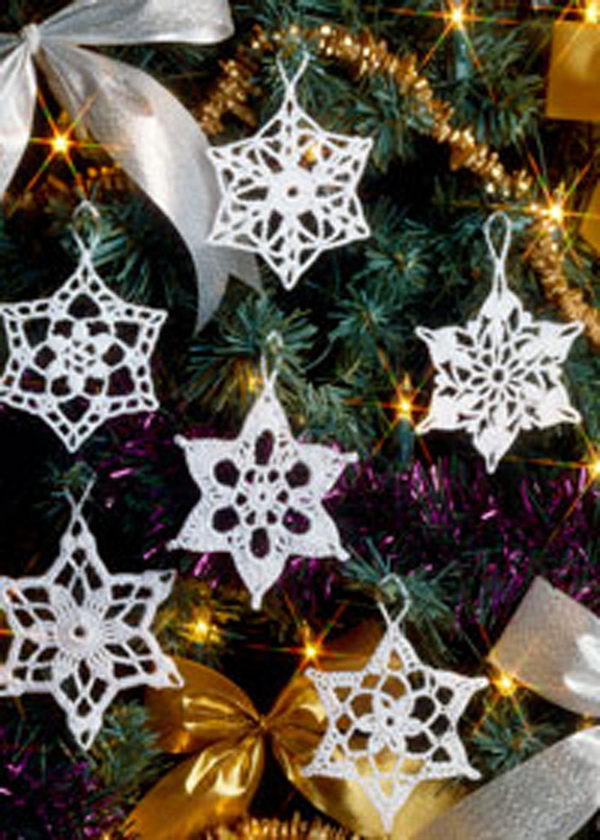 via makeitcoats
Penguin Christmas Ornament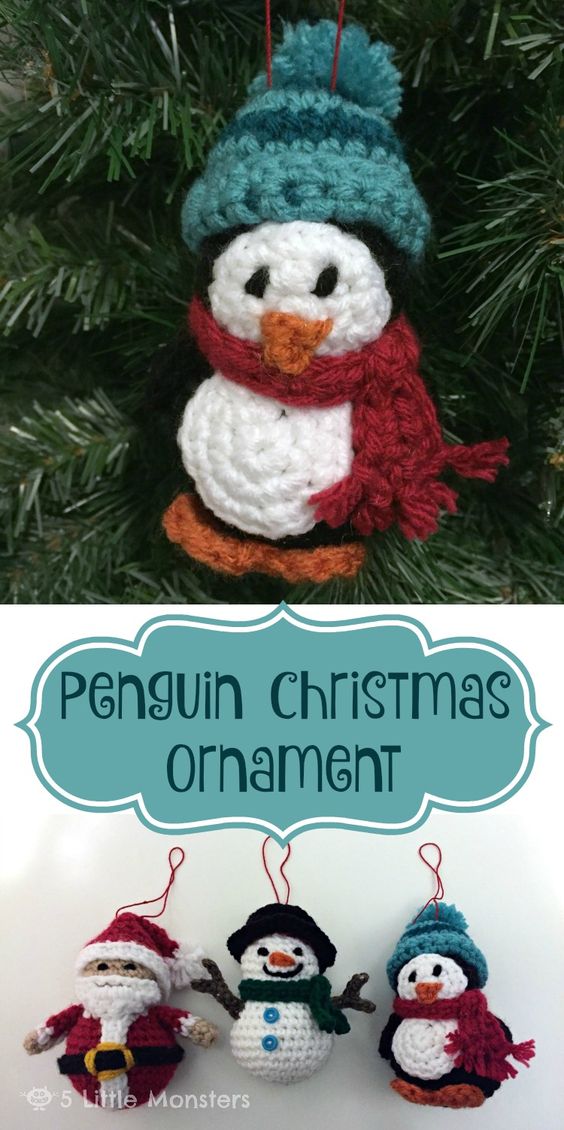 via 5littlemonsters
Crochet Christmas Bell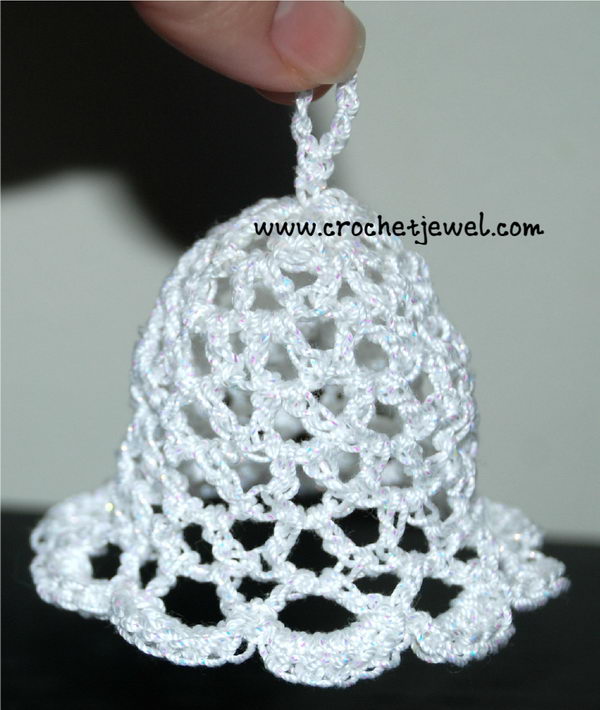 via crochetjewel
Crochet Retro Ornament Garland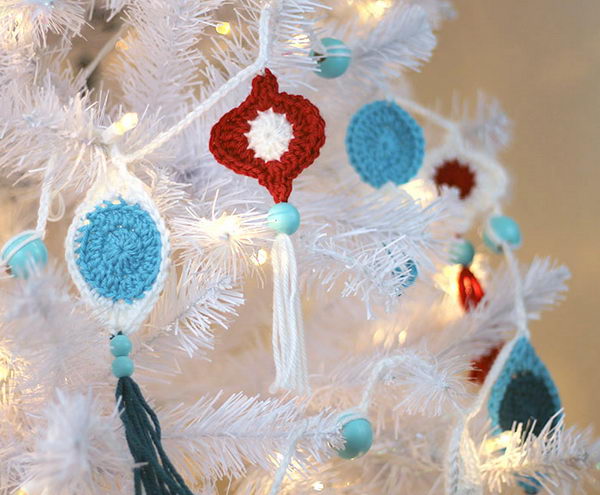 via persialou
Freestanding Lace Christmas Ornament Covers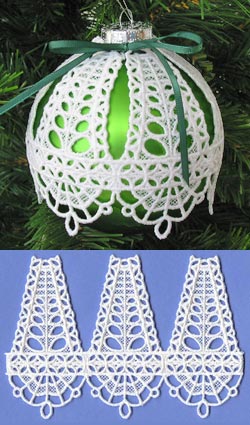 via emblibrary
Reindeer Crochet Christmas Tree Ornaments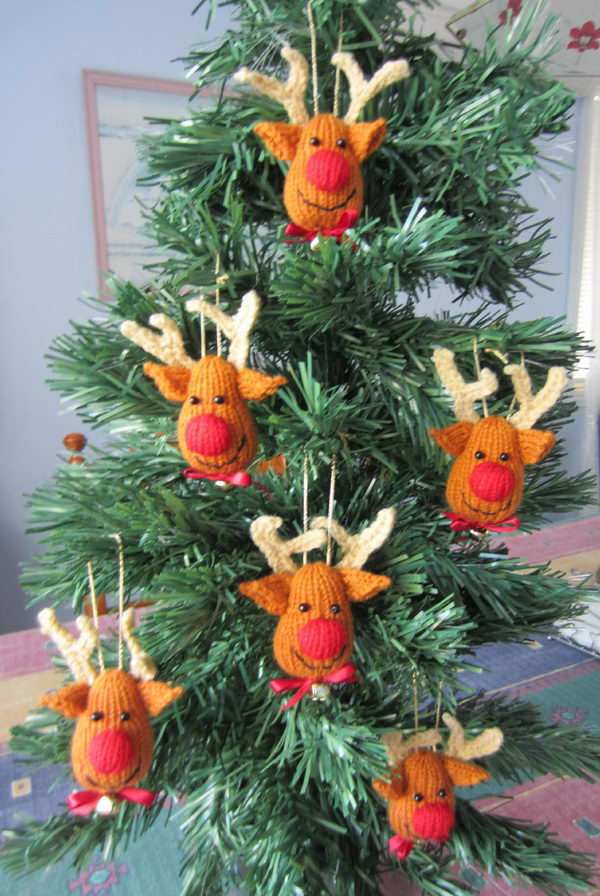 Crochet Christmas Ornaments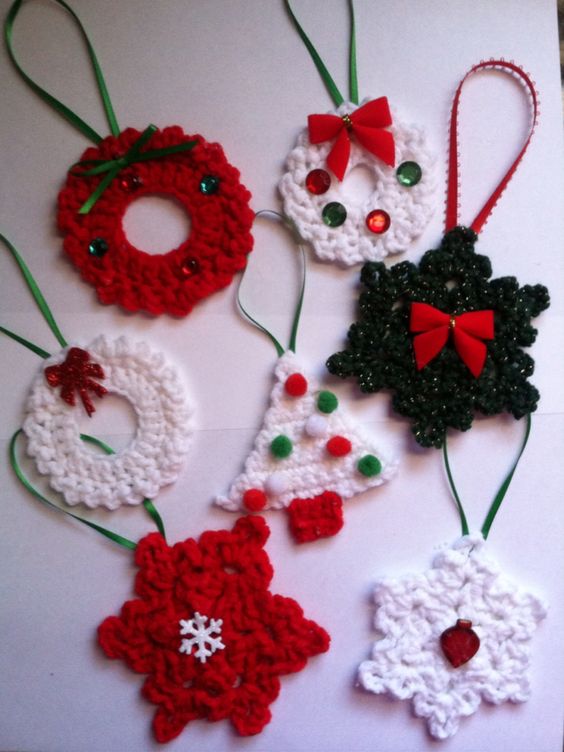 Crocheted Christmas Ornaments

Crocheted Tree Ornament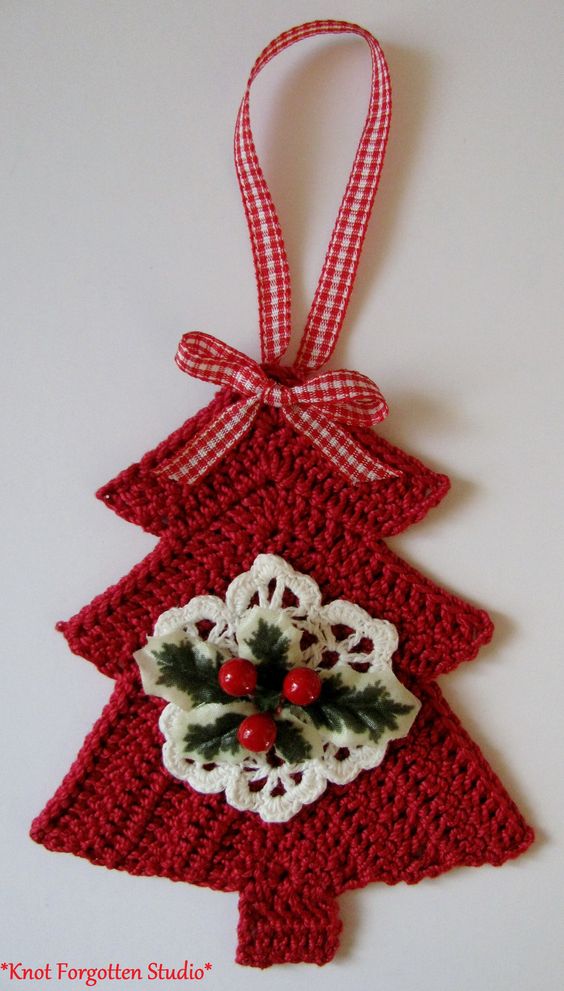 diagram pattern via ellebel5
Crochet Christmas Ornament Decoration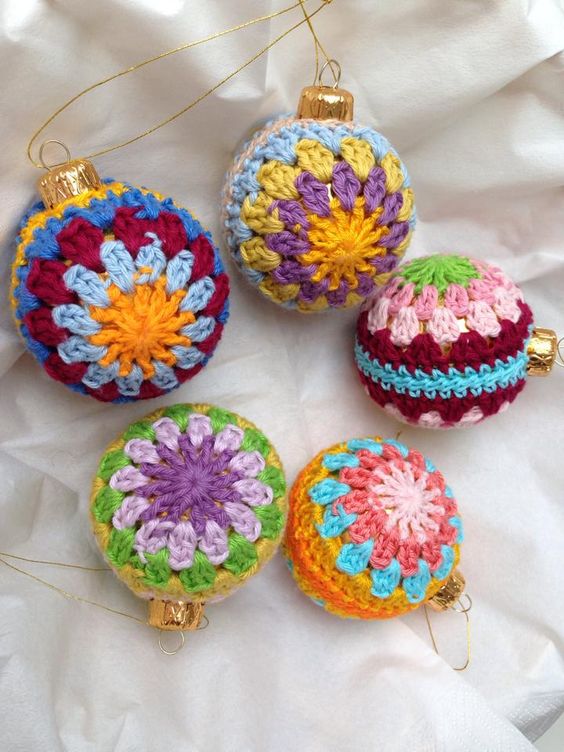 Crochet Santa Christmas Ornaments
via knitted-patterns
Crochet Ornament Cover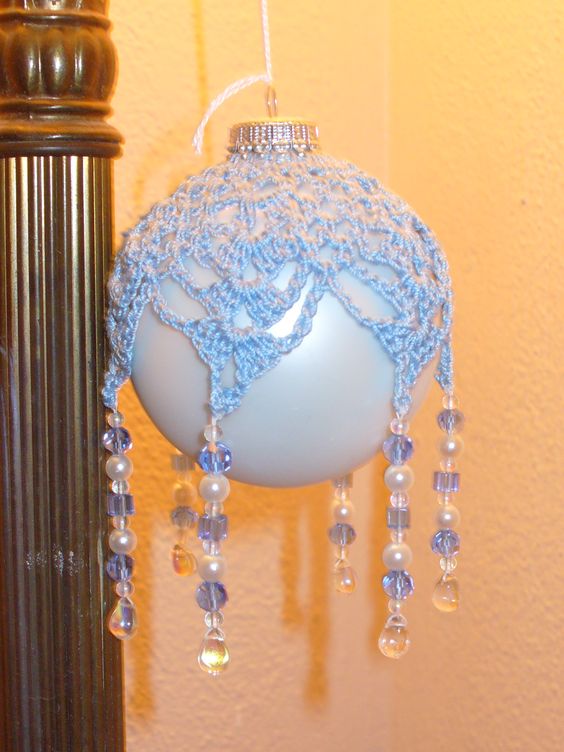 Crochet Santa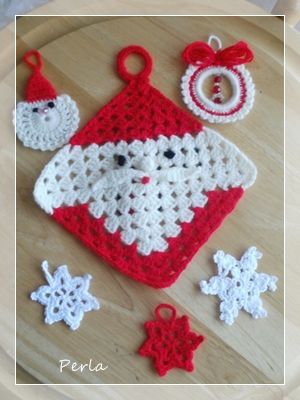 Christmas Wreath Ornament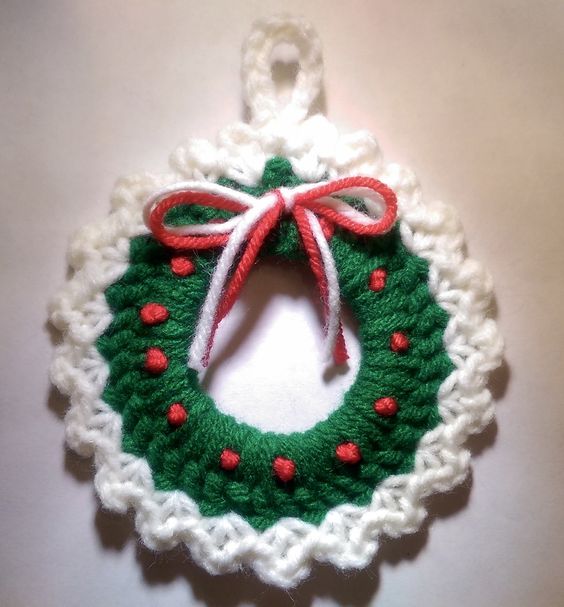 via ravelry
Crochet Christmas Bag Ornament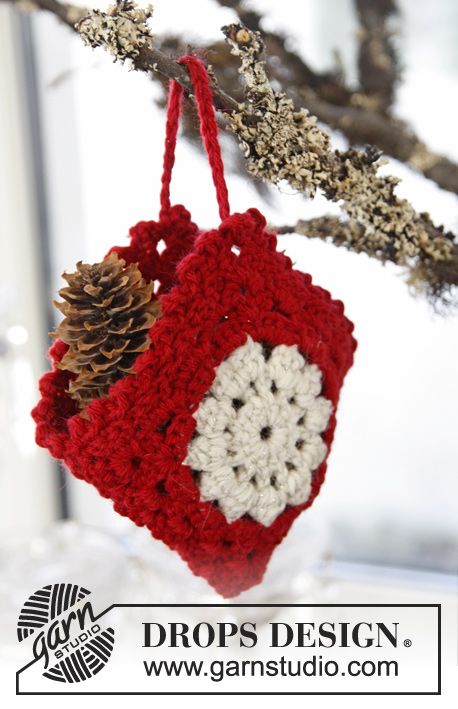 via garnstudio
Crochet Christmas Love Hearts Ornaments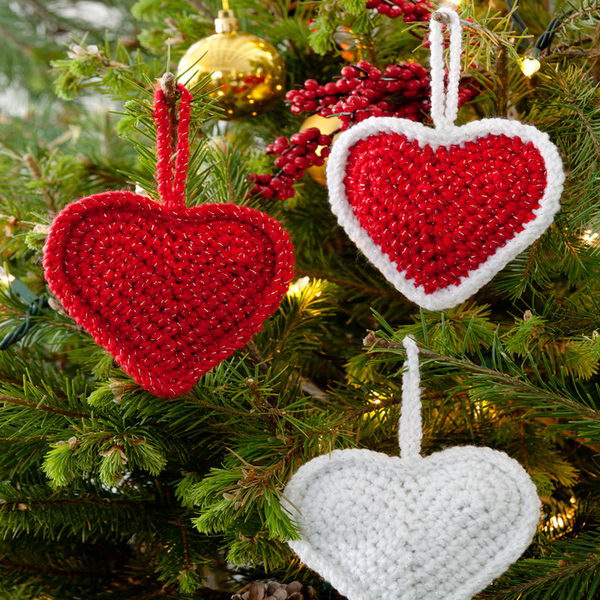 via redheart
Granny Square Star Ornaments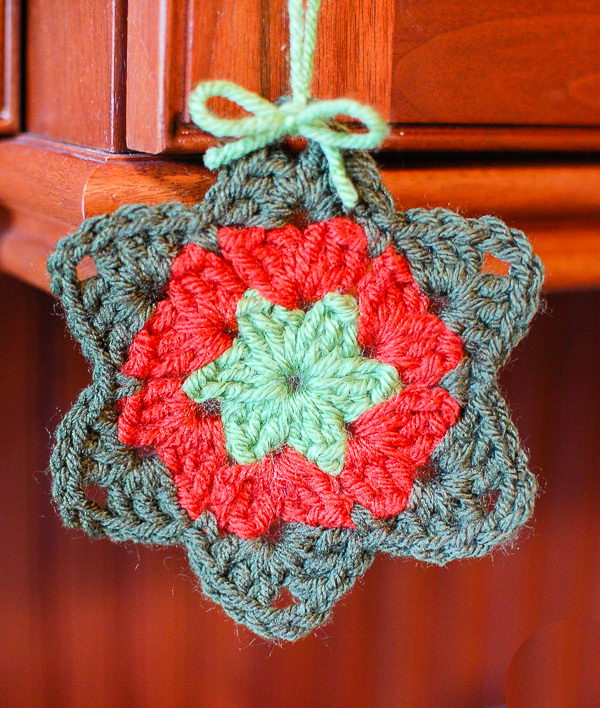 via petalstopicots
Crochet Granny Star Ornament With a Button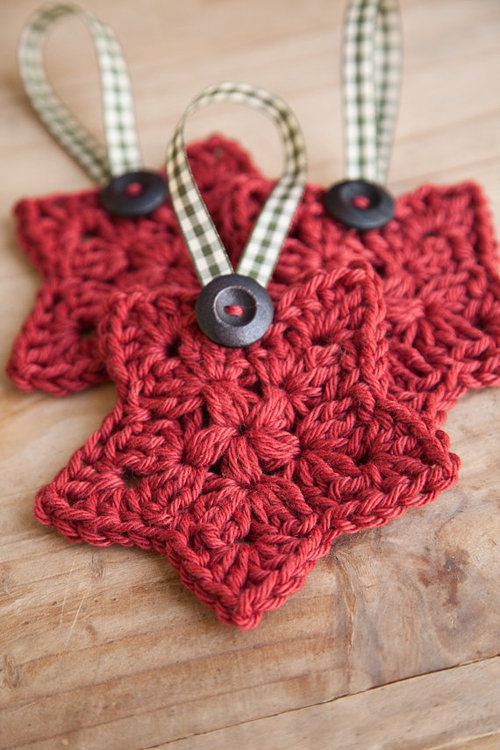 via pinterest
Crochet Winter Hat Ornament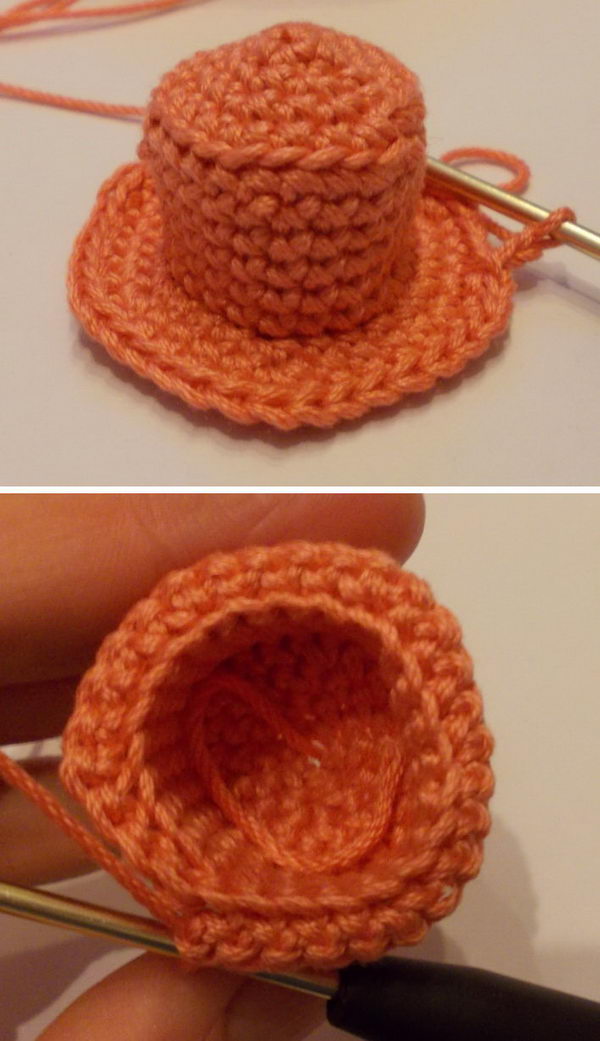 via alexandra-gd