After the Pumpkin and Turkey seasons are over, it is only a matter of time before it becomes "Decorate the Tree Day". In fact, some people are still enjoying their Thanksgiving leftovers when they start carting around heavy boxes of ornaments and fairy lights.
If you're one of those people that wait for December to arrive before they start hanging up Christmas decorations though, you've probably yet to pick this year's tree or its theme, and that's okay, because it means you want to do something different and creative.
You may fall into the temptation of sticking to what you know when it comes to decorating your Christmas tree, but there's a lot you can decorate it with, way beyond tinsel and ornaments. And that is what this article is here to show you.
Whether you're looking for something just a little bit different or a completely original idea, we've got you covered. Here you will find any and everything from quick DIY ornaments to complete decorative themes you may never have thought of.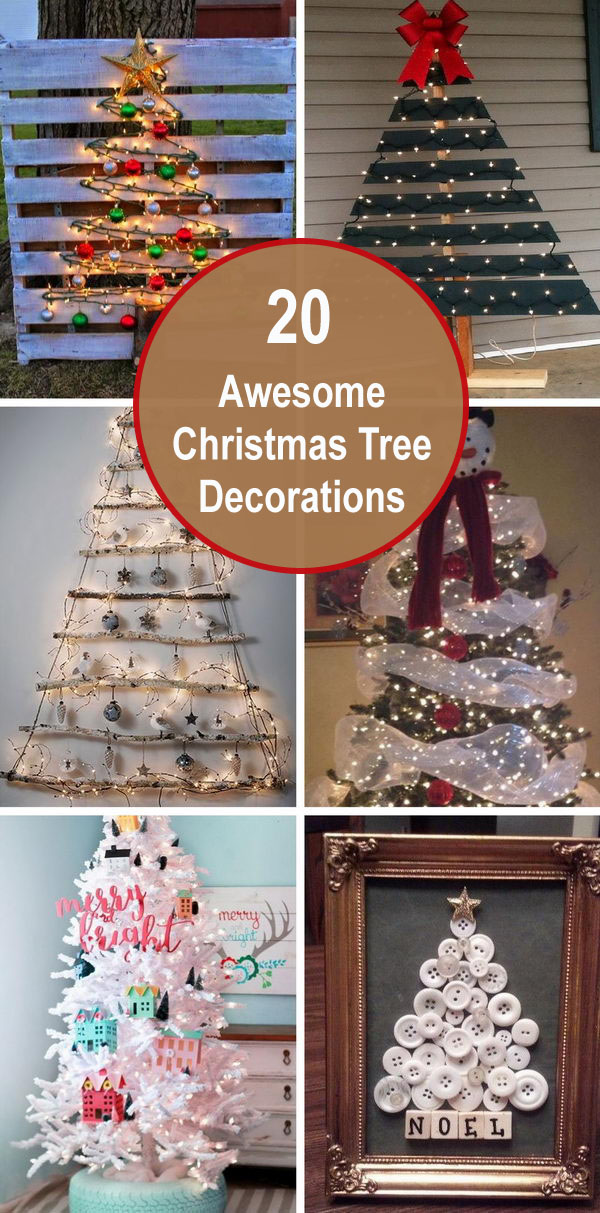 Here's your guide to awesome tree decorations that will make you tree a hit among your family and friends as well as score you a lot of social media attention.
French Country Blush Mercury Glass Christmas Ornaments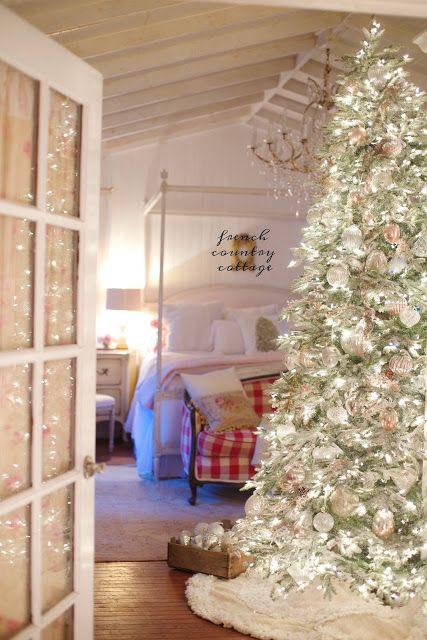 Frosted Branches Hanging Tree

via coxandcox
Christmas Tree With Red Chevron Burlap Ribbon and Mesh Bow Tree Topper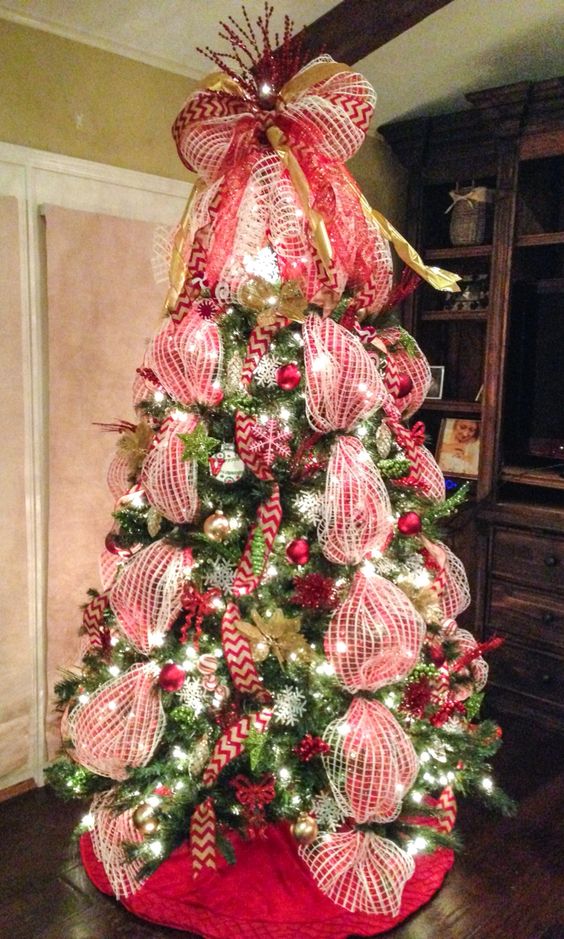 Easy DIY Burlap Christmas Tree Wall Hanging

via thetiptoefairy
Balloon Christmas Tree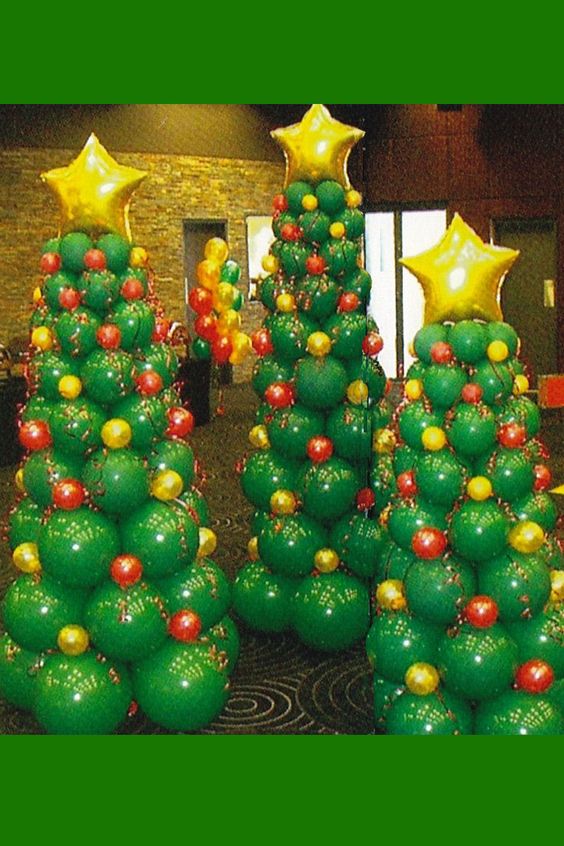 via balloonscape
Pink Shabby Christmas Tree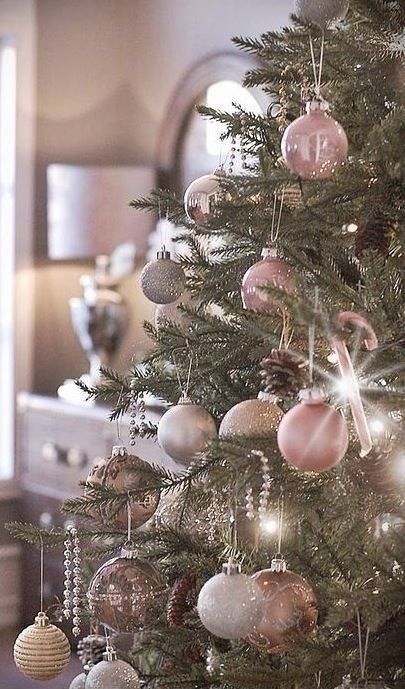 Christmas Tree Decoration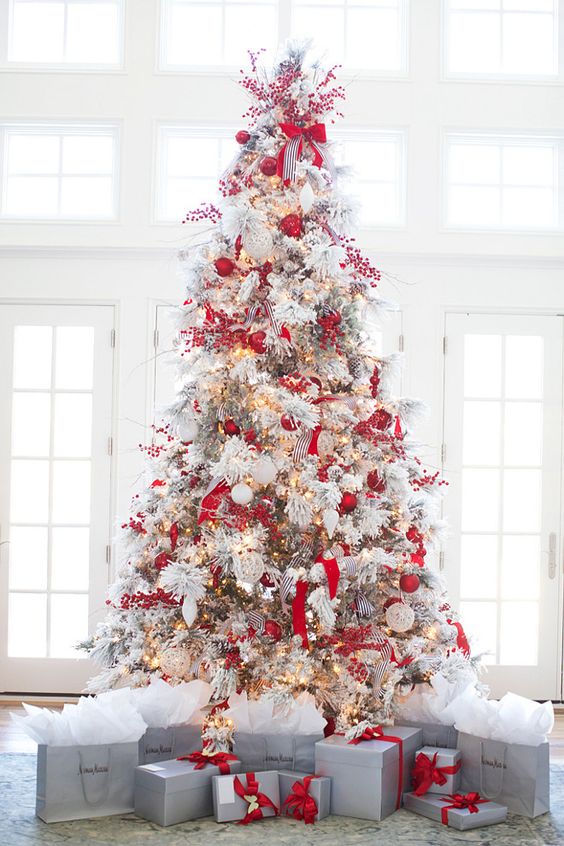 Awesome Christmas Tree
via horchow
Winter Woodland Christmas Tree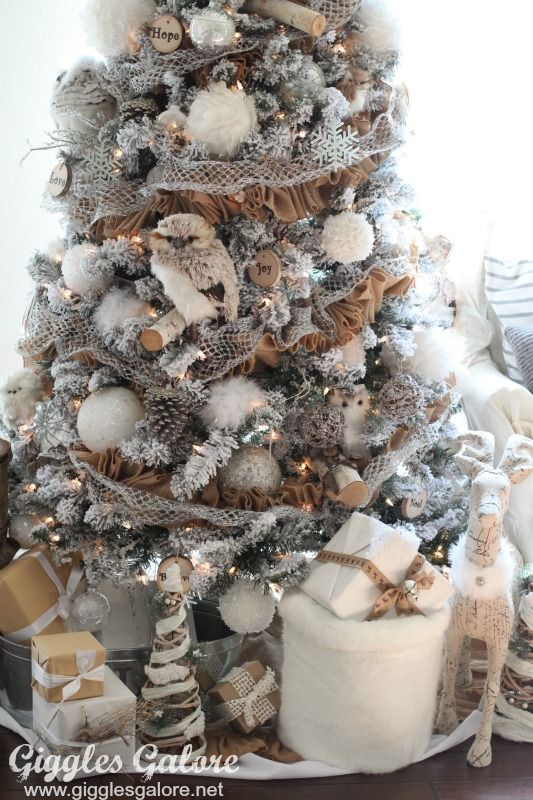 via porch
Christmas Tree With Burlap Decor and Gold Ornaments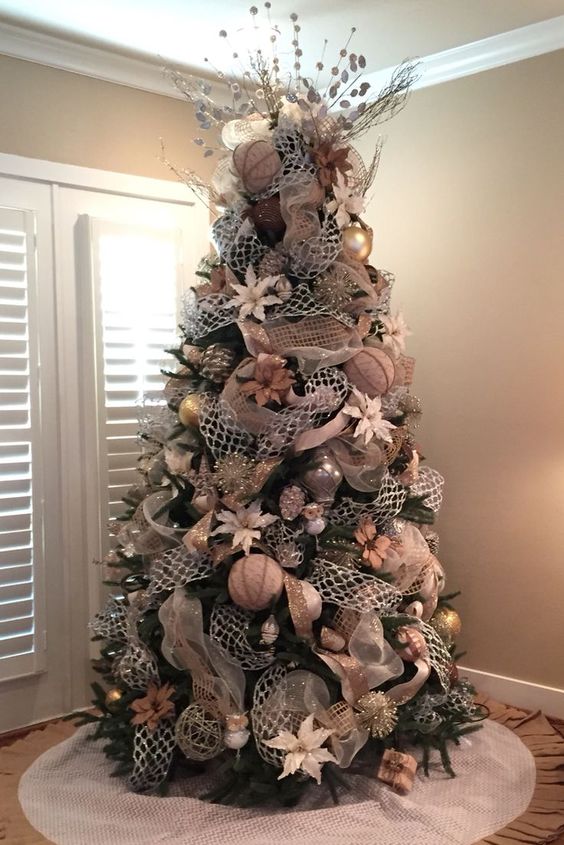 DIY Rustic Burlap Christmas Tree Topper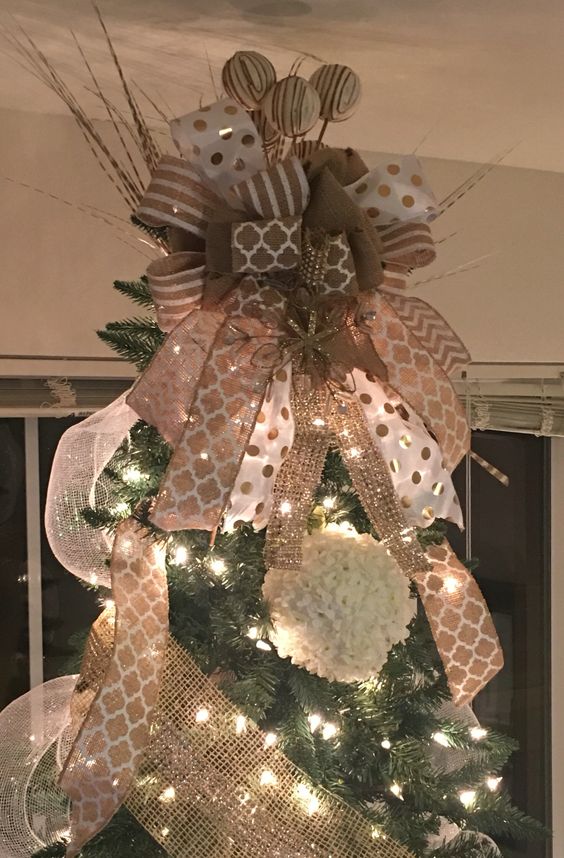 Angled Gold Mesh Decorated Christmas Tree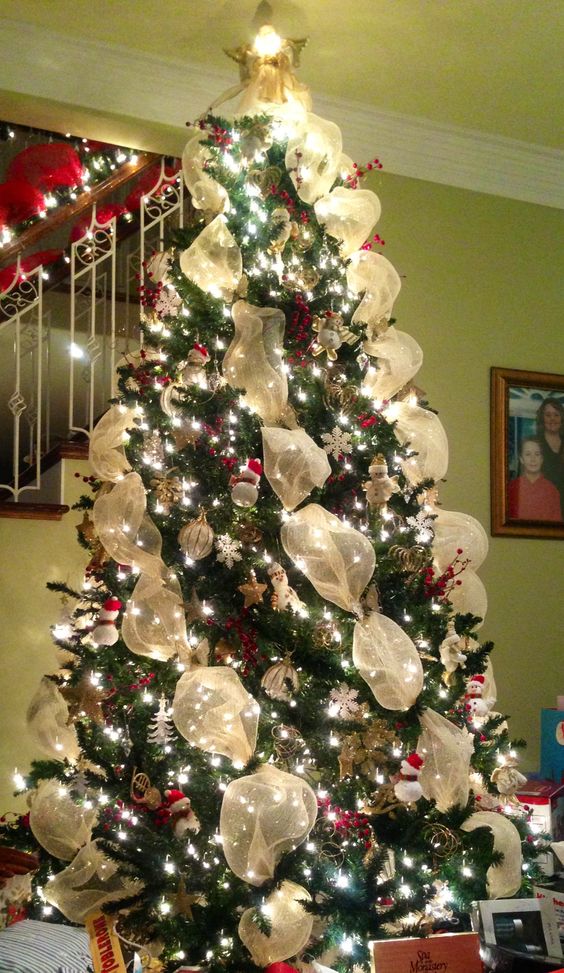 DIY Christmas Tree For Your Front Porch Out of a Pallet

Button Tree Decor with NOEL Sign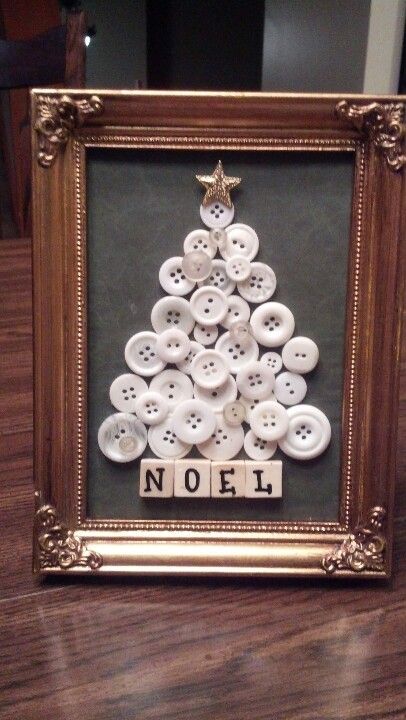 Silver and Blue Christmas Tree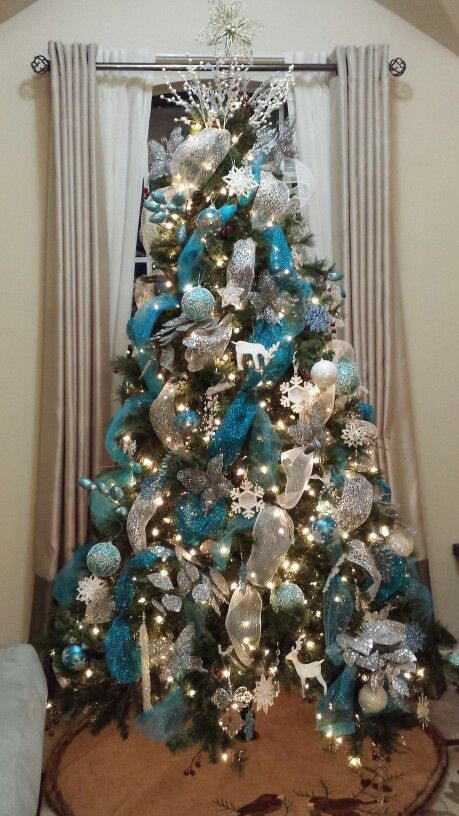 Owls Themed Christmas Tree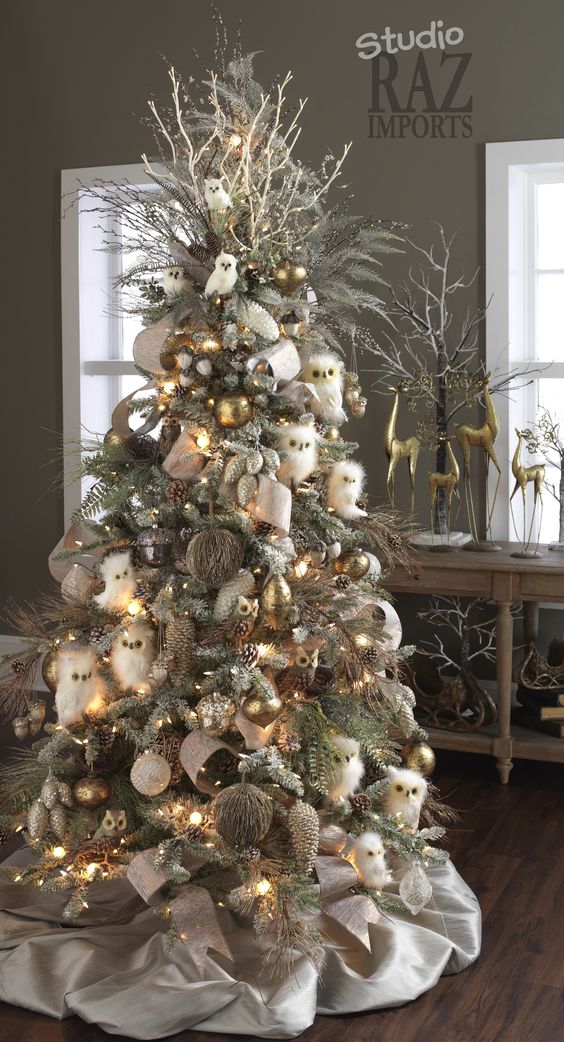 Christmas Tree With a Touch of Gold and White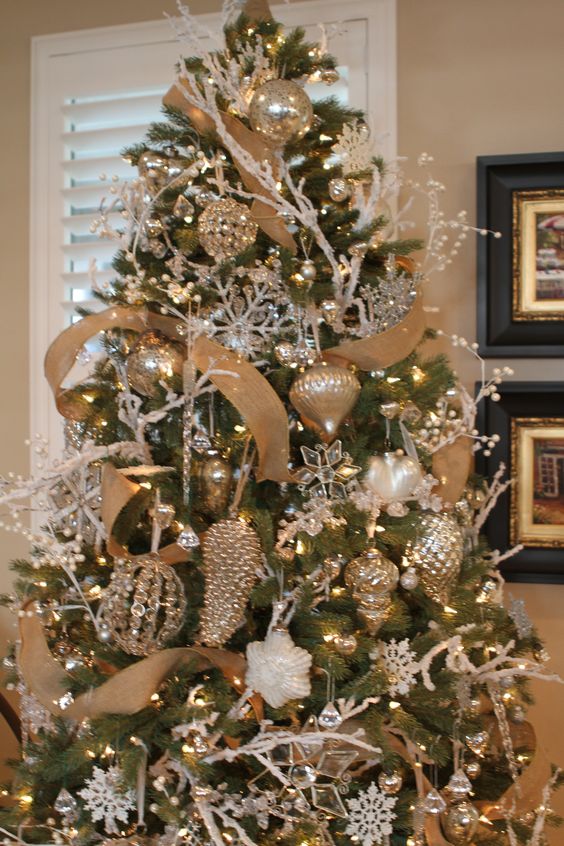 Snowman Christmas Tree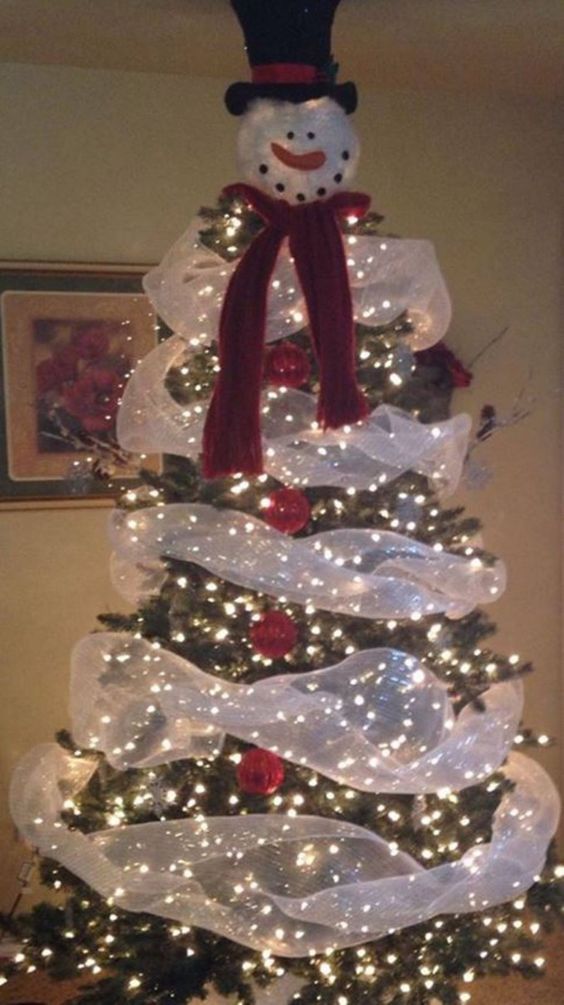 Recycled Tire Christmas Tree Base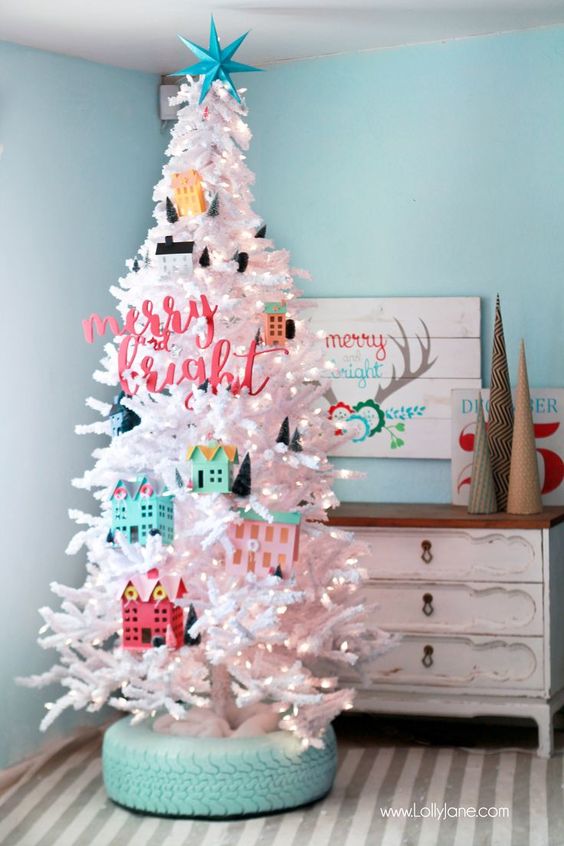 via lollyjane
Wood Pallet Christmas Tree