Paintings are probably one of – it not the – most popular types of decorative pieces. Some people spend thousands of dollars on wall art from famous artists, others have their pictures commissioned and others still opt for displaying their own work or that of their loved ones.
Christmas is a special season for canvas paintings, as a lot of styles can represent the holiday. You can have pictures of biblical scenes, mythical creatures, popular movies and cartoons and even messages displayed in your wall art during this season. And the best part is, since these are seasonal pieces, you only have to look at them for a few weeks before moving on something else – a great advantage for those that get bored easily.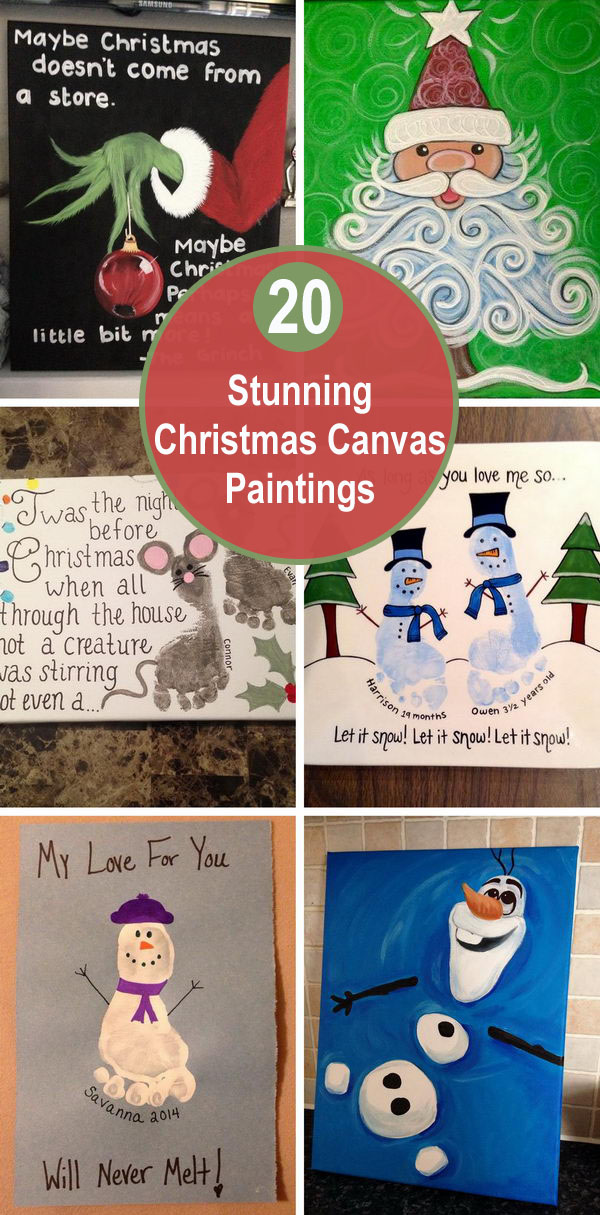 This article is here to inspire you, whether you are looking for some Christmas wall art ideas for yourself or to pass on to others. We've gathered tons of stunning examples of canvas paintings for you to look at, so we don't expect you to be disappointed.
Oh yeah, and if you are an artist, we wish you a happy painting time and merry holidays!
Snowy Christmas Tree With JOY Letters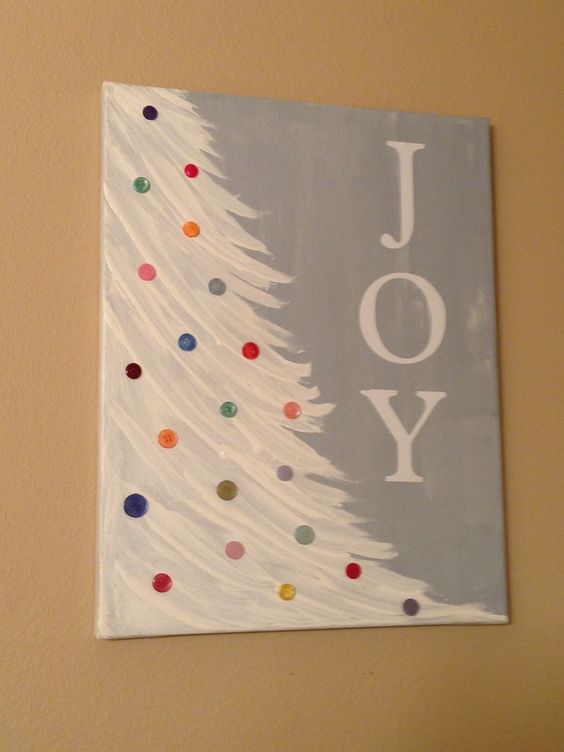 Santa Ornament Painting on Canvas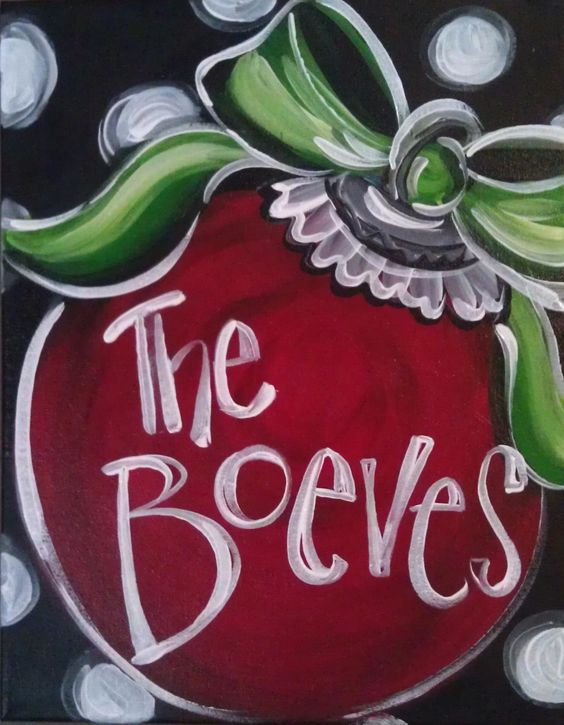 DIY Christmas Tree Painting Idea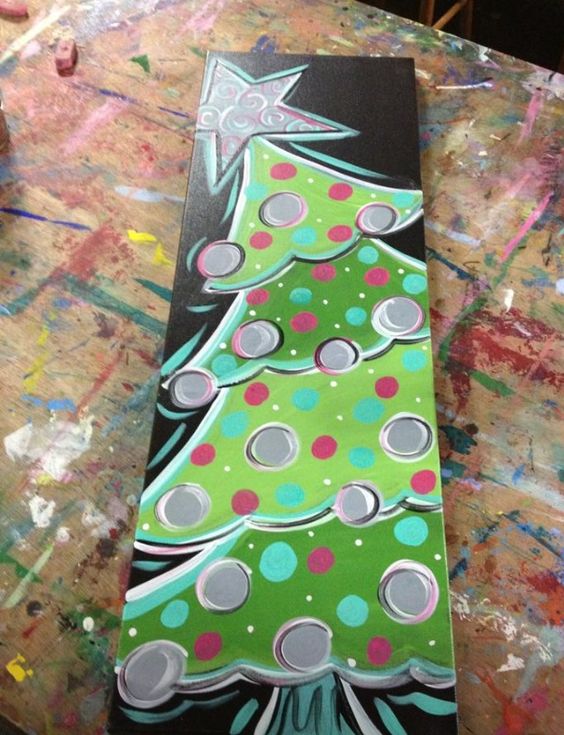 Silent Snow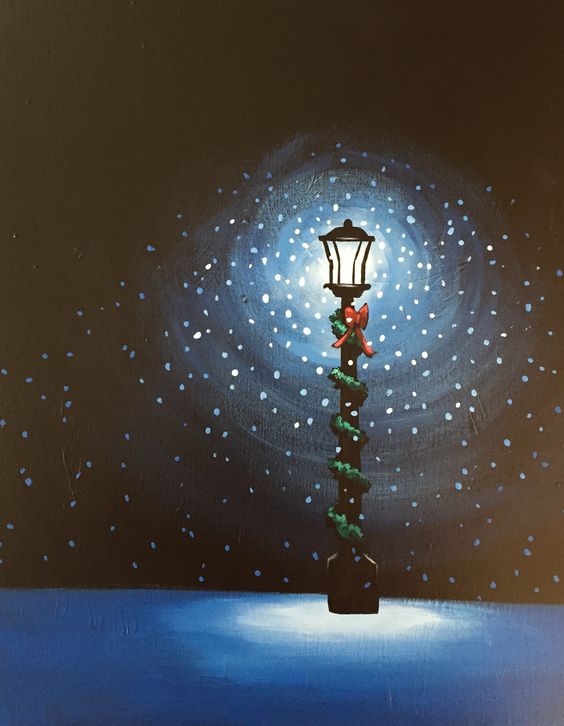 Christmas Canvas With The Grinch Quotes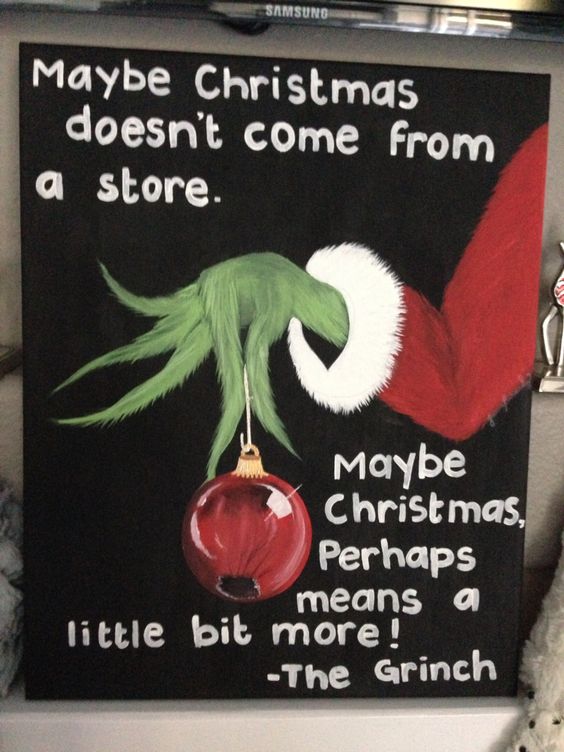 Fingerprint Christmas canvas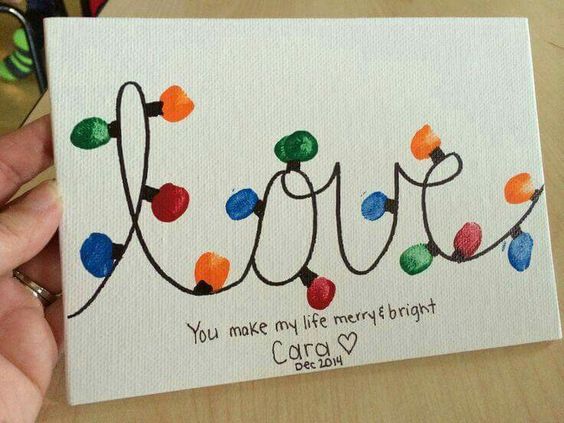 Footprint Christmas Canvas Art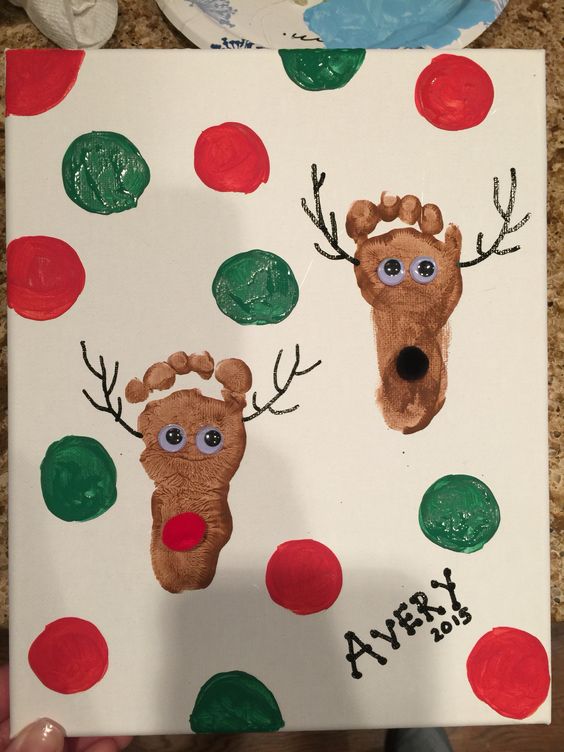 Big Red Ornament On Christmas Tree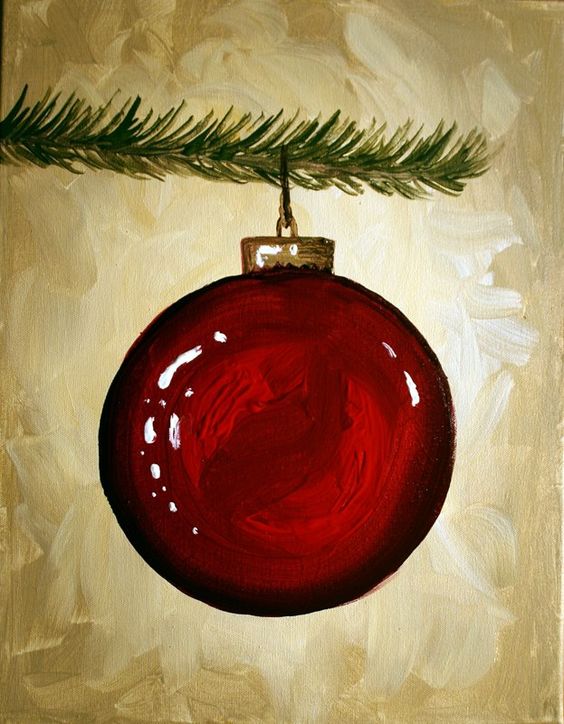 Footprint Christmas Tree Painting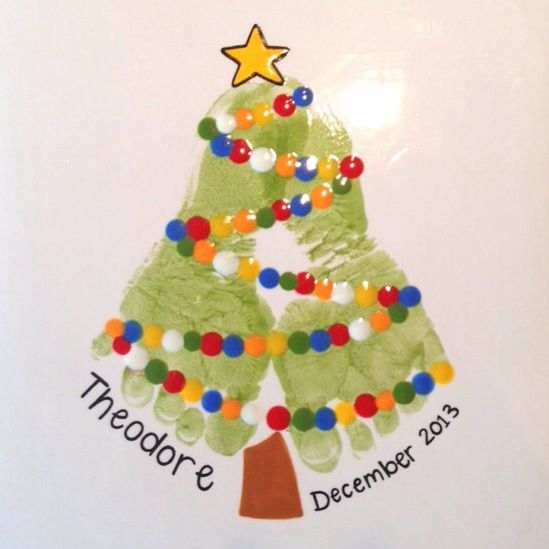 Footprint Snowman Paingting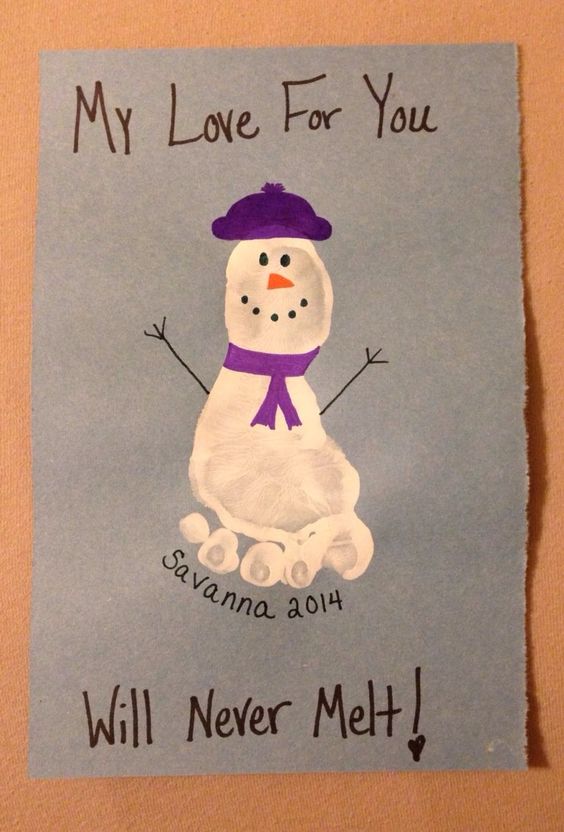 Christmas Snowman Painting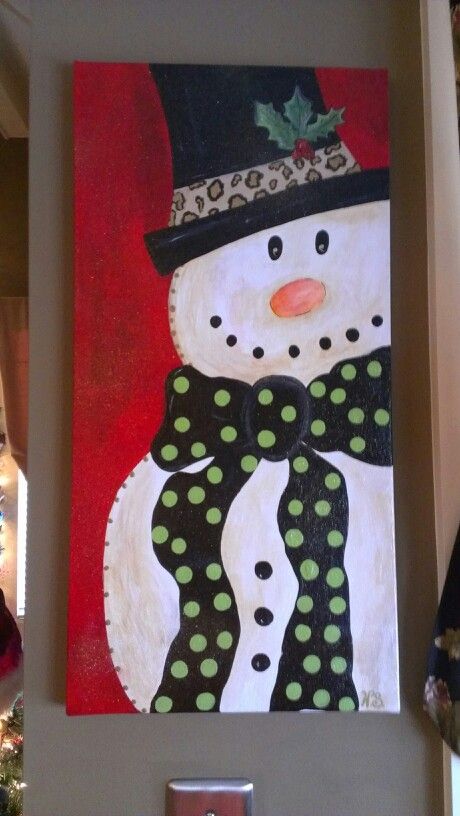 Thumbprint and Footprint Christmas Canvas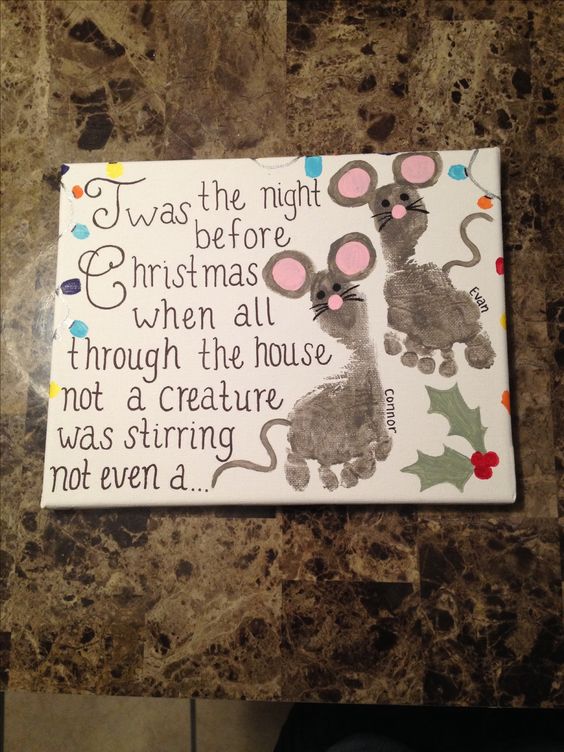 Christmas Handprint Footprint Canvas Craft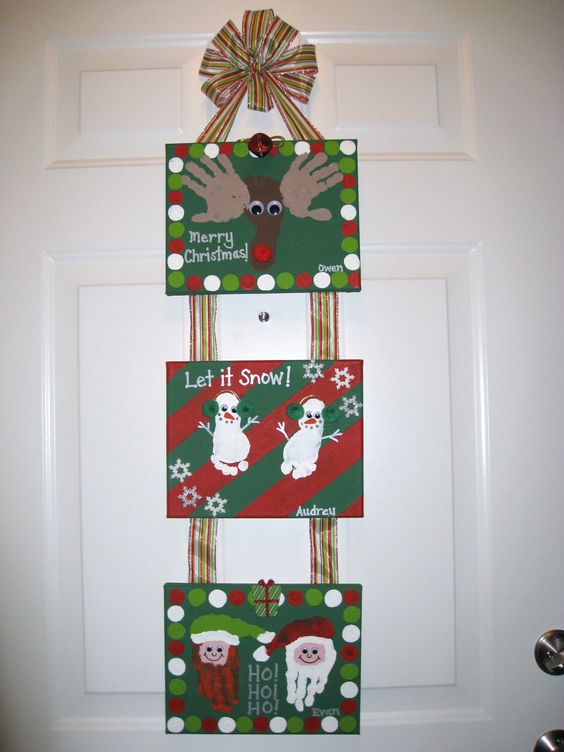 Let It Snow Footprint Snowman Canvas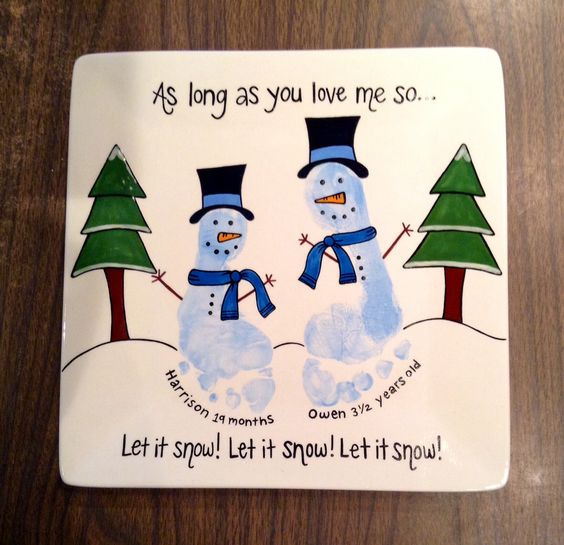 Christmas Canvas Using Footprints for Ornaments and Thumbprints for Lights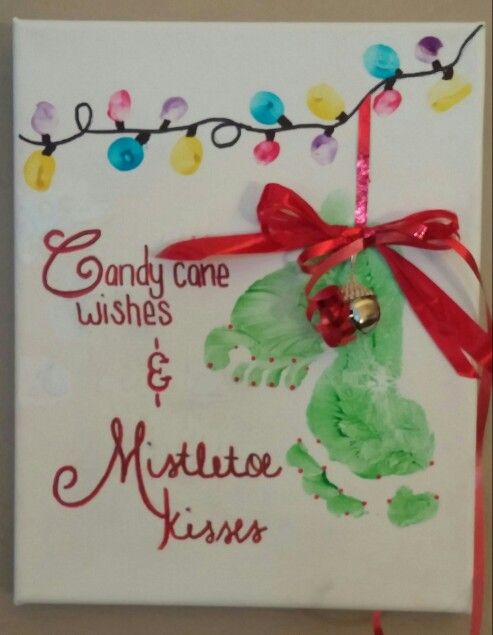 Winter Dreamland at Night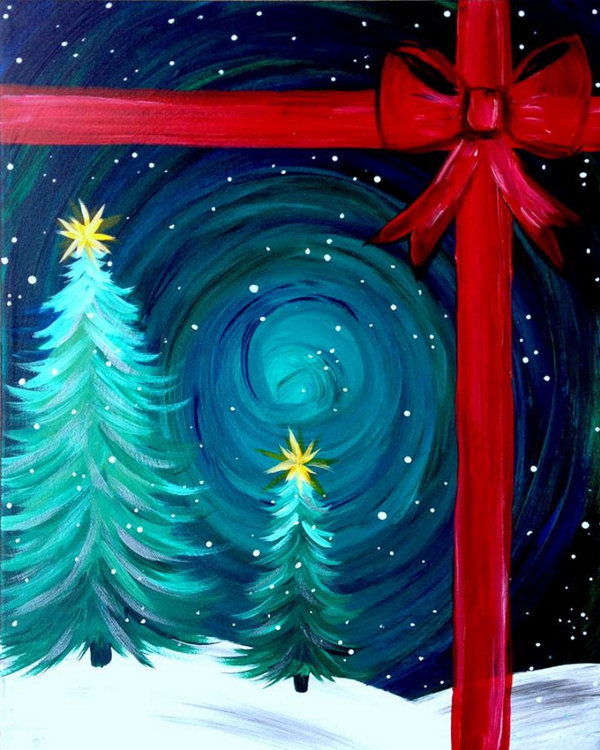 Christmas Tree Canvas with Red Sprinkles and Snow Polka Dots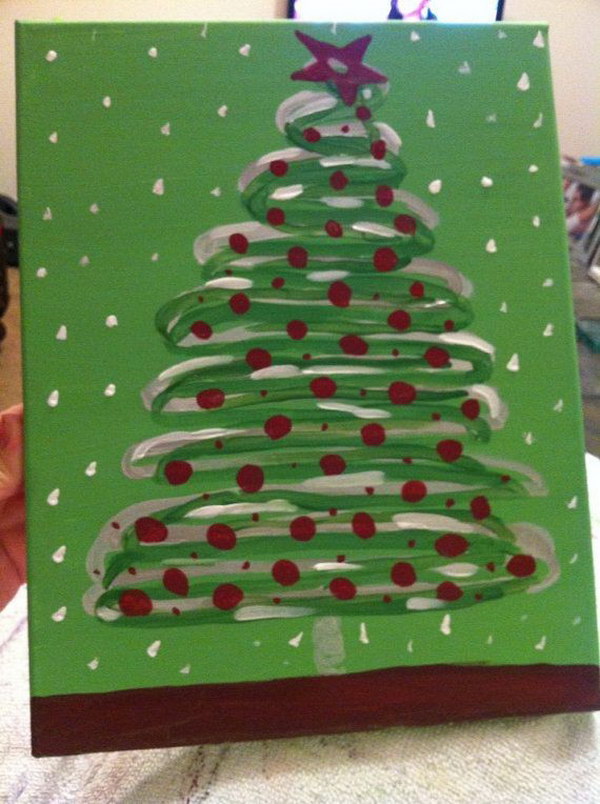 Santa Going Down Chimney Canvas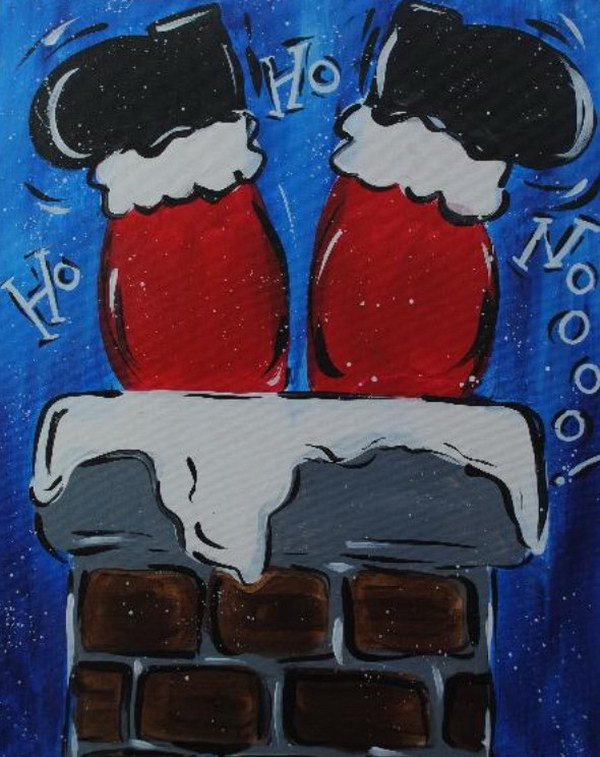 Cute Reindeer Christmas Canvas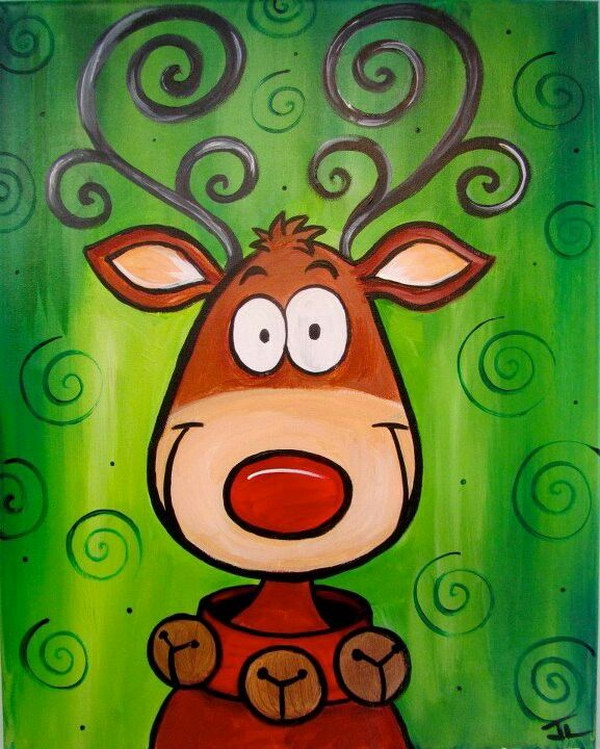 Hand Painted Adorable Santa Face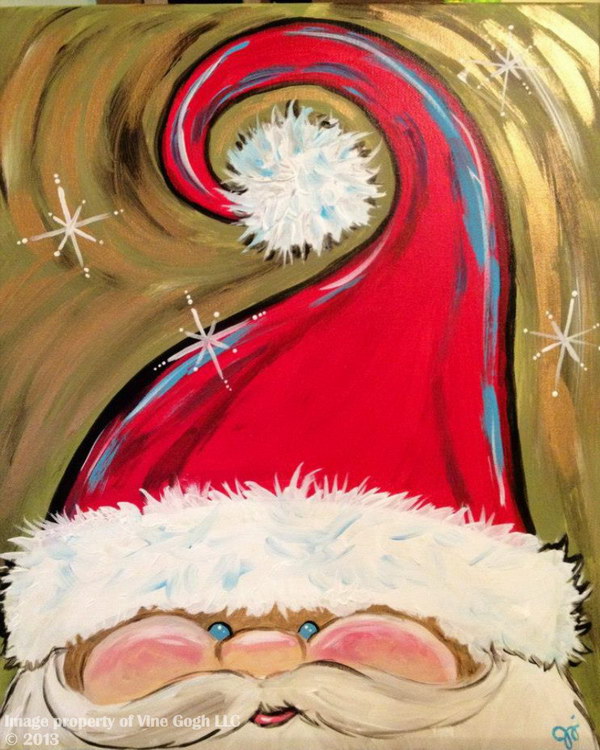 Cute Santa Tree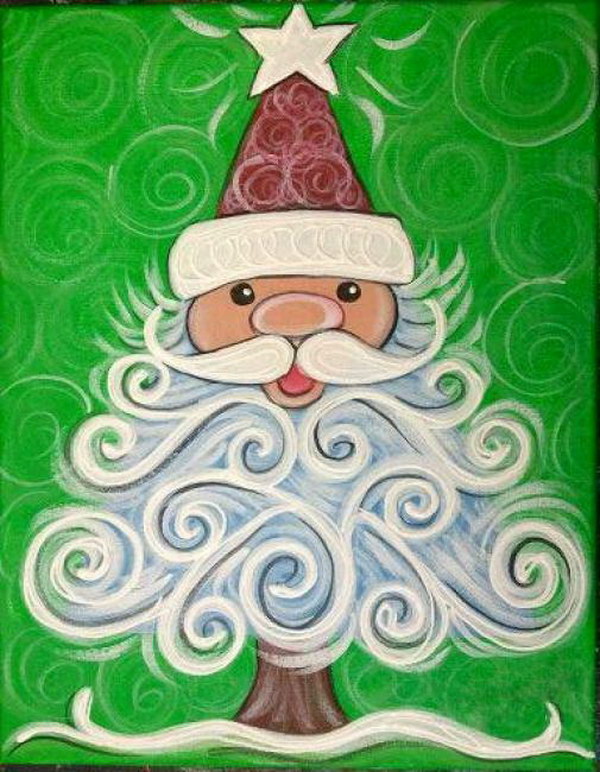 Dancing Christmas Tree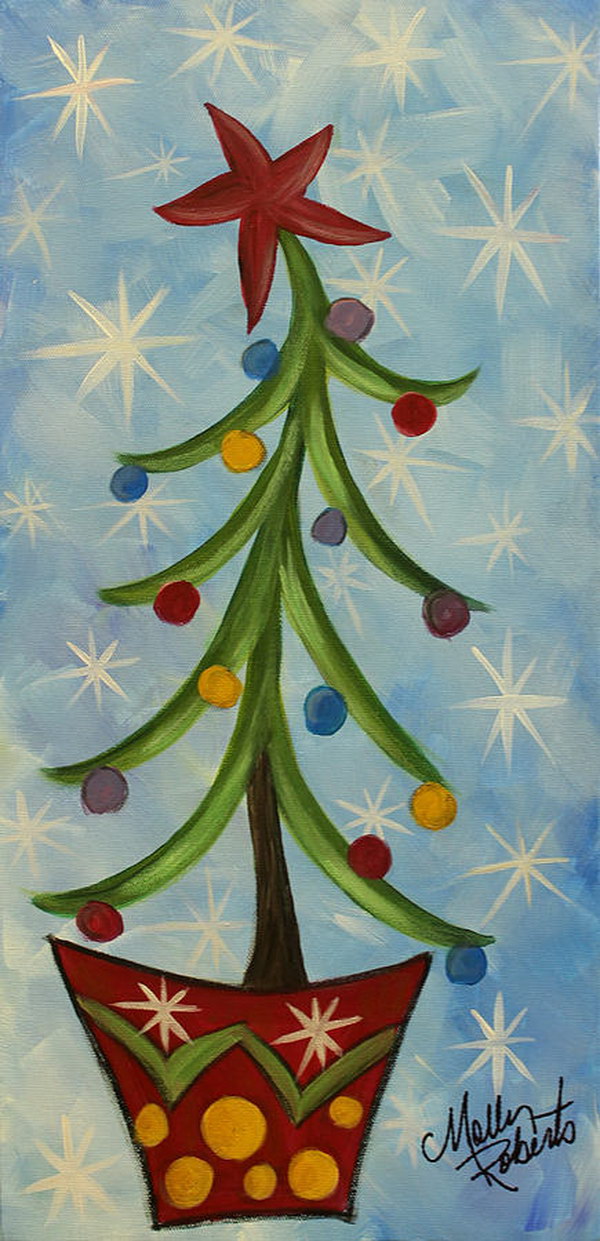 Swirly Christmas Tree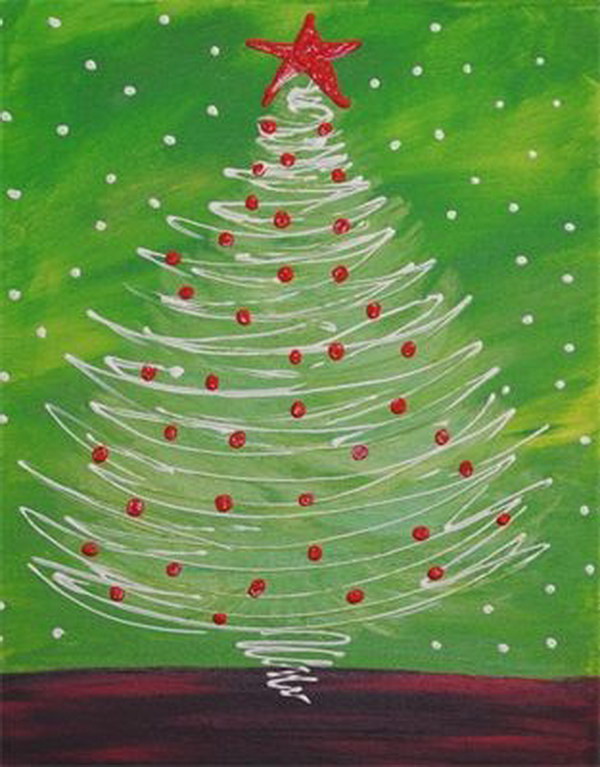 Frozen Olaf Painting on a Canvas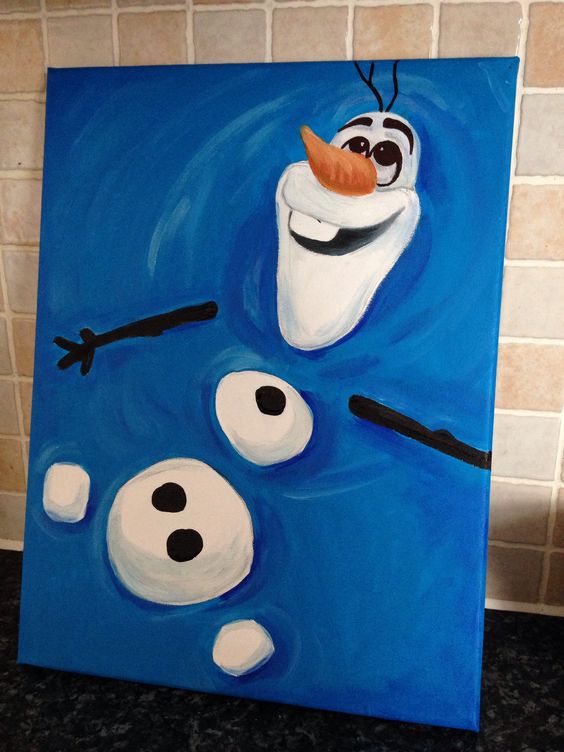 Snowman Catching Snow Flakes