Traditionally, Christmas decorations are all about over-the-top bright colors, foil, lights and a general sense of happiness and joy. However, it is natural to feel a bit overwhelmed and tired of it all sometimes, especially as you get older.
If you find yourself in the mood for a softer, more laid-back approach with lighter colors and perhaps a little bit less clutter, maybe you should consider trying a shabby chic style for a change this Christmas.
Shabby chic decorations may be about soft colors and distressed pieces, but they do agree very well with the season, especially if you opt for a rustic or "White Christmas" approach, complete with vintage figures, tinsel and a touch of brass on your dinner table, for instance.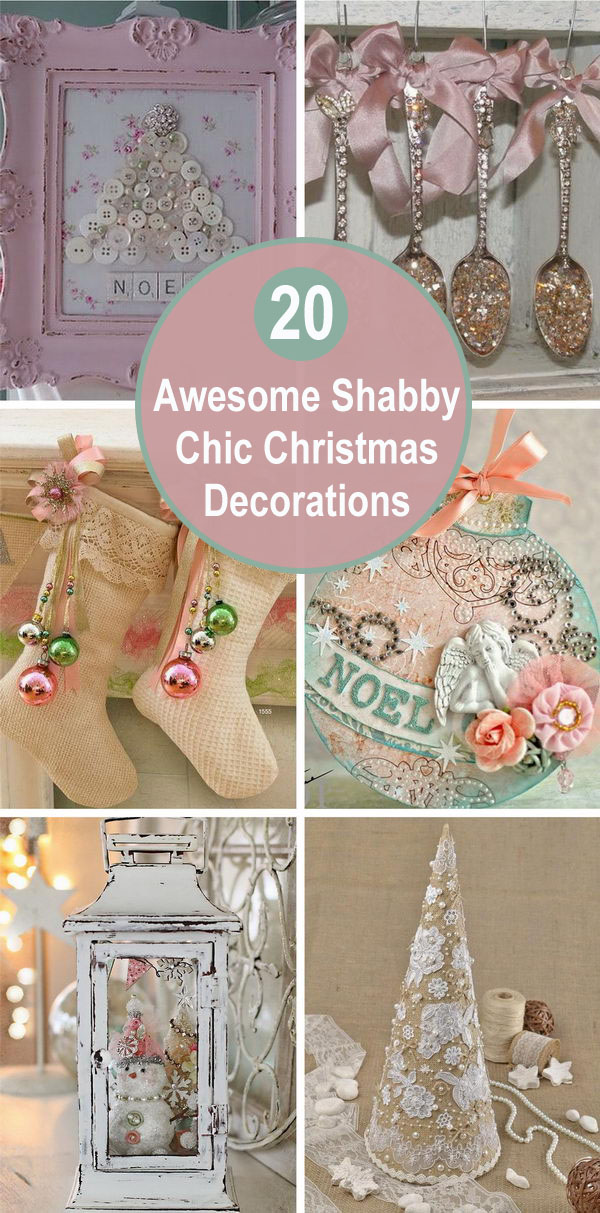 If you're not sure what we're talking about here or need some inspiration for your shabby chic Christmas decoration, you've found this article just in time. Here is a great gallery of Awesome Shabby Chic Christmas Decorations for you to look through before you go out for your Christmas shopping sprees.
Pink And Glittered Pinecones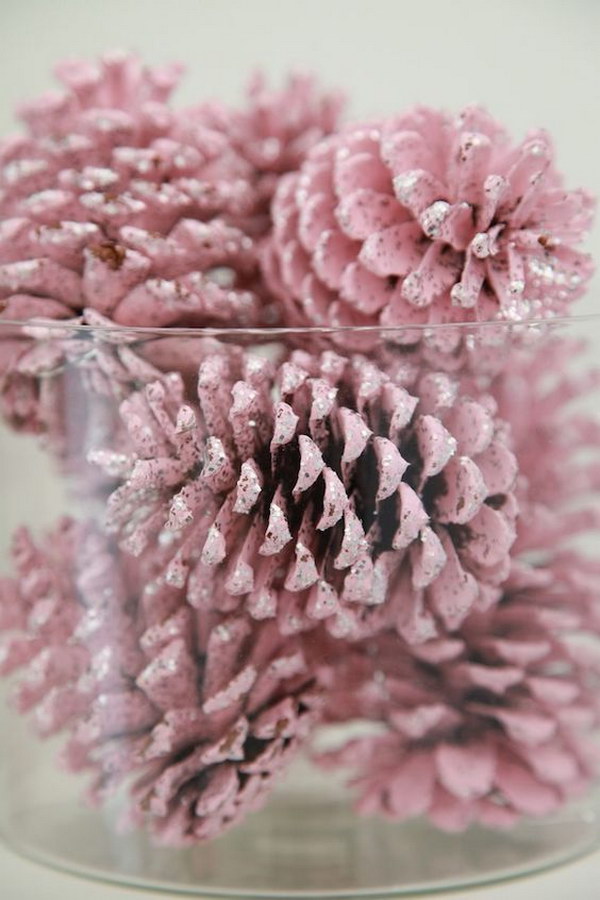 via pinterest
Painted Snowy Mason Jars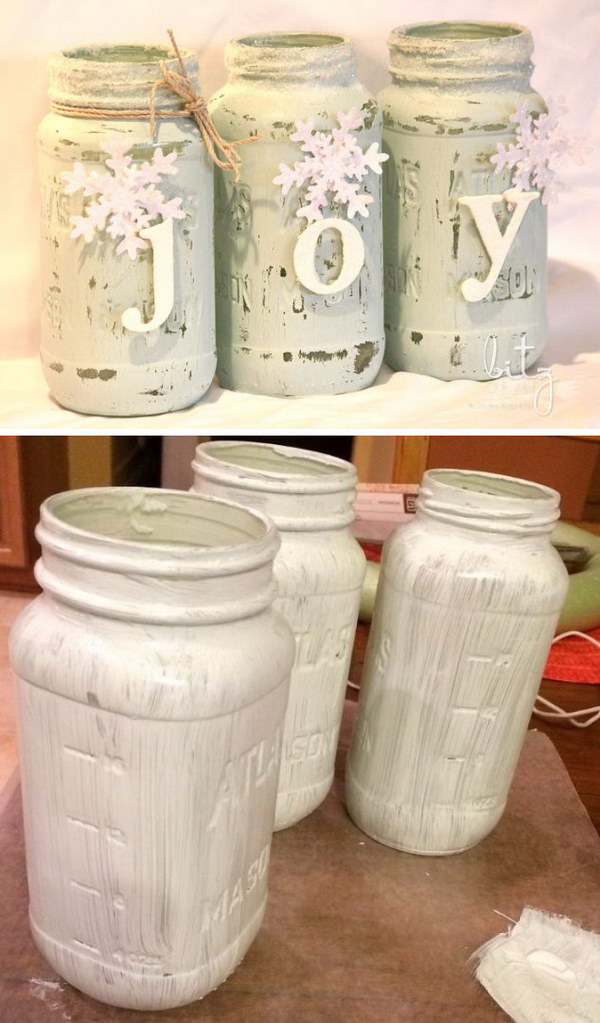 via hometalk
Shabby Chic Christmas Lantern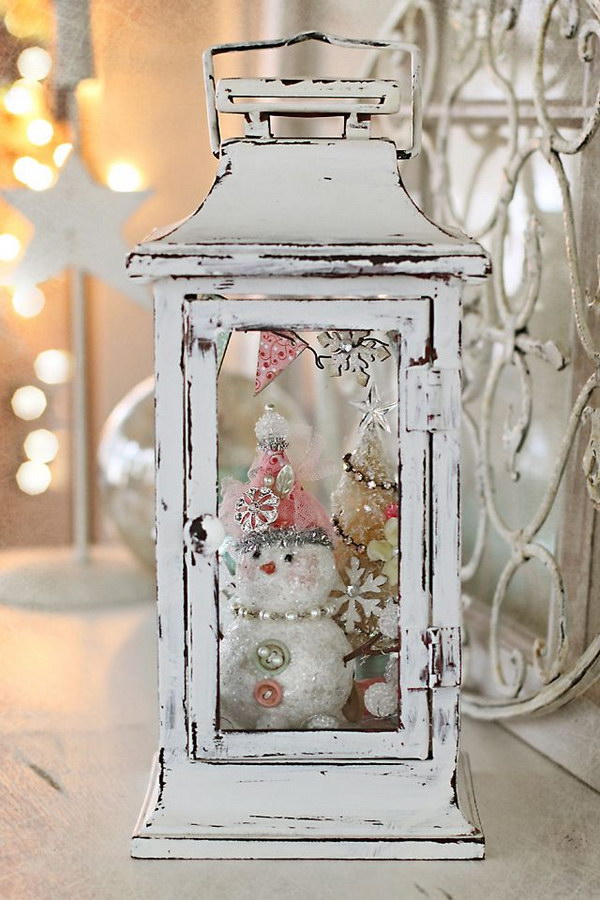 via inspirahogar
Make Your Own German Glass Glitter DIY

via shabbyfufublog
Shabby Chic Christmas Tree Star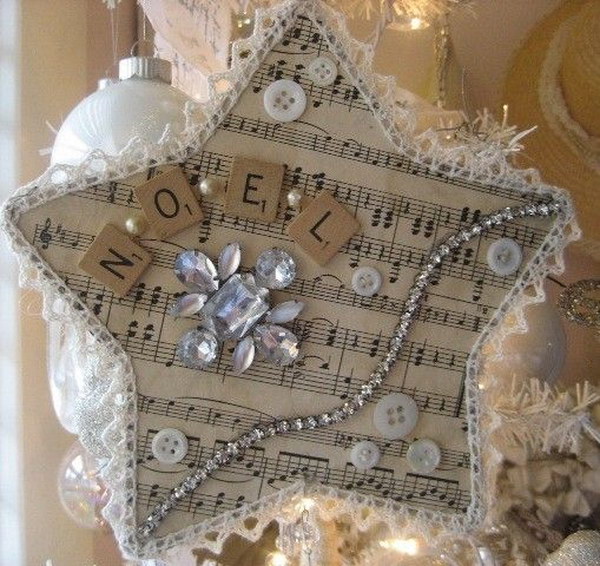 via etsy
Salvaged Brooch And Wood Ornament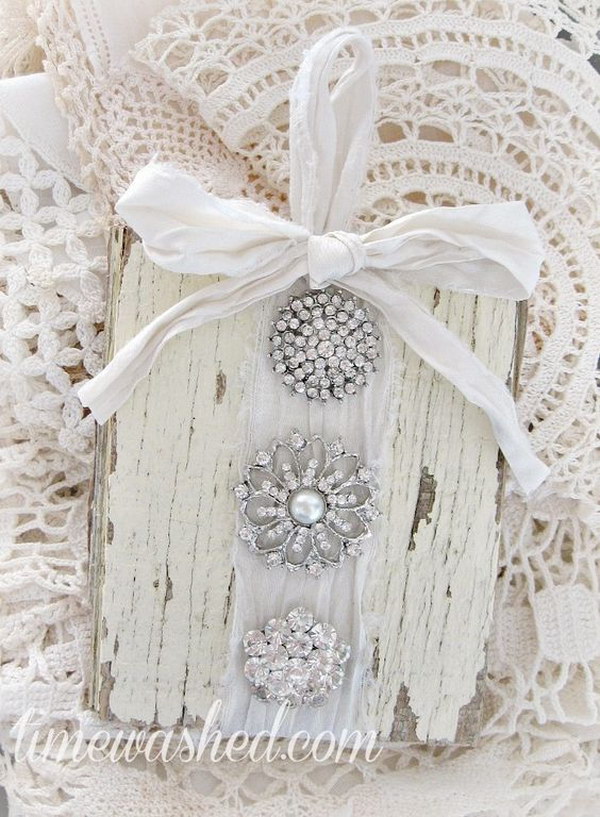 via timewashed
Shabby Chic Burlap Christmas Tree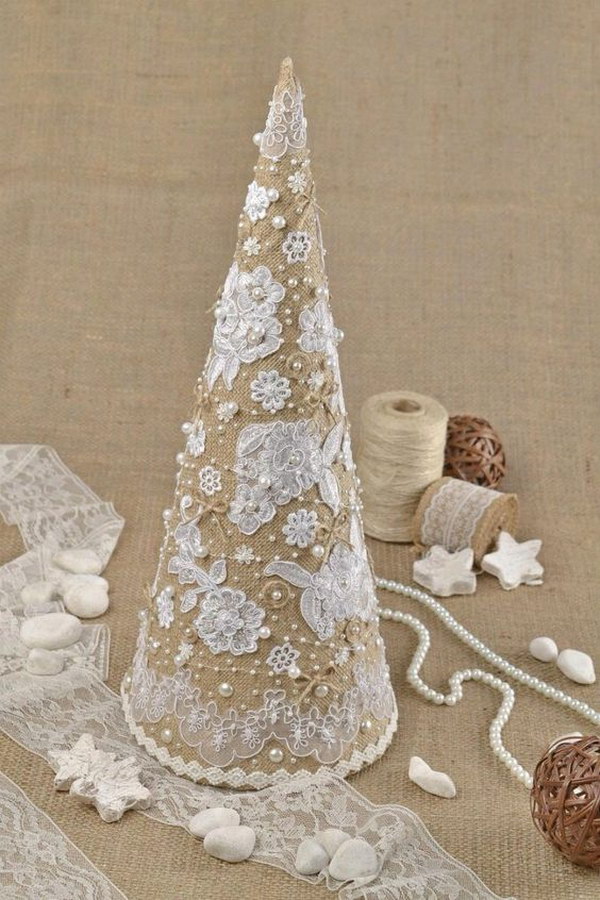 via etsy
Gorgeous Christmas Card With Shape Of Tree Ornament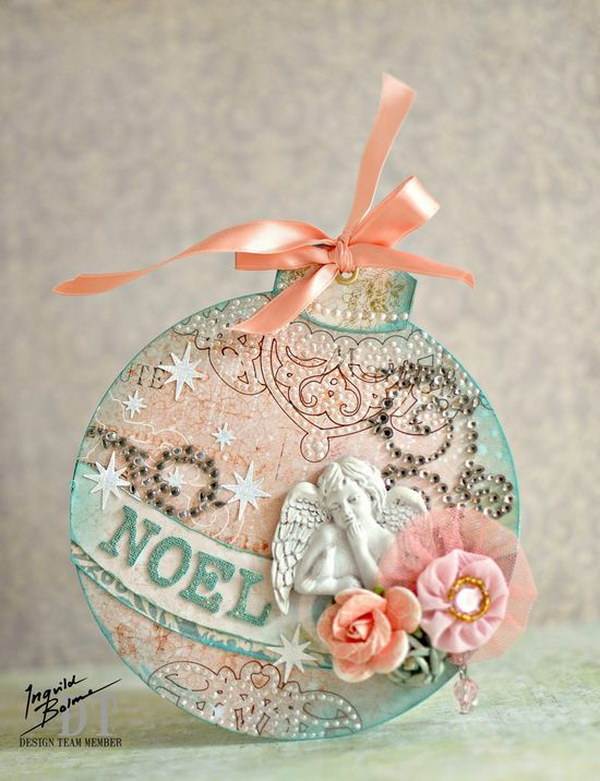 via prima
Embroidery Hoop Christmas Ornaments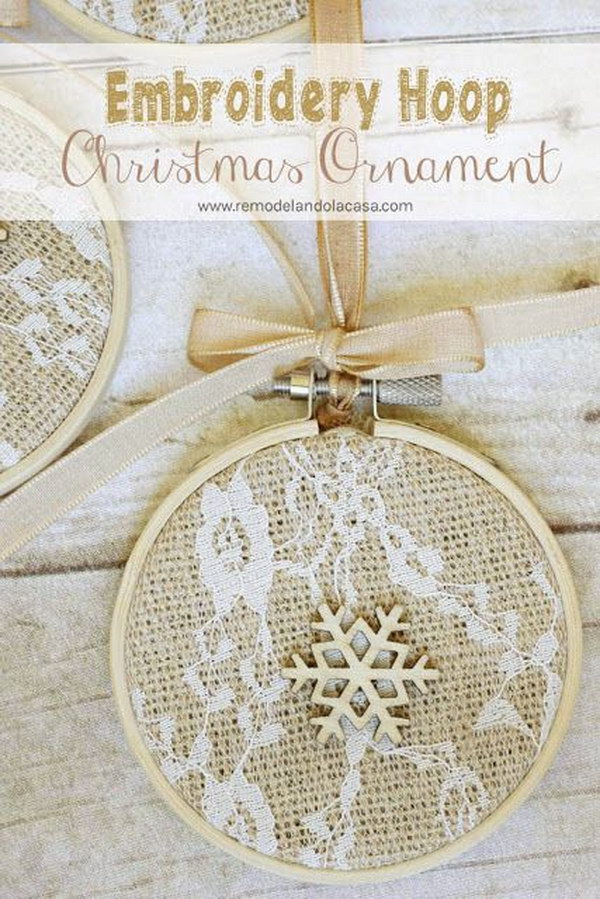 Shabby Chic Wood Christmas Trees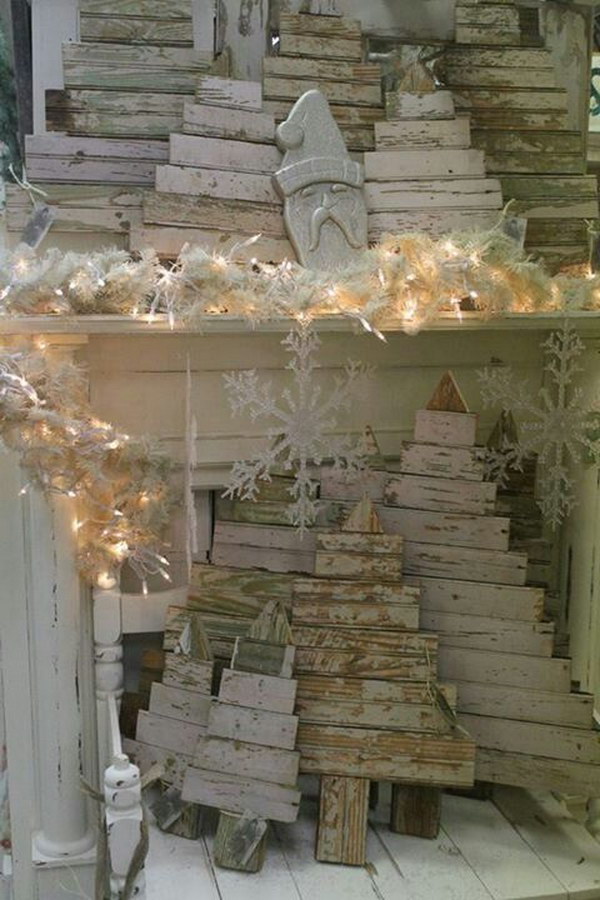 via nestnc
Rhinestone Spoon Ornaments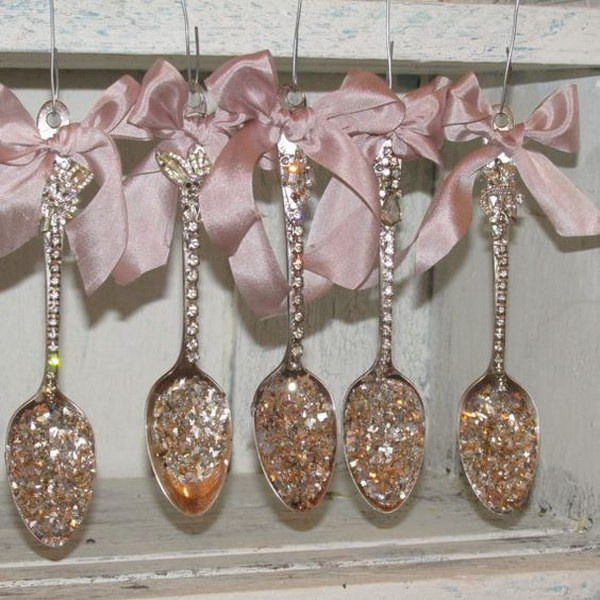 via etsy
Wish You Pink Dreams And Great Joy This Holiday Season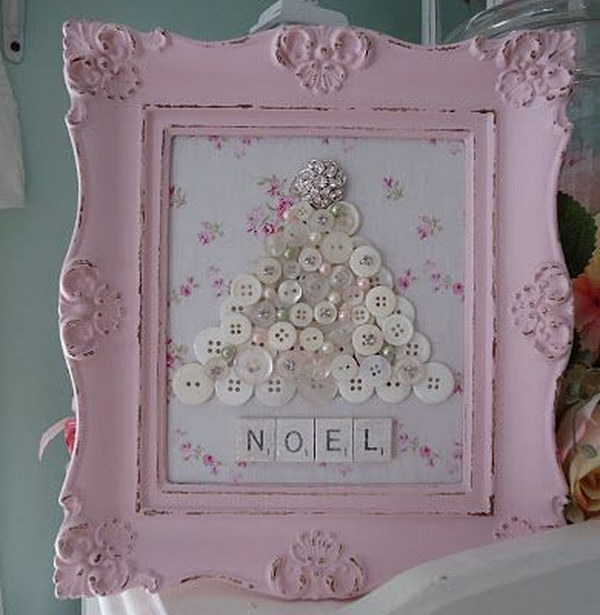 via shabbychicks
Pink Christmas Bulb Ornaments
Glitter Cardboard Snowflake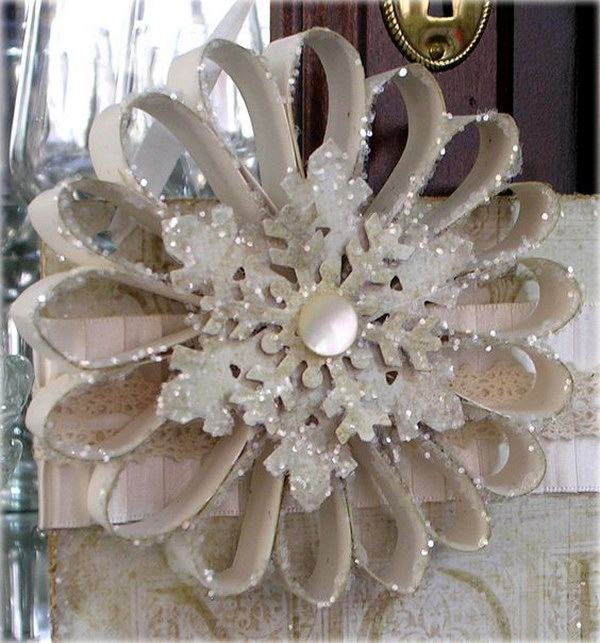 Christmas Ornaments Made Out Of Salt & Pepper Shakers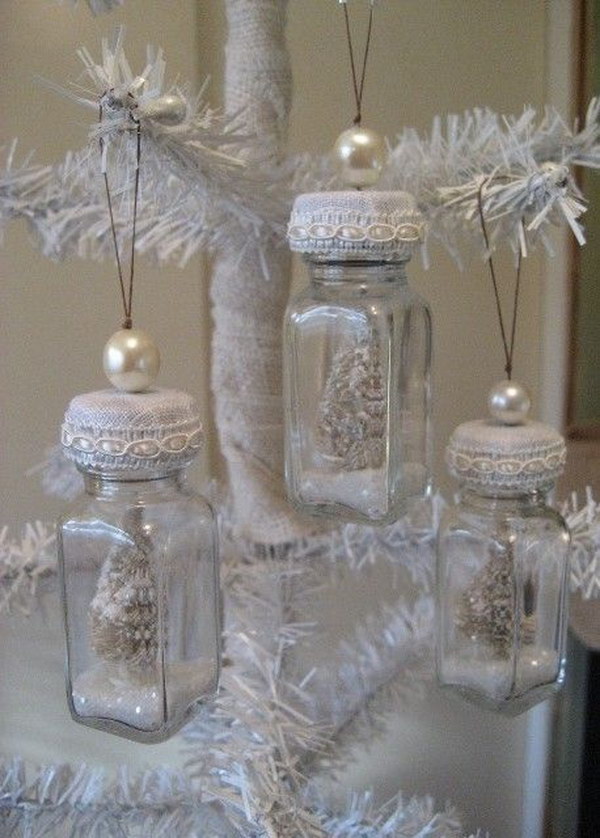 Shabby Christmas Wreath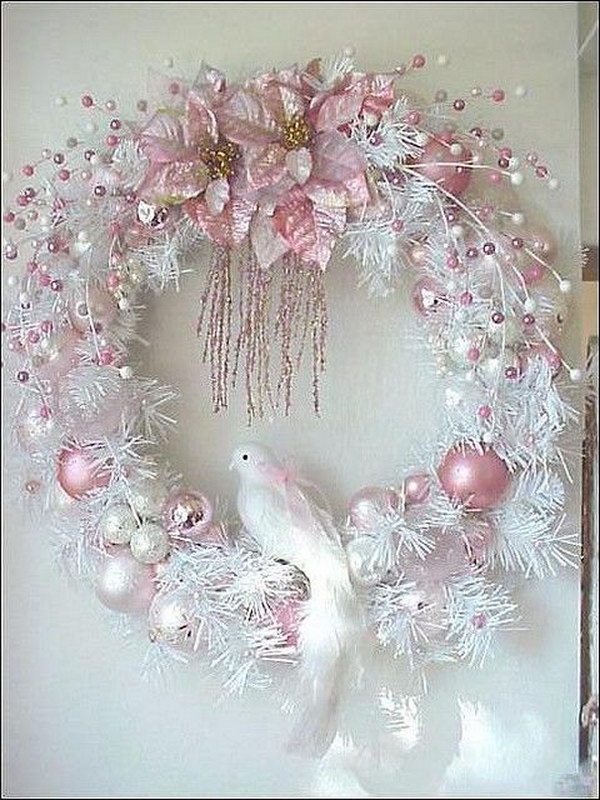 via flickr
Shabby Chic Stocking Decoration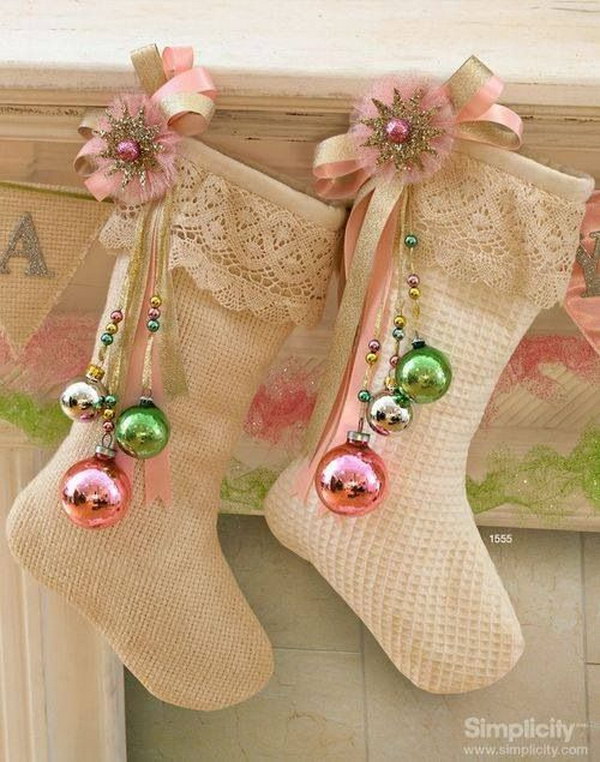 Charlie Brown Tree On The Suit Case And Cart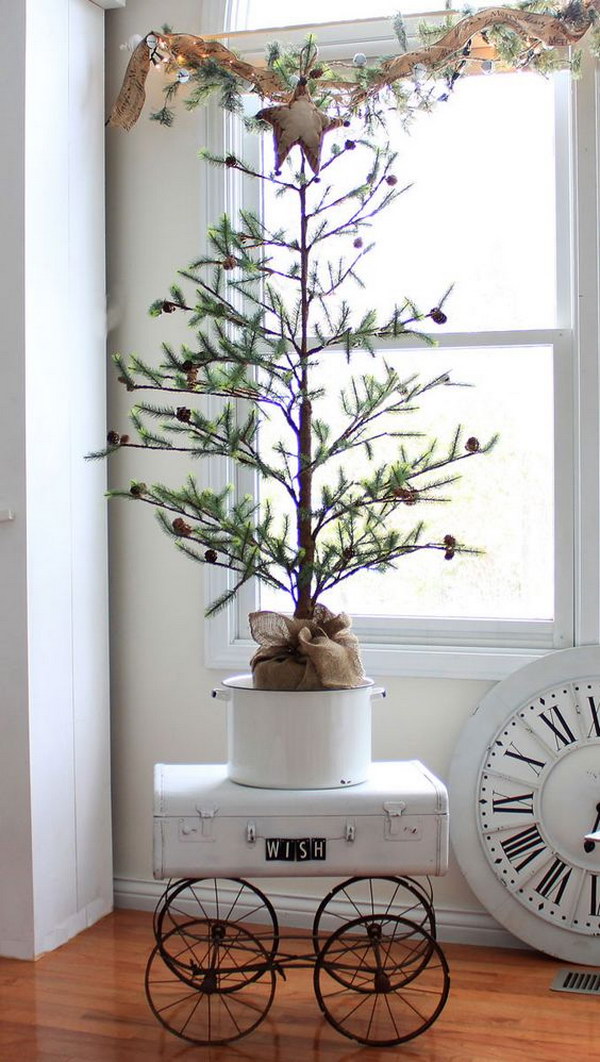 via shabbystory
Shabby Chic Candy Cup Ornaments
Shabby Chic Christmas Door Decoration
Shabby Chic Shutter Snowman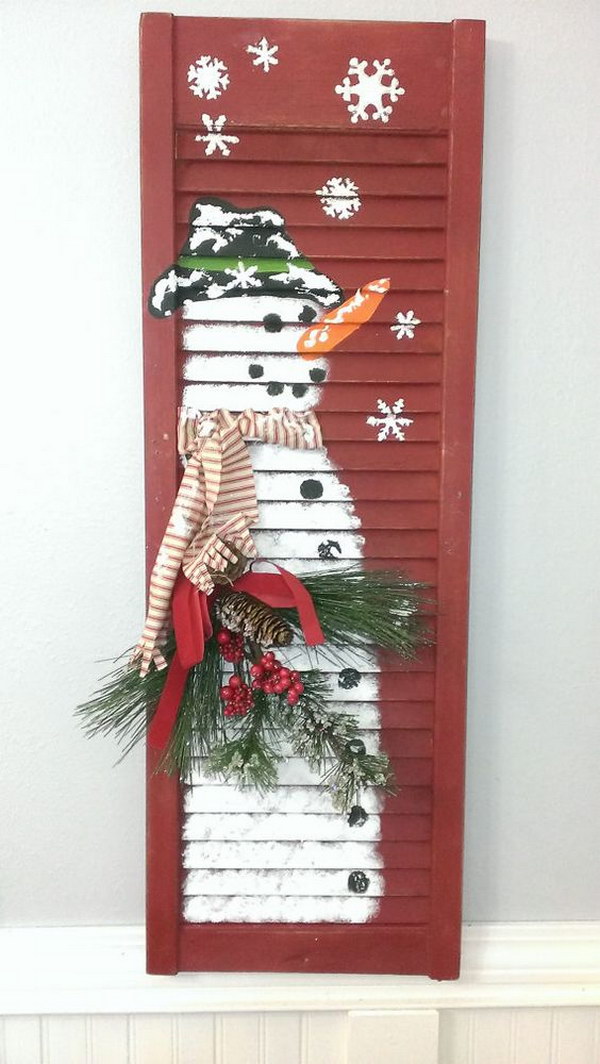 via etsy
Christmas Tree Recycled From Scraps Of Old Wood & Driftwood

via beachcomber26