The Crooked House (Sopot, Poland)
The building looks like it is melting in the midday sun and is one of the most photographed buildings in Poland.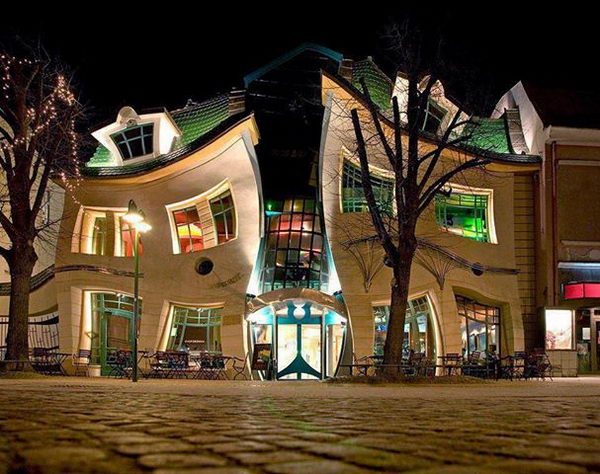 Snail House (Sofia, Bulgaria)
The snail house was built with high quality of lightweight and environmentally friendly materials in 2008. The house fits well with the neighboring constructions and producing the illusion that the gigantic snail crawl along the lane. producing the illusion that the gigantic snail crawl along the lane.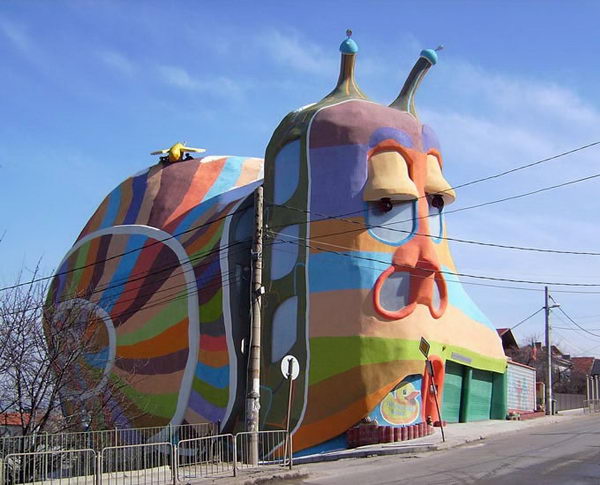 Manchester Civil Justice Centre (United Kingdom)
This is a governmental building in Manchester, England. Completed in 2007. It was nominated for RIBA's Stirling Prize in 2007 and named one of the "Best British buildings of the 21st century" by Blueprint magazine in 2011.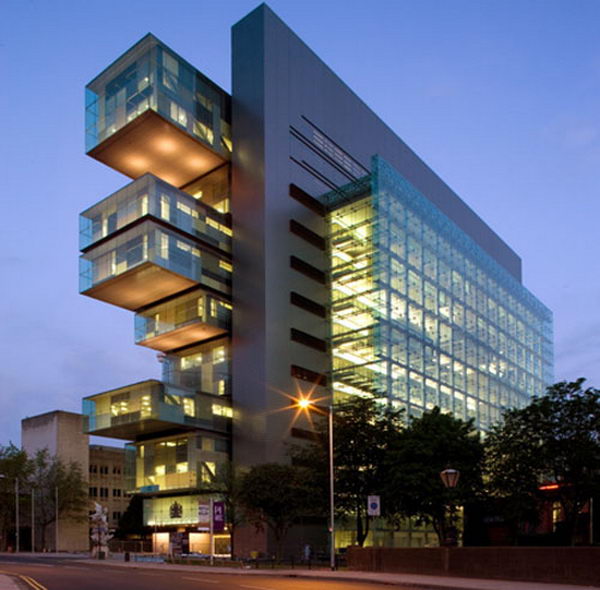 The Pod (Kuala Lumpur, Malaysia)
The POD futuristic landmark design is reflective of Mother Nature's water droplets with a form that demonstrates sophistication and elegance.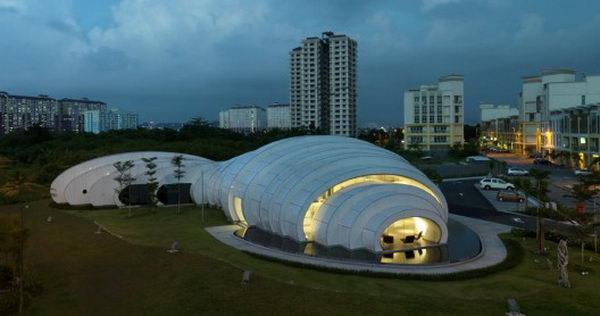 Upside Down House (Szymbark, Poland)
A famous vacation spot with many guests entering the model village.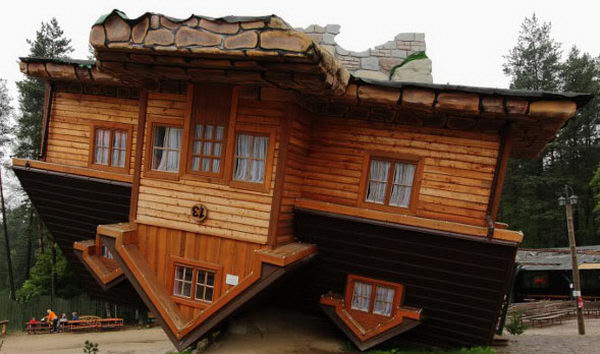 Park Guell (Barcelona, Spain)
A unique landscape with the unique mosaic designs, integrated into the countryside staircases, magnificent caves and the Gaudí Museum.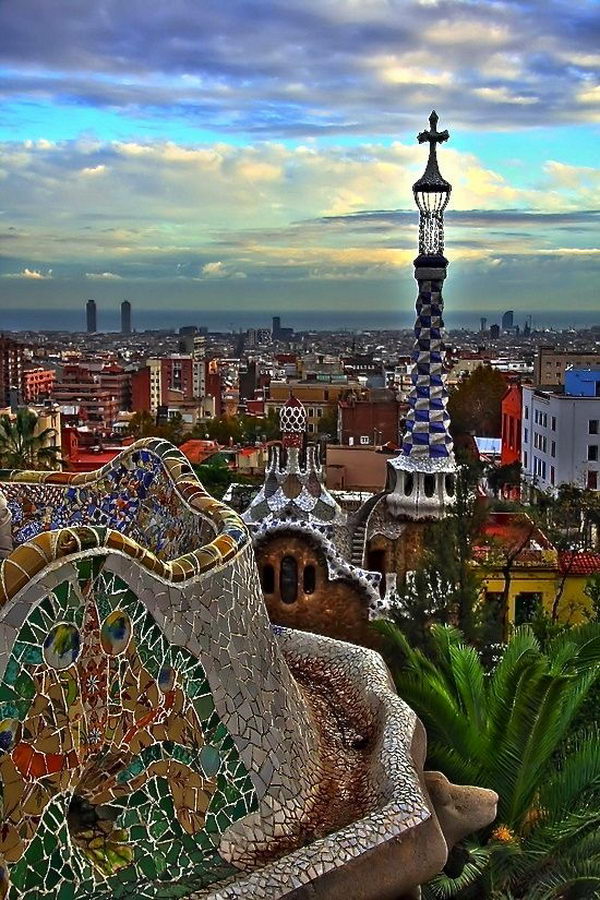 Forest Spiral (Darmstadt, Germany)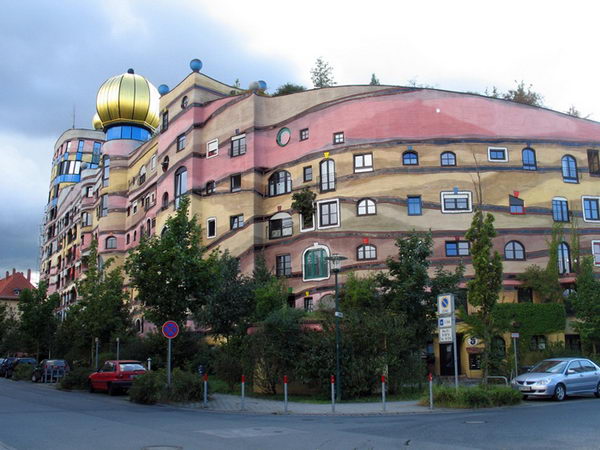 The Torre Galatea Figueras (Spain)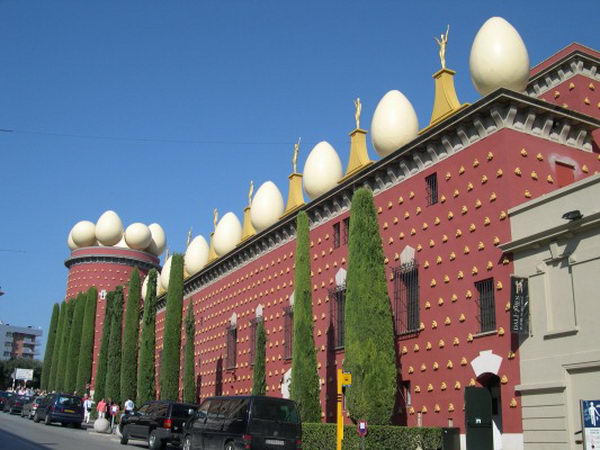 The Basket Building (Ohio, United States)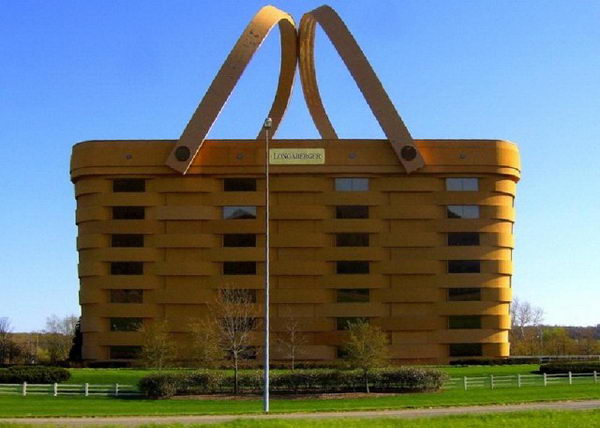 Kansas City Public Library (Missouri, United States)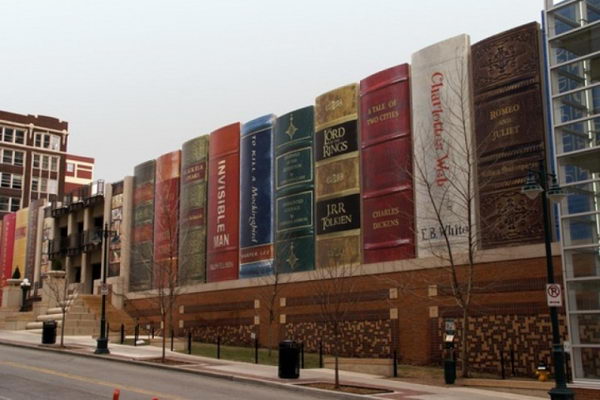 Ideal Palace (France)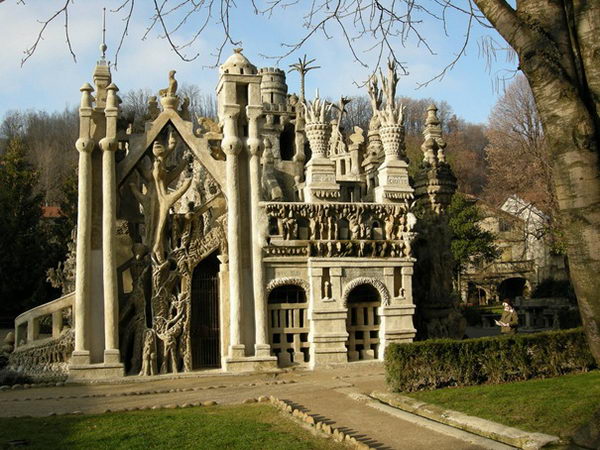 Wonderworks (Pigeon Forge, TN, USA)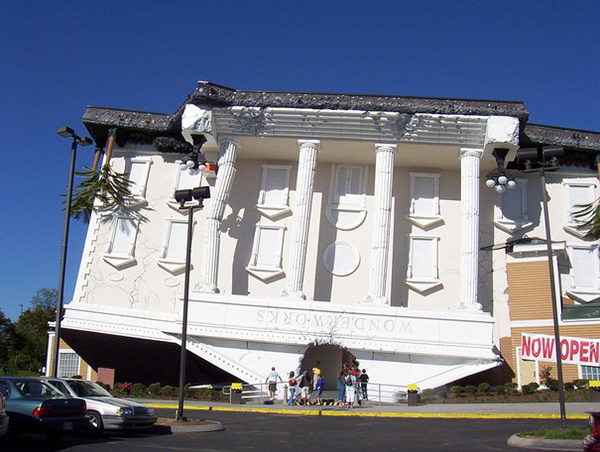 Habitat 67 (Montreal, Canada)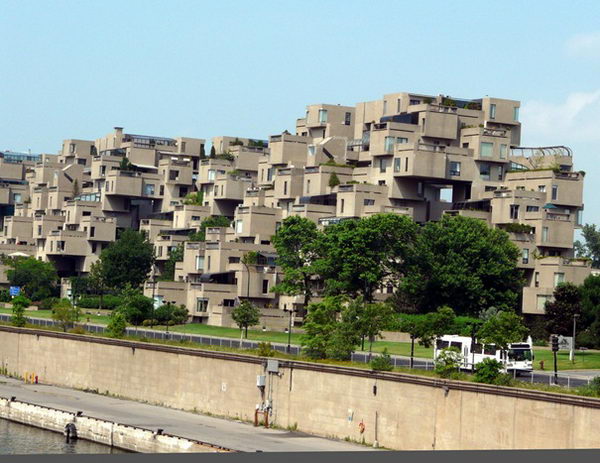 Cubic Houses (Rotterdam, Netherlands)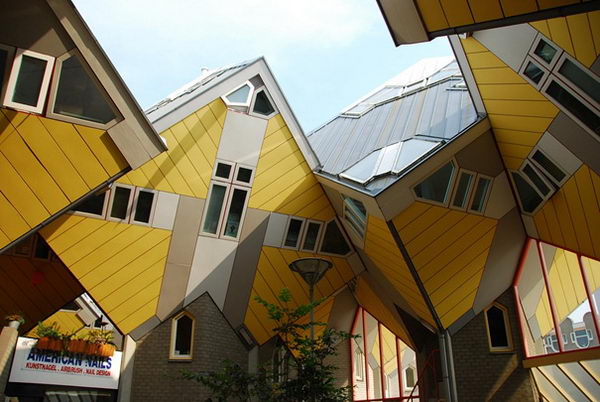 Crazy House (Dalat, Vietnam)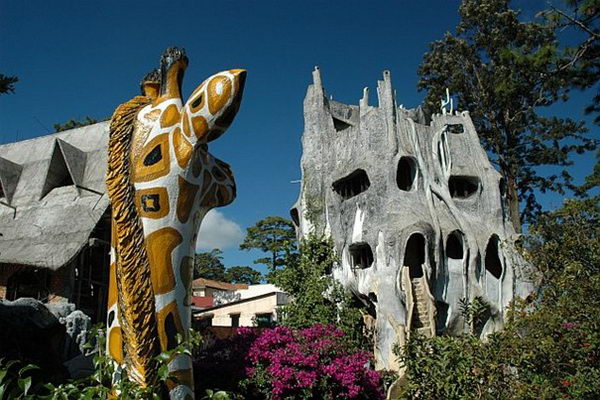 Dancing Building (Prague, Czech Republic)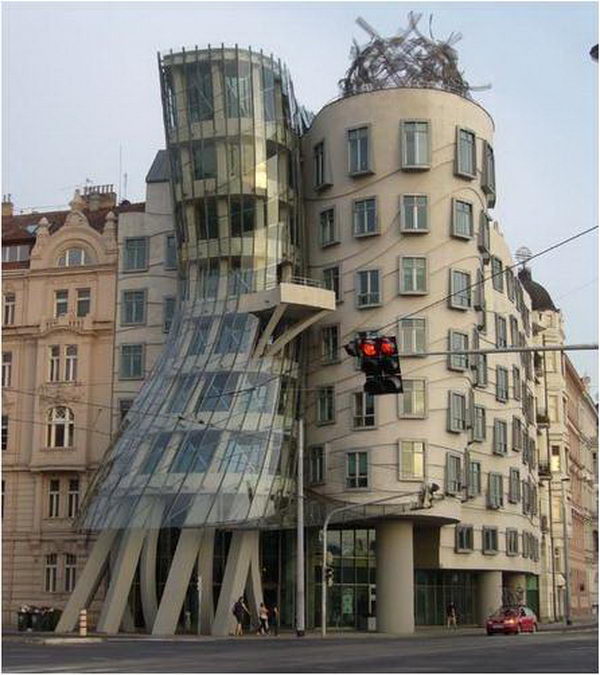 House Attack (Vienna, Austria)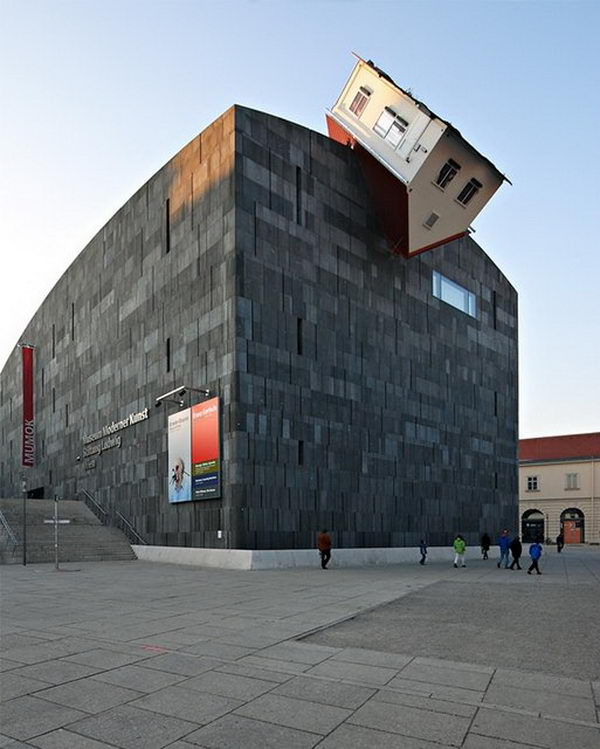 The Washing Machine (Mexico)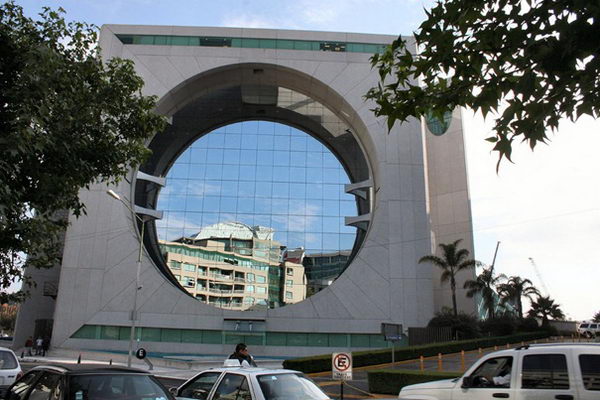 Coin Shaped Bilding (Shenyang, China)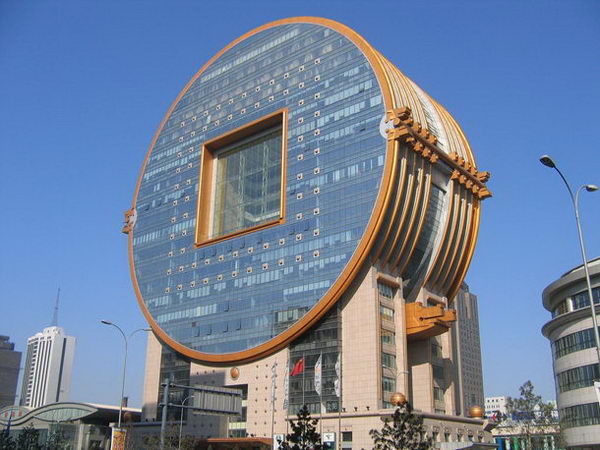 Dynamic Tower (Dubai)
It will modify itself to the sun, wind, weather and views by rotating every floor independently. This building will never show up precisely the same twice.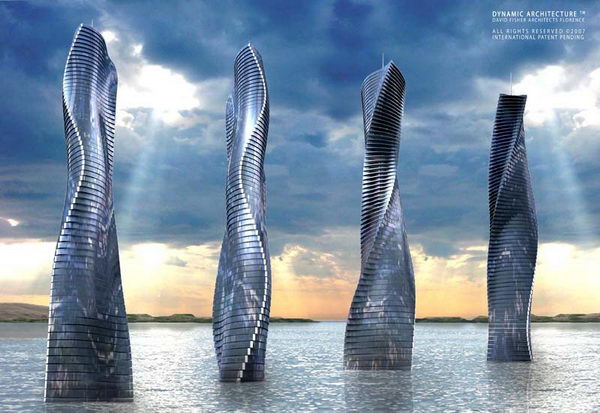 Ripley's Building (Niagara Falls, Ontario, Canada)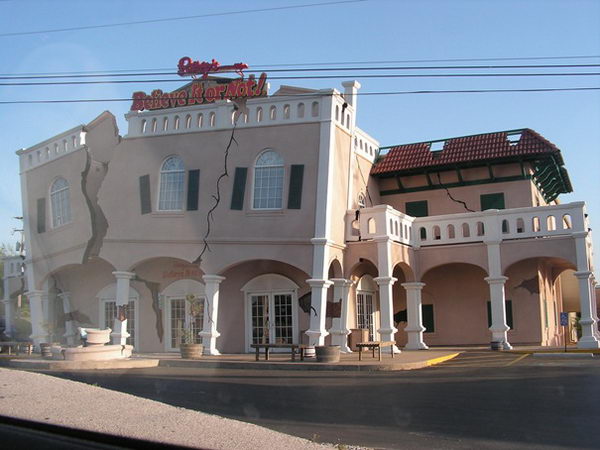 The Piano House (Anhui, China)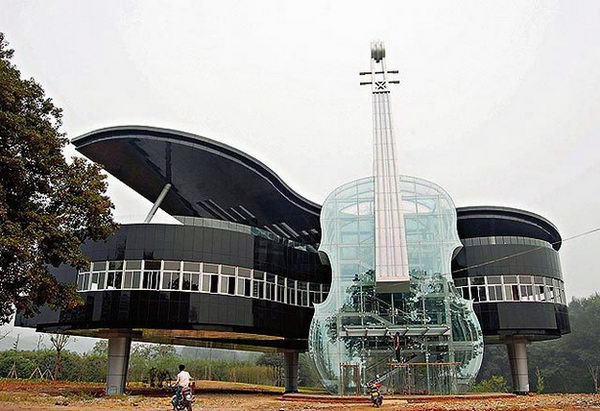 Ontario College of Art and Design (Toronto, Canada)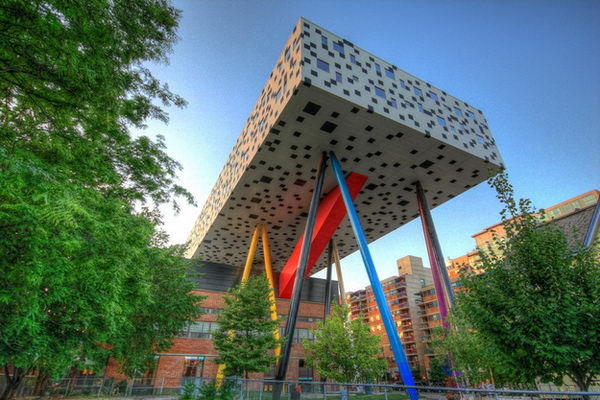 Wooden Gagster House (Archangelsk, Russia)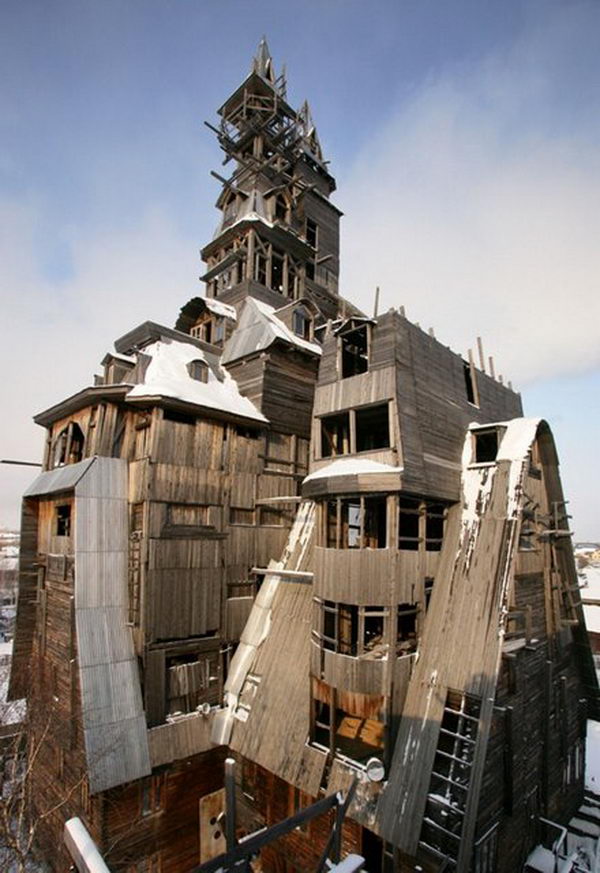 Conch Shell House (Isla Mujeres, Mexico)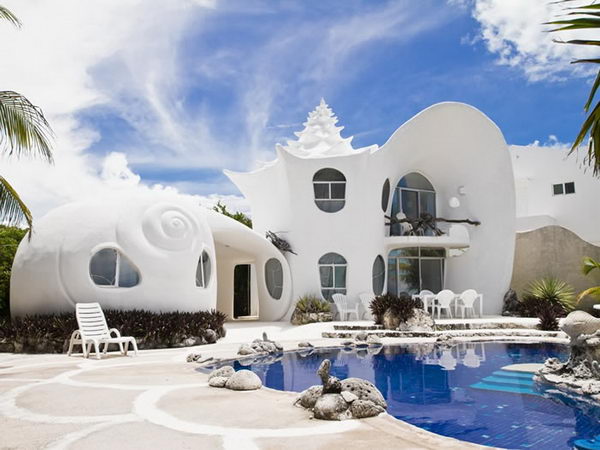 Beijing National Stadium (Beijing, China)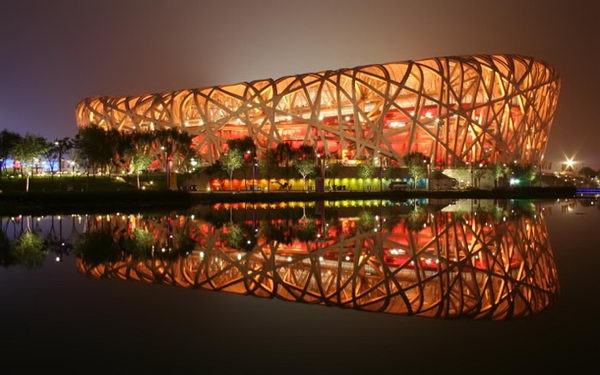 Fashion Show Mall (Las Vegas, United States)
It is a shopping mall located on the Las Vegas Strip in Paradise, Nevada.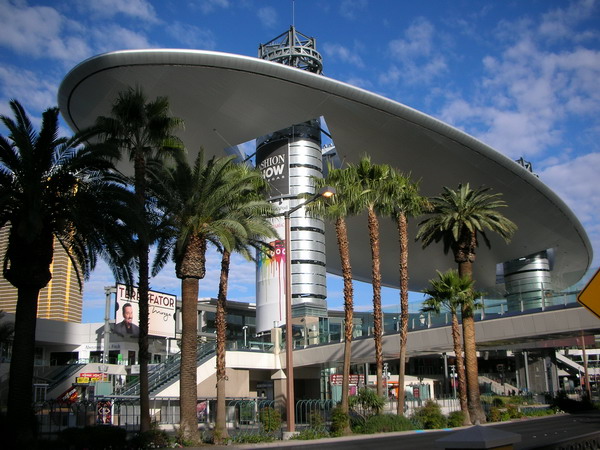 Wall House (Groningen, Netherlands)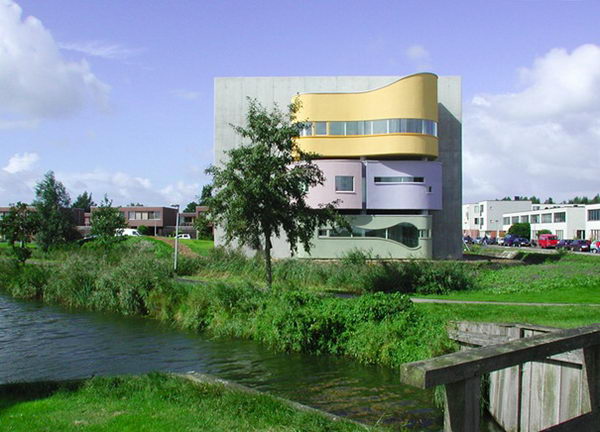 Container City (London, United Kingdom)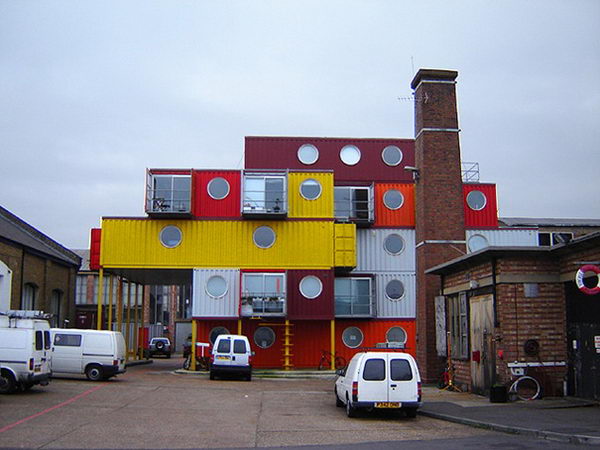 Solar Furnace (Odeillo, France)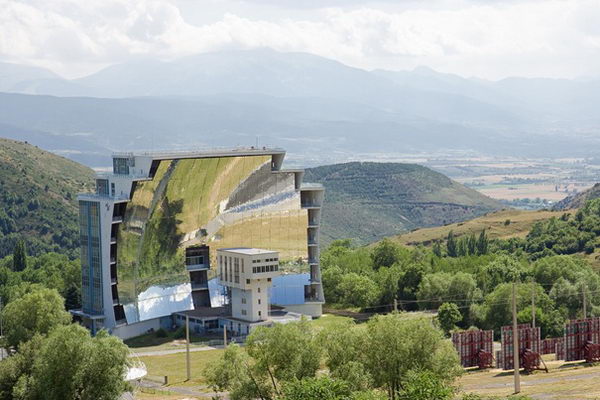 Nakagin Capsule Tower (Tokyo, Japan)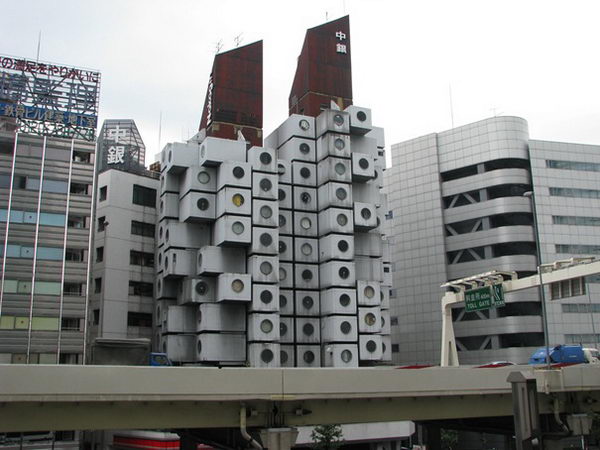 The UFO House (Sanjhih, Taiwan)