Garlands are a very broad decoration category. There are all kinds of garlands from the smallest ones to those that span an entire wall, with very simple and intricate designs.
They are very versatile, easy to customize, put up for a party and take down. You can use them on the inside and, if the material is resistant or the weather mild, as an outdoor decoration as well.
You can make Christmas and holiday garlands from almost anything. You can use plants, fabric recycled materials, lights, ornaments and much more. All you need is a good dose of imagination, something to hang the garland on and with, and of course an open space to display it.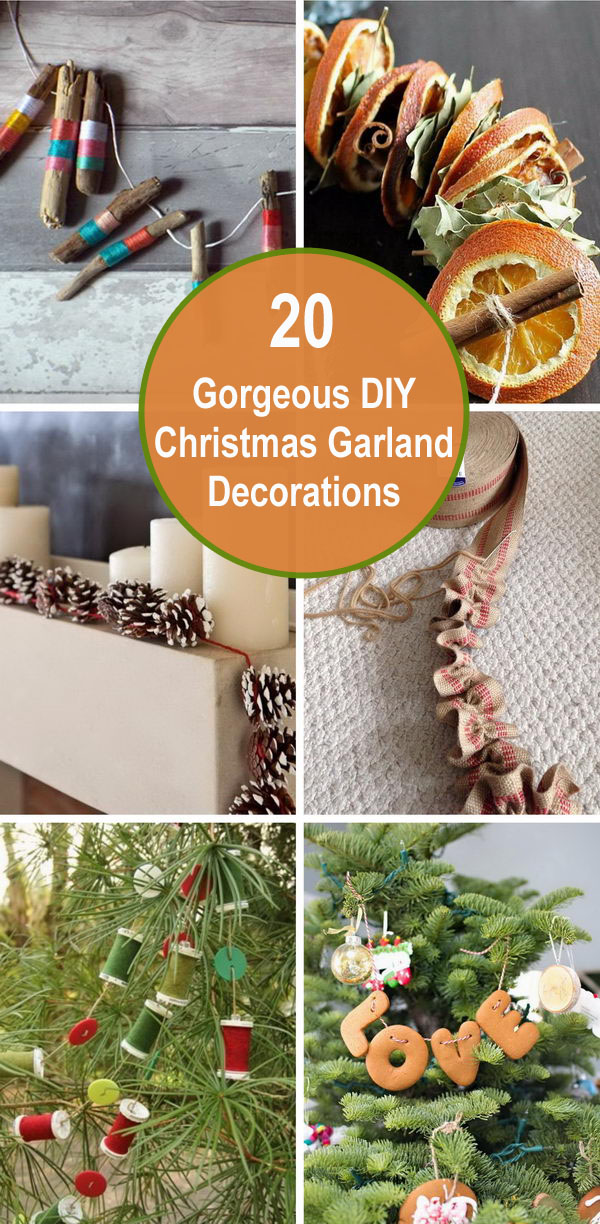 If you're looking into making some garlands for your holiday decoration and parties, this is the best place to find inspiration and tutorials, because we've got a gallery of Gorgeous DIY Christmas Garland Decorations for you to feast your eyes on.
Lighted Burlap Garland
via createcraftlove
String Ornaments Together To Create Christmas Garland

via homedepot
Rustic Ruffled Garland Made from Jute Webbing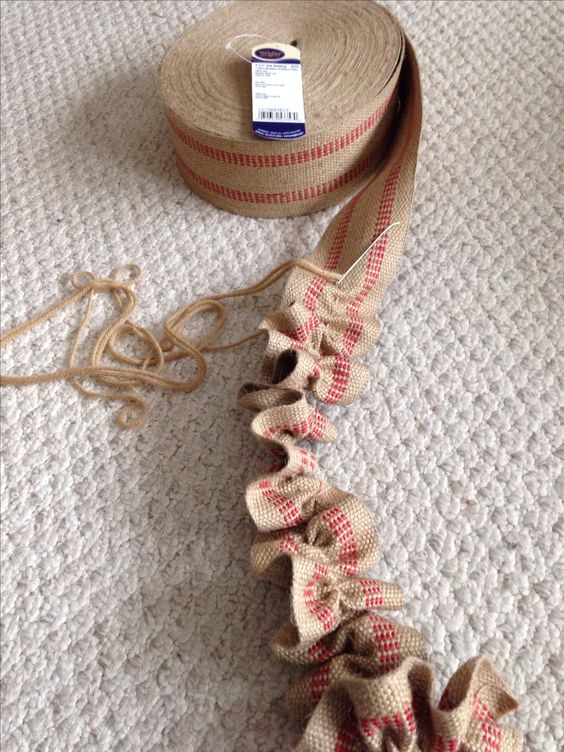 Christmas 'Lights' Paper Garland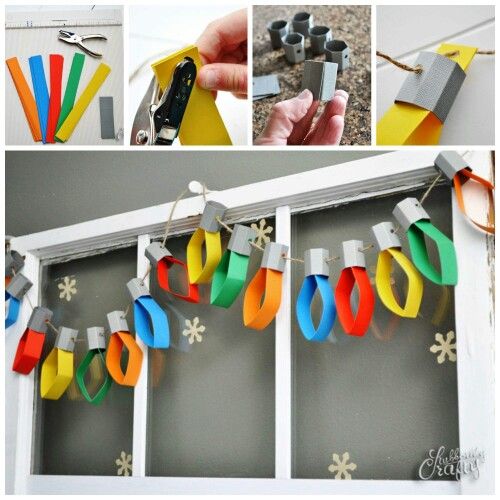 Silver & White Christmas Garland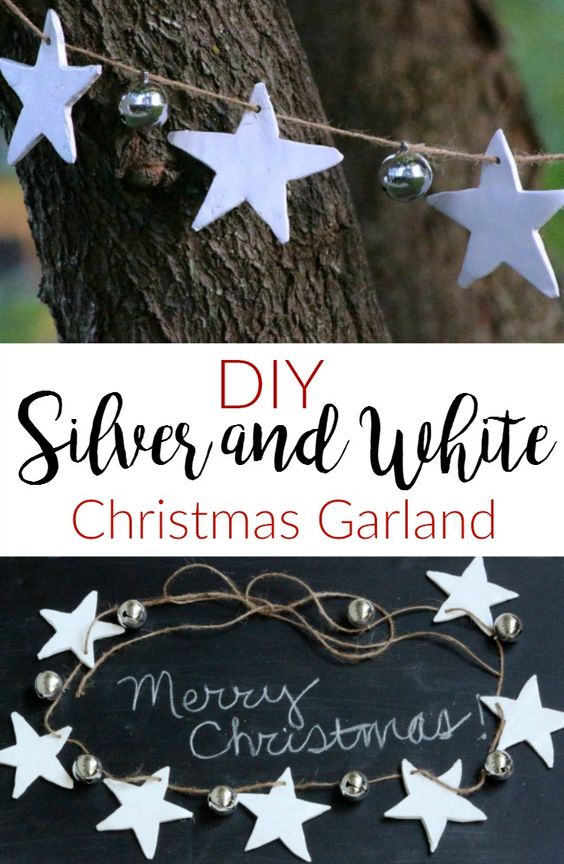 via myhusbandhastoomanyhobbies
DIY Paper Christmas Holly Garland With Polka Dots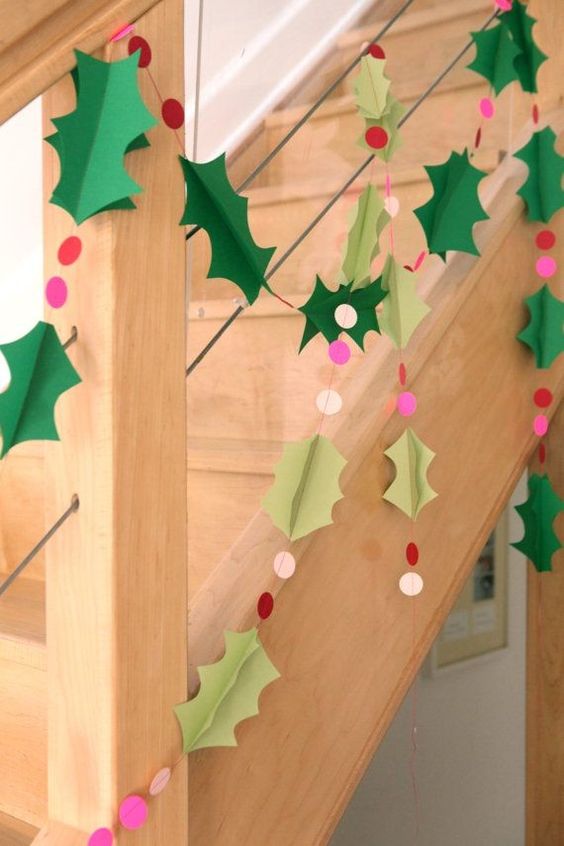 Glittery Star Christmas Garland

via createandbabble
DIY Deco Mesh Garland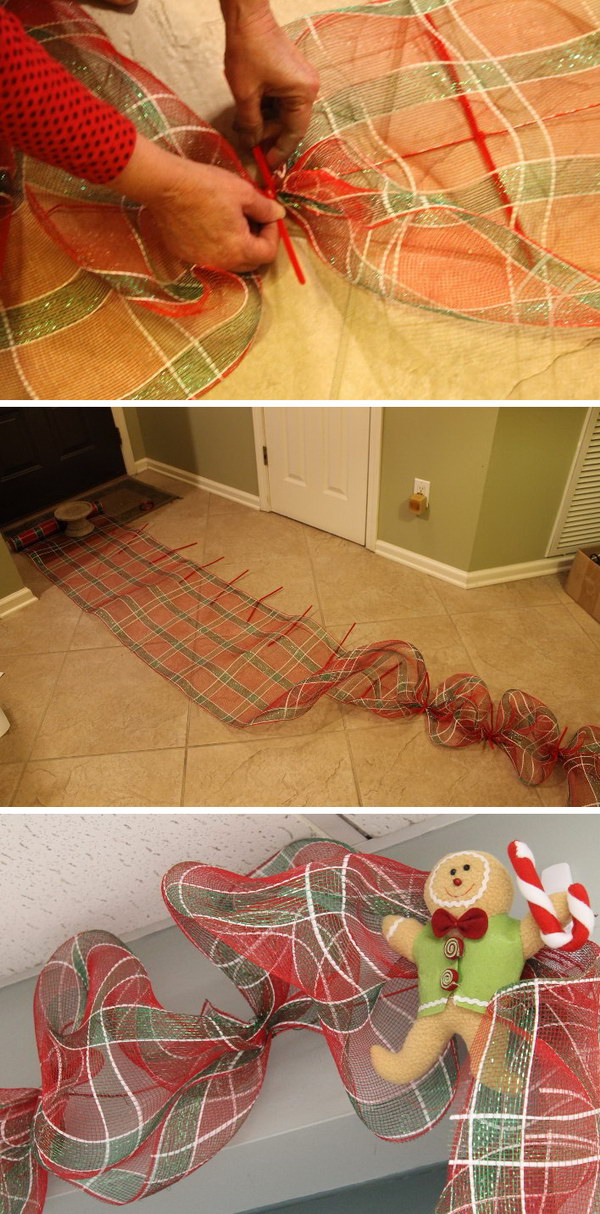 via misskopykat
Pine Cone Christmas Garlands

via hgtv
Ornament Garland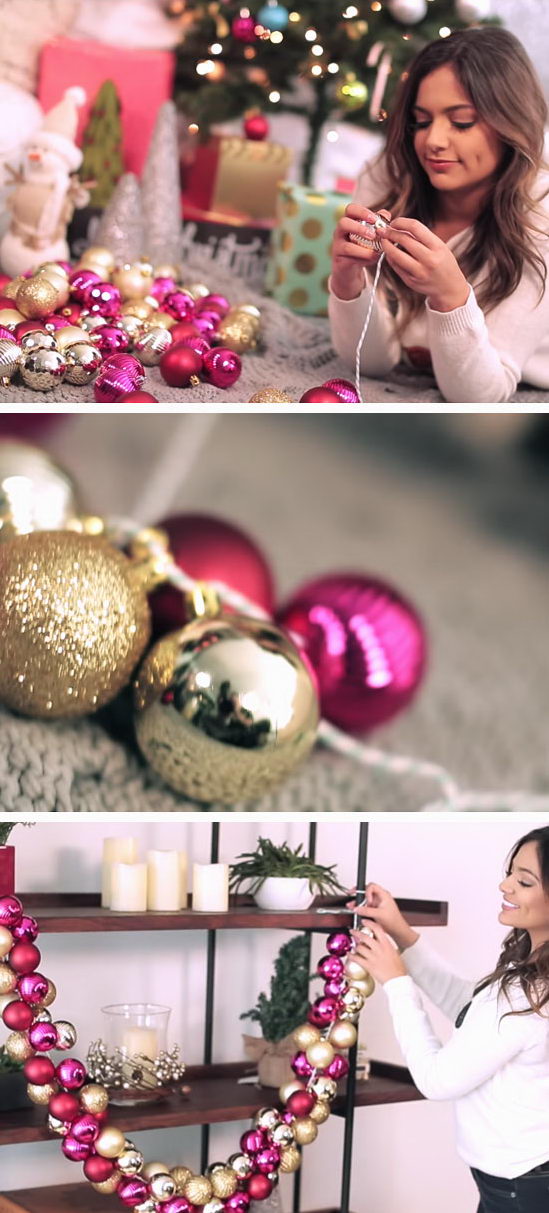 via youtube
DIY Felt Garland

via tellloveandparty
Cinnamon Stick Tree Ornaments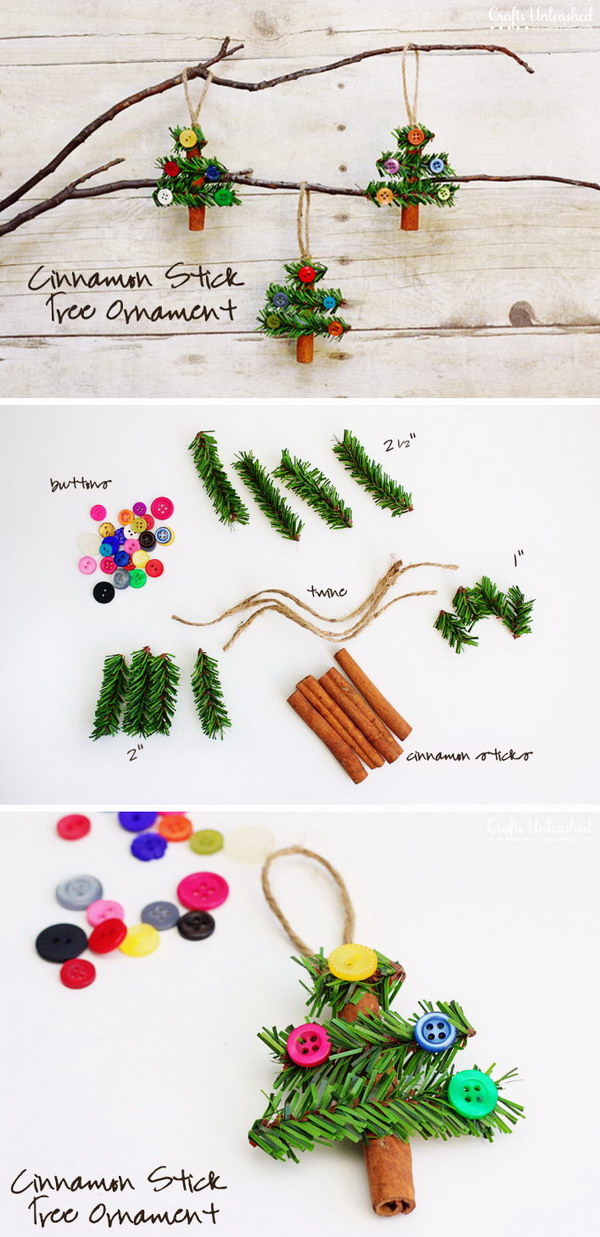 via consumercrafts
DIY Christmas Light Balloon Garlands

via studiodiy
DIY Pom Pom Garland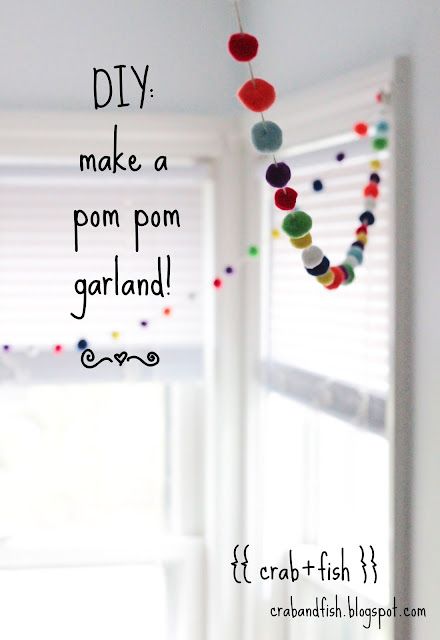 via crabandfish
Popcorn Garland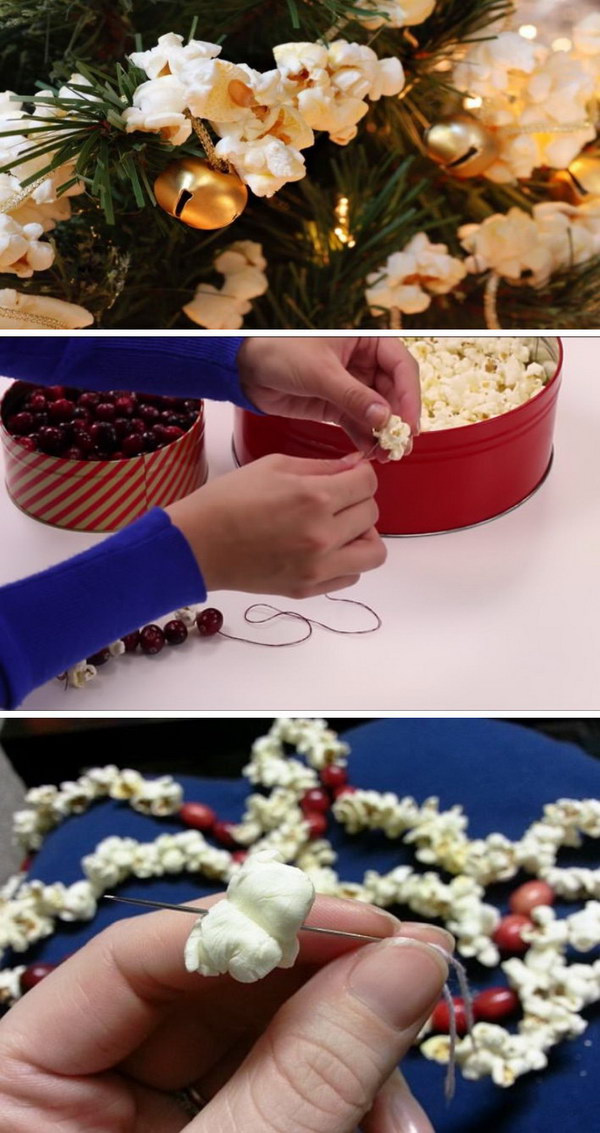 via pioneersettler
DIY Scandinavian Inspired Star Garland

via molliemakes
DIY Dried Orange Garland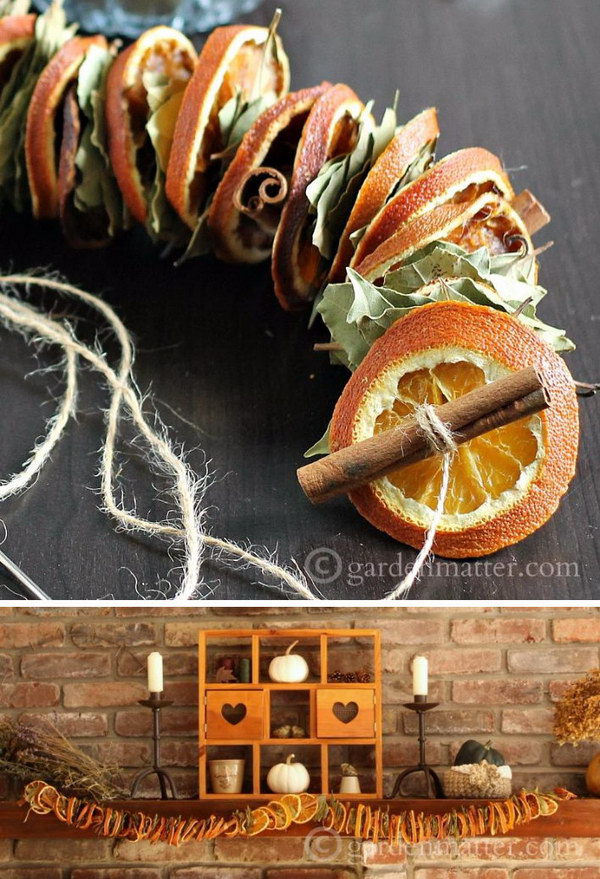 via gardenmatter
DIY Felted Acorn Garland

via nalleshouse
Gingerbread Letter Garland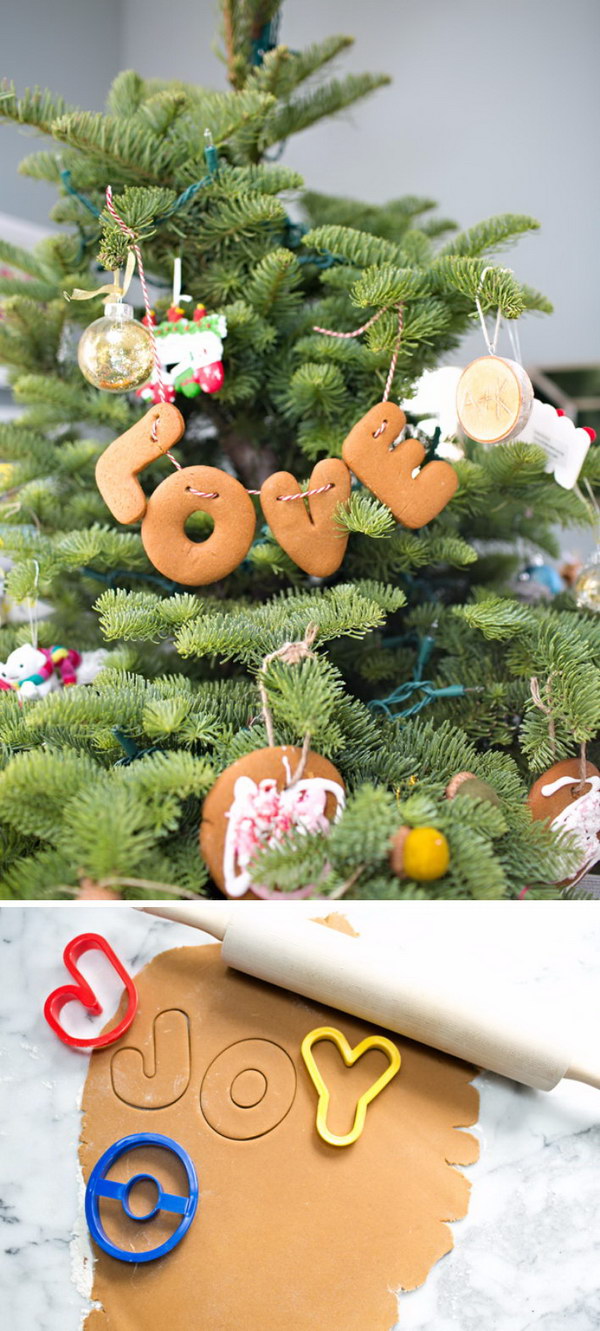 via hellowonderful
Colorful Driftwood Garland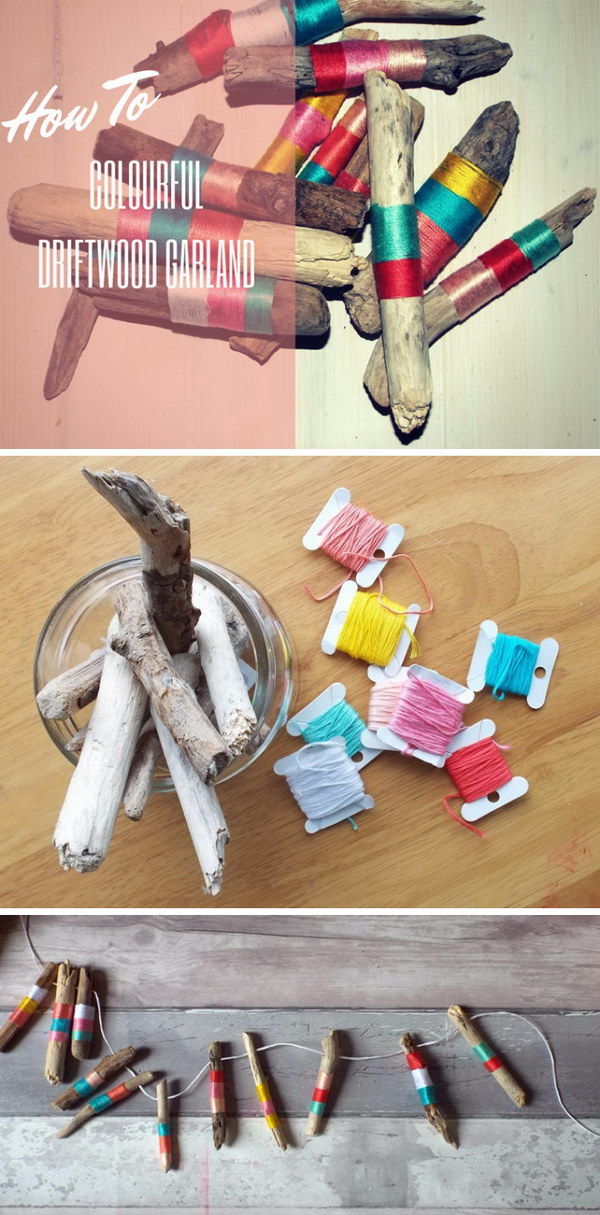 Thread Spool and Button Garland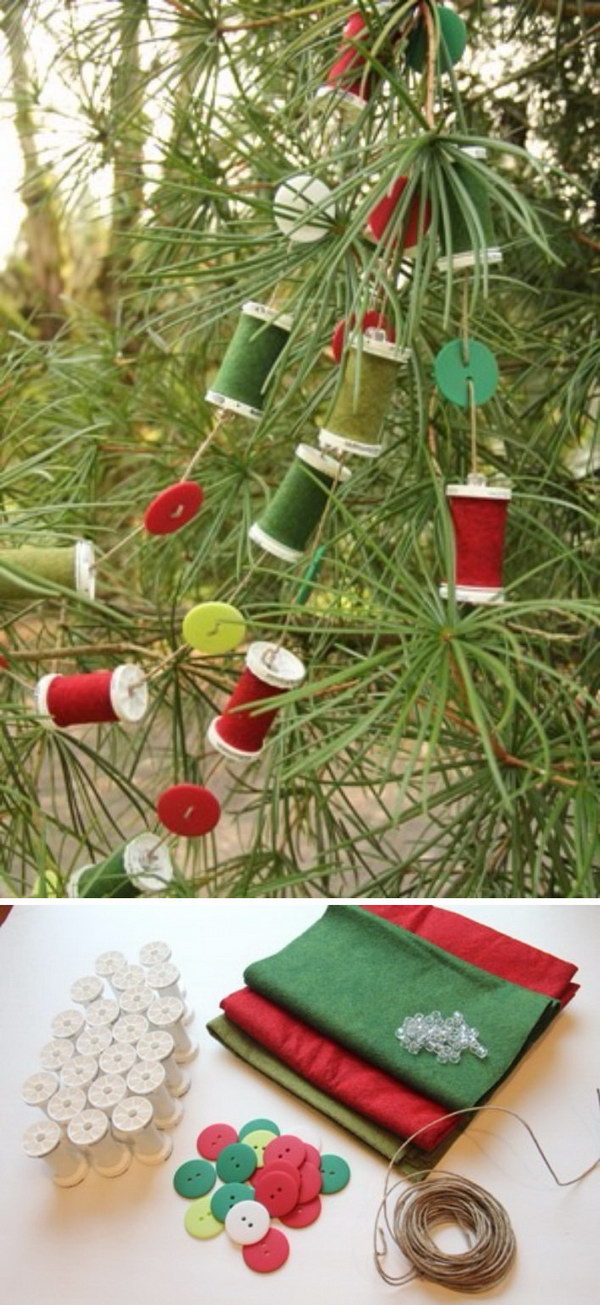 via craftystaci
DIY Christmas Alternative Tassel Garland
via fallfordiy