Basement bar usually uses space that would otherwise be empty square footage. With clever designed basement bar, you can host a beautiful party or get the same fun and entertainment as any fancy bar outside. Here are some creative basement bar ideas that can help you on your design.
Cooler Drawer Idea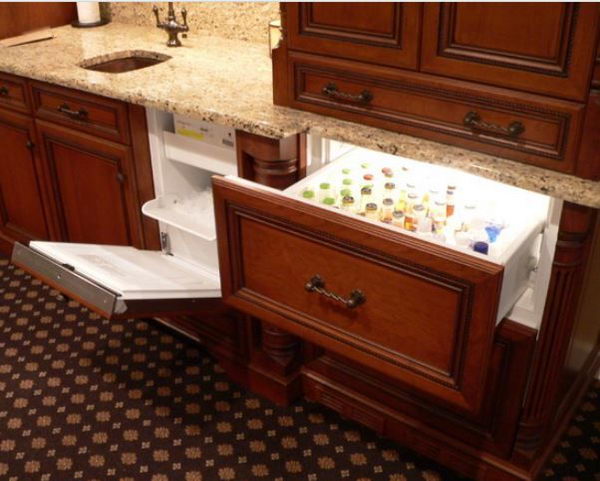 Small Under Stair Wet Bar for Basement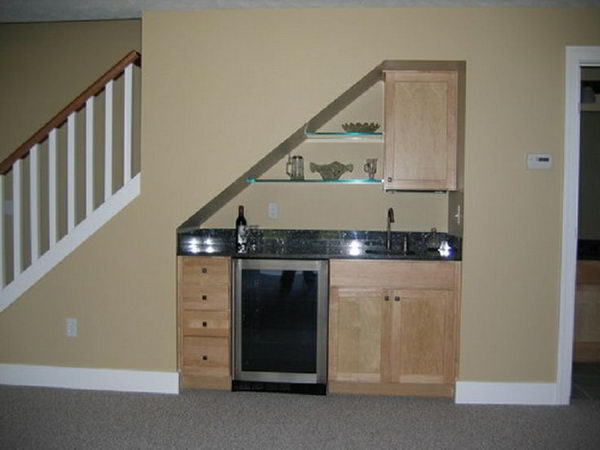 Basement Bar Idea
Love the stone, the combo of stainless steel and espresso color. Also interesting addition to the countertop.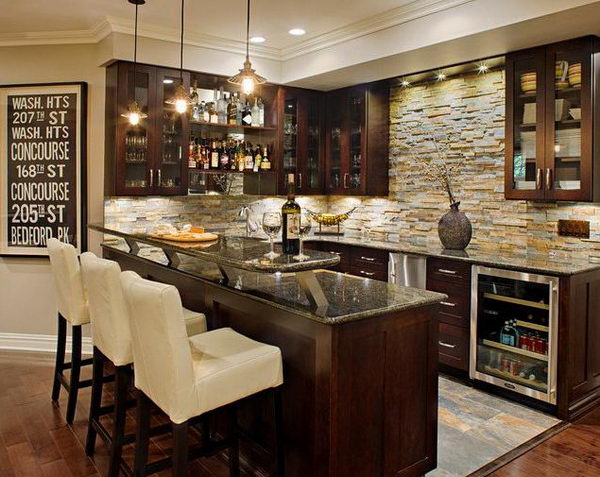 PNC Diamond Club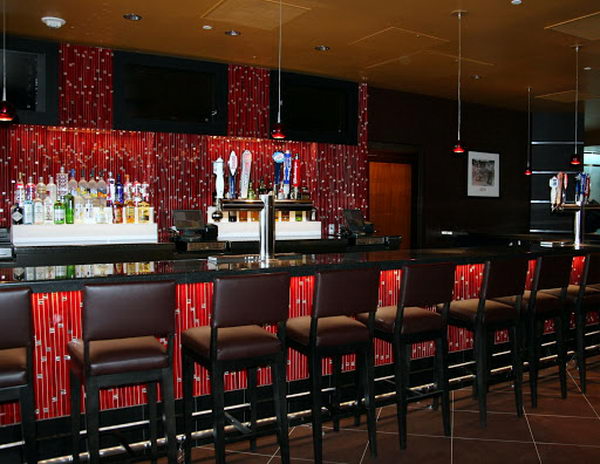 DIY Chalkboard Wall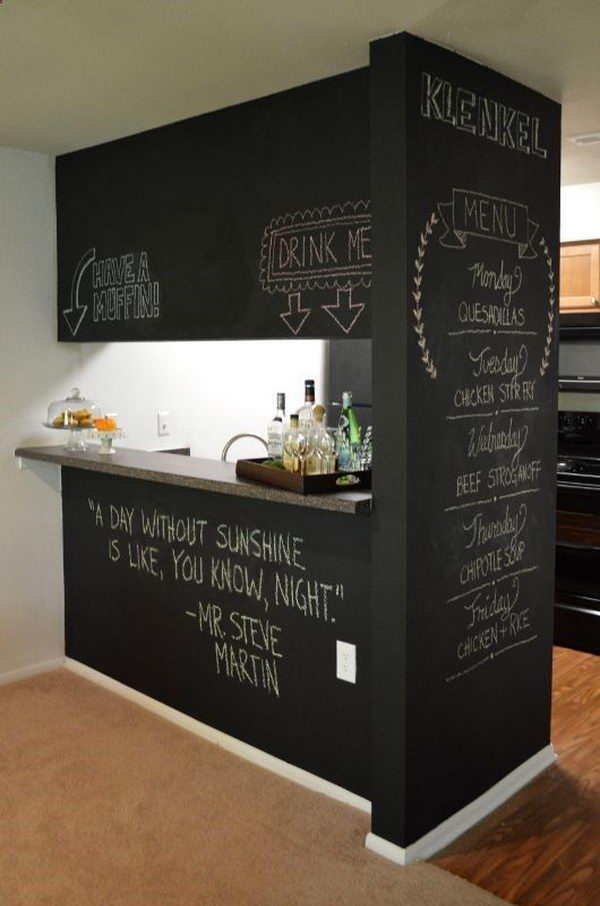 Cute Bar Idea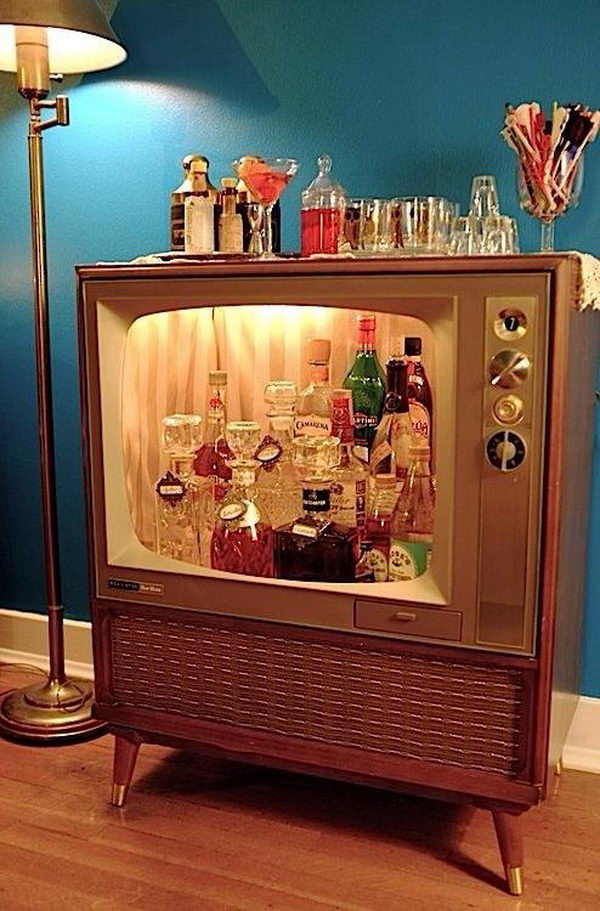 Open Bar
This is a DIY industrial look bar with open shelves.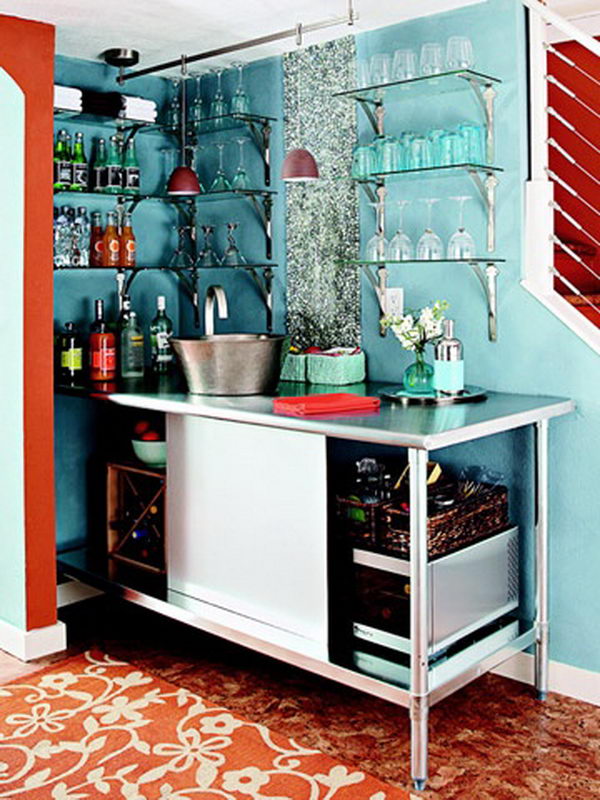 Recycled Beer Can Track Lighting
With a little imagination and creativity, you can use beer can to create surprisingly interesting Beer Can Track Lighting.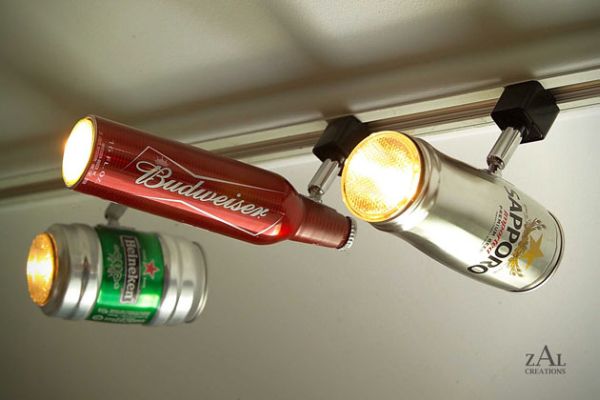 Small Basement Bar
Basement Bar Lighting Idea
Black Basement Bar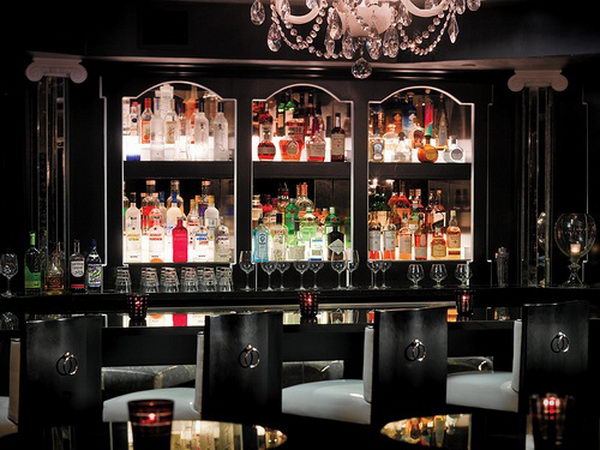 L Shaped Layout for Small Bar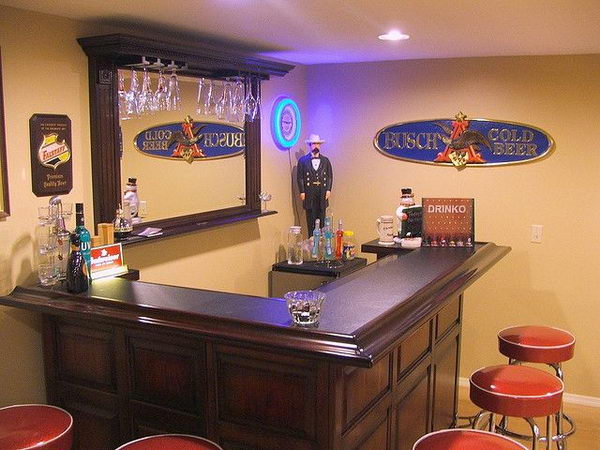 Wall Arrangement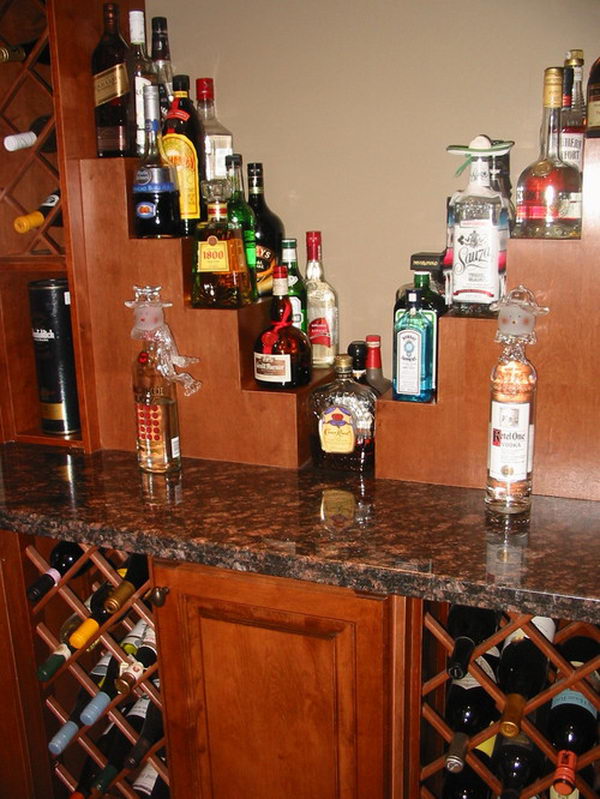 Whiskey Barrell Bar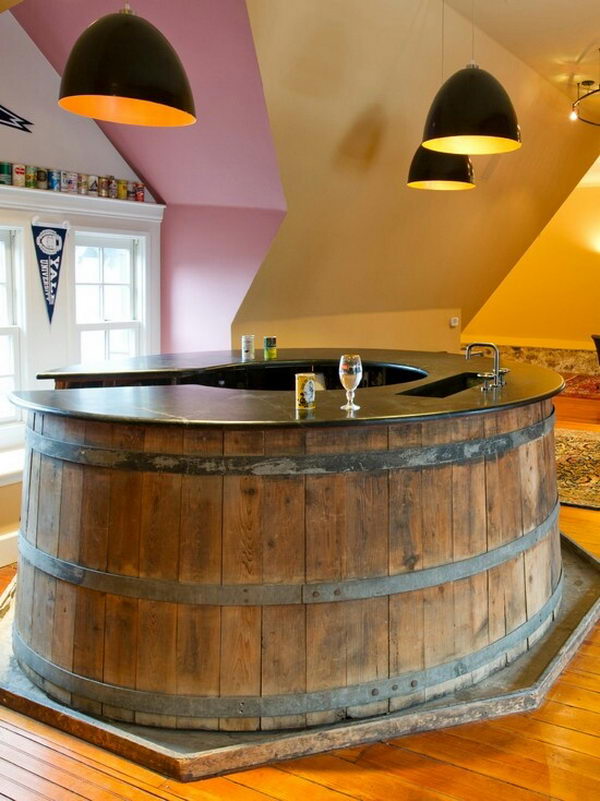 Basement Bar Shelf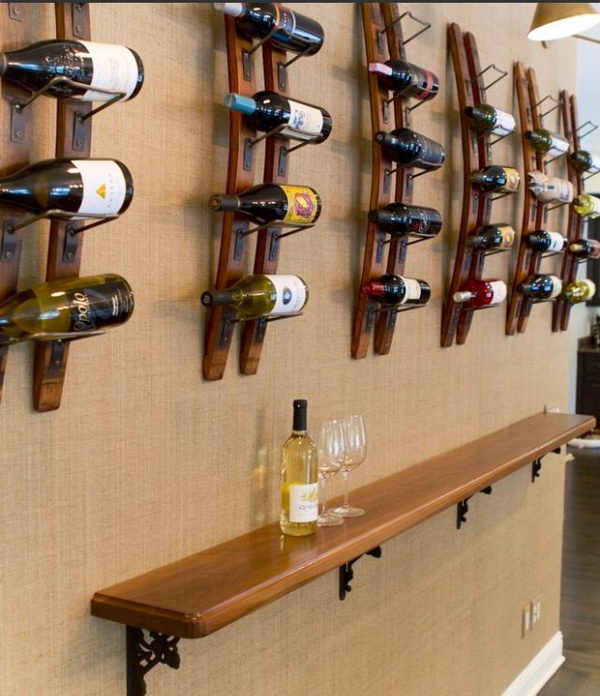 Different Glasses & Open Look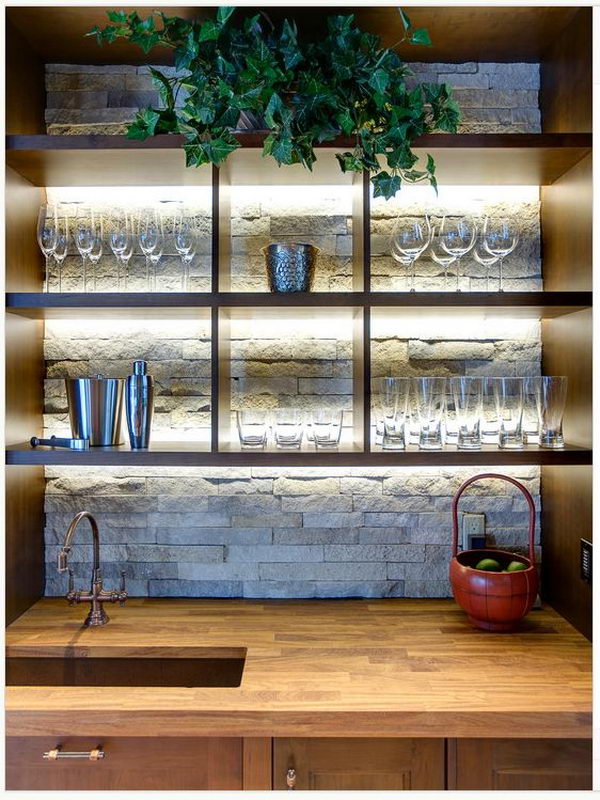 Wine Bar Under Stairs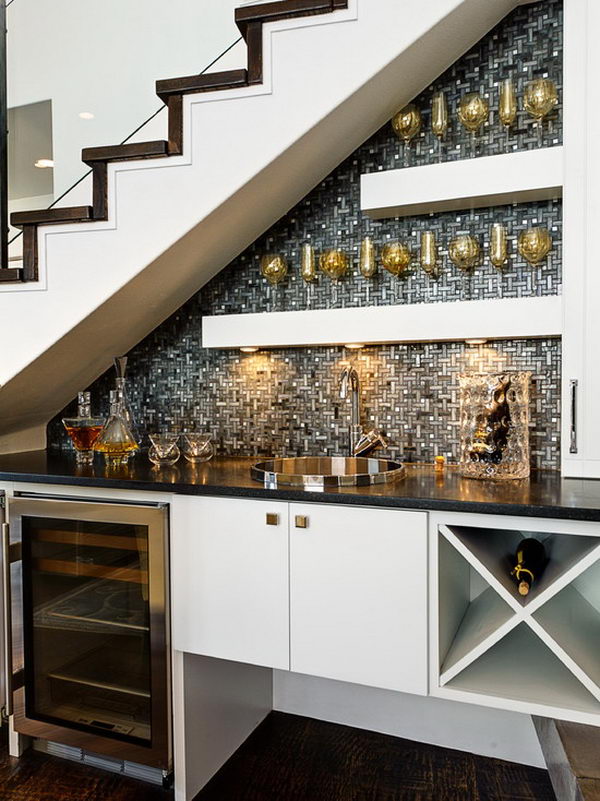 White Bar Under Stairs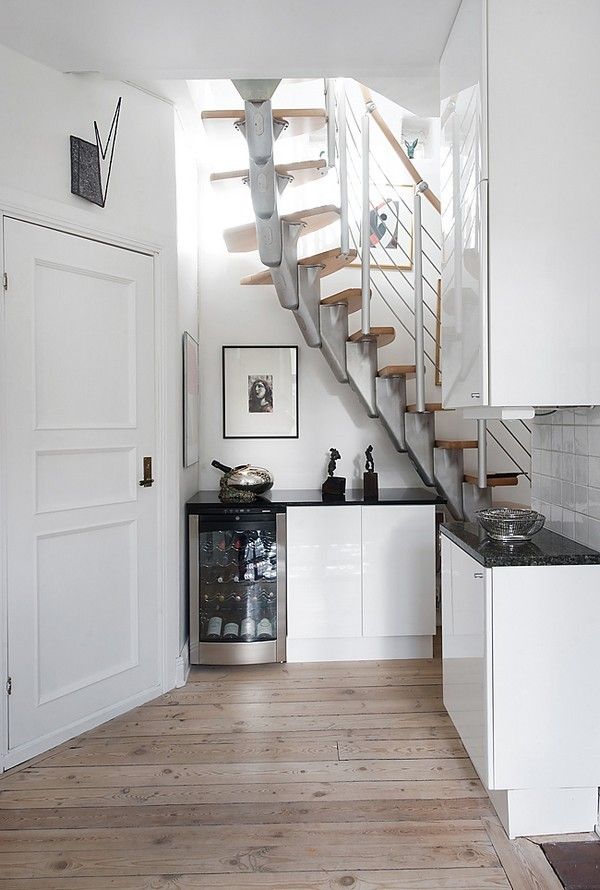 Staircase Bar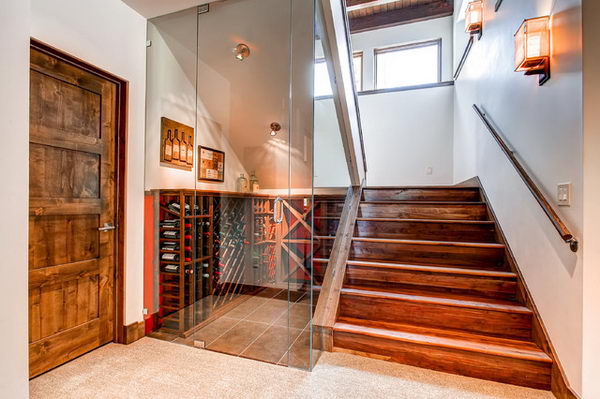 Wooden Bar Under Stairs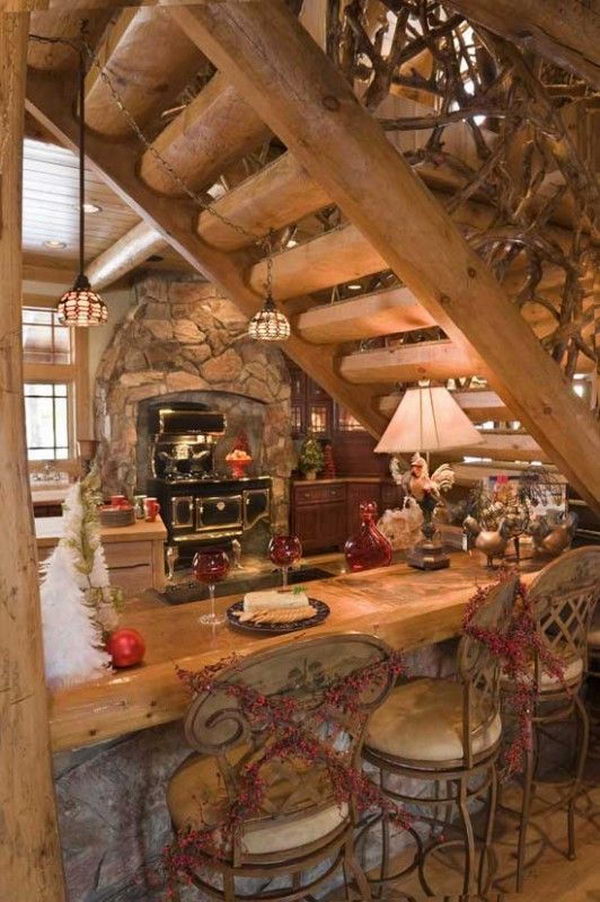 Big Basement Bar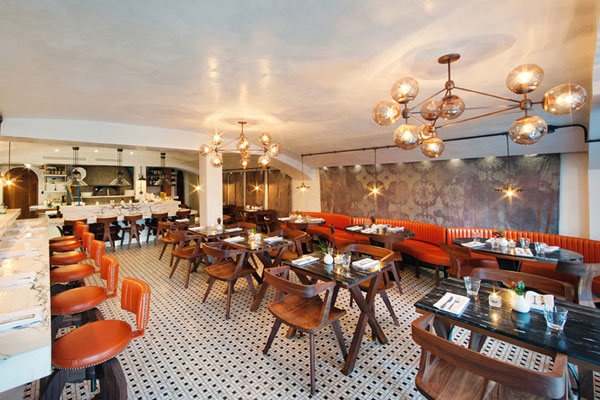 Basement Bar by jayekellie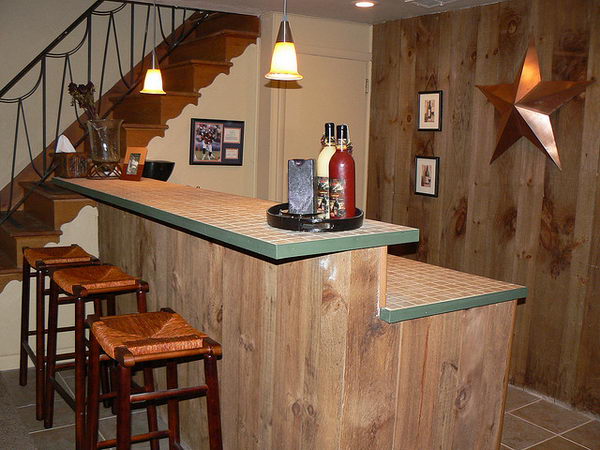 Old Bar in Basement of the Pines Hotel
When we walked in here it was just pitch black. With the help of candles, flashlights, and colored bottles we managed to get some funky 70's mood.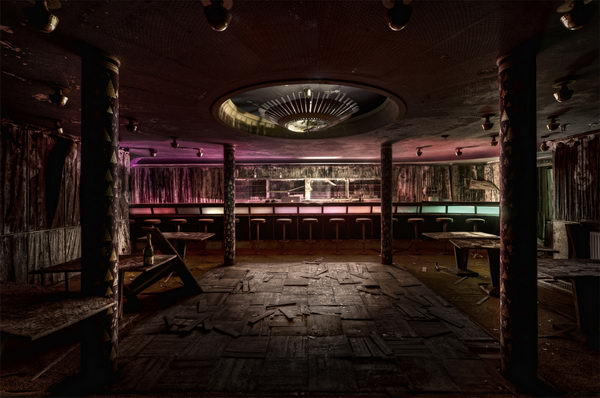 Wooden Basement Bar
It is created with wood taken from a destroyer ship called the Vance. The previous owner did an amazing job of constructing this bar with teak from the ship throughout.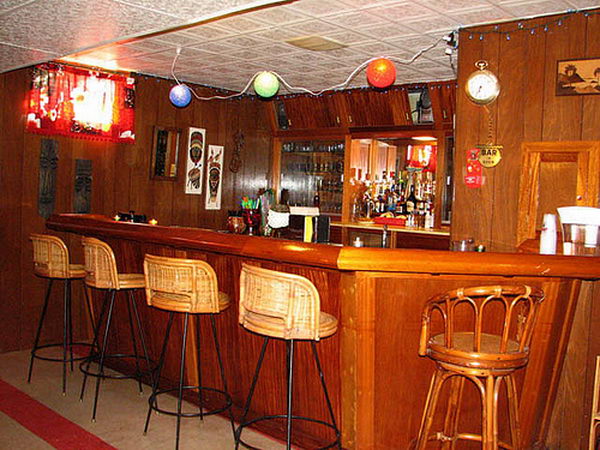 Basement Bar Area