Here are 20 Creative Ladder Ideas for inspiration. They are helpful for your home decoration and you are sure to love them.
Red Ladder Bookcase with Desk: a clever design that combines a desk, pull-out drawer and storage shelves in one space-saving design.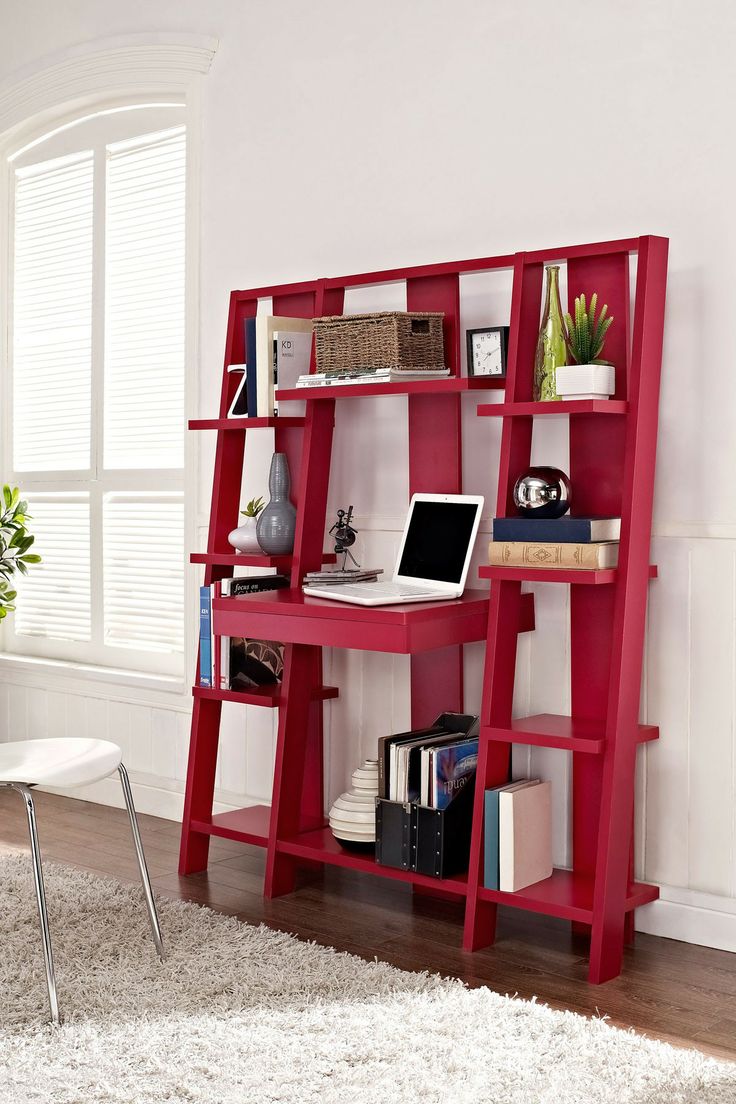 It is a decorative use of vintage ladders for arts and crafts show display, or retail store fixture.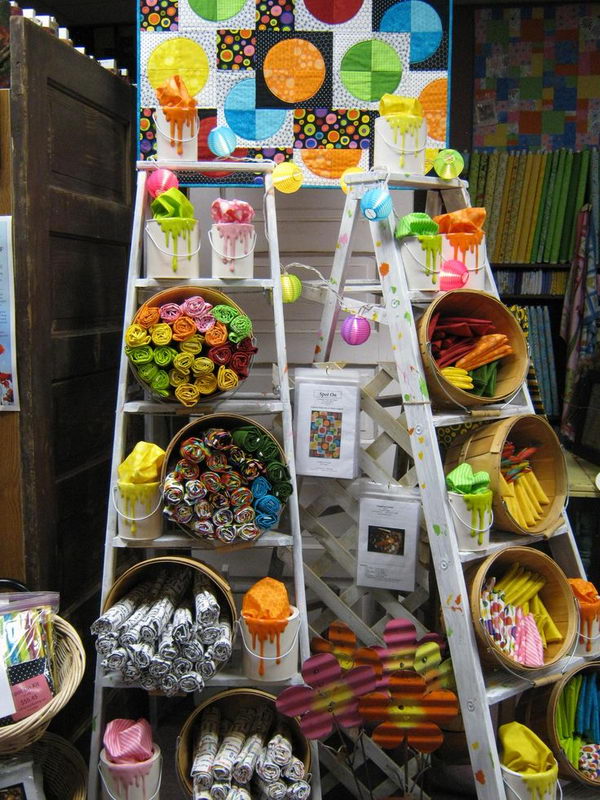 The ladder was used to organize and display high-heeled shoes.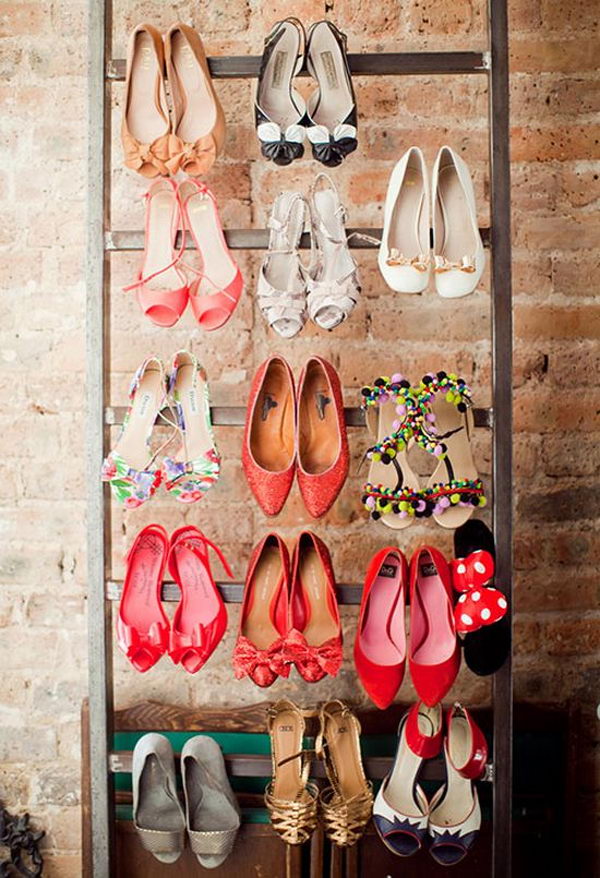 Ladder picture display- Just hang hooks under each step and attach photo.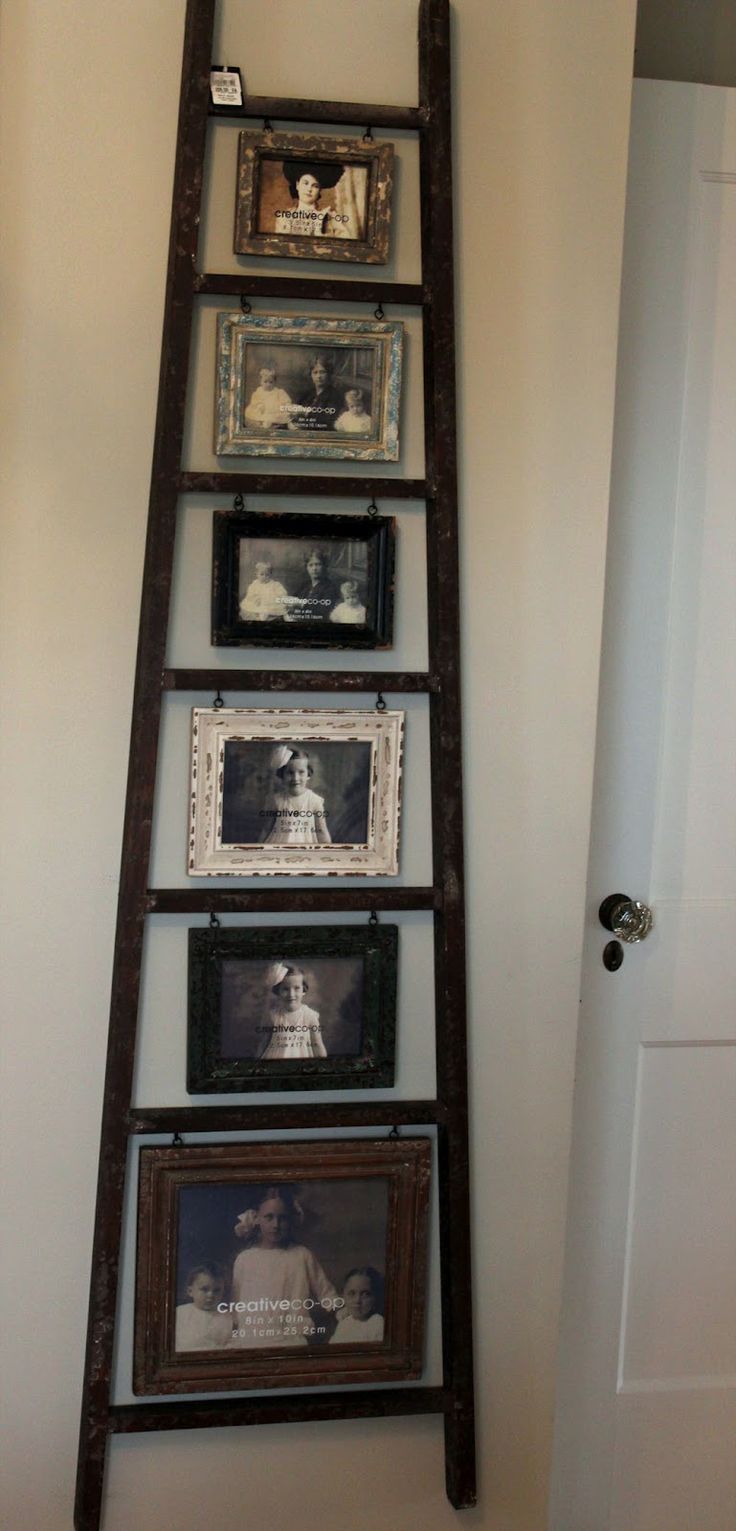 Hang mason jar lights on ladder as a cute vintage lantern hanger.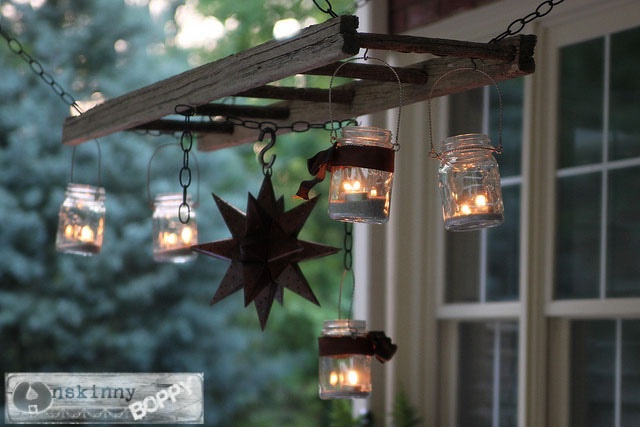 DIY basket ladder storage: Make use of vertical space and add baskets to on old ladder.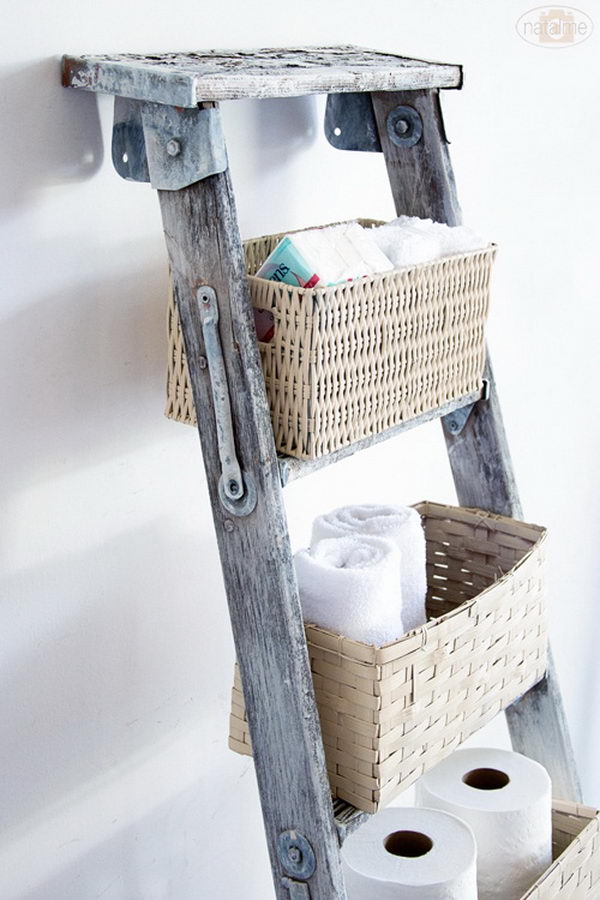 Use Old Wooden Ladder as a table and shelf in the bathroom.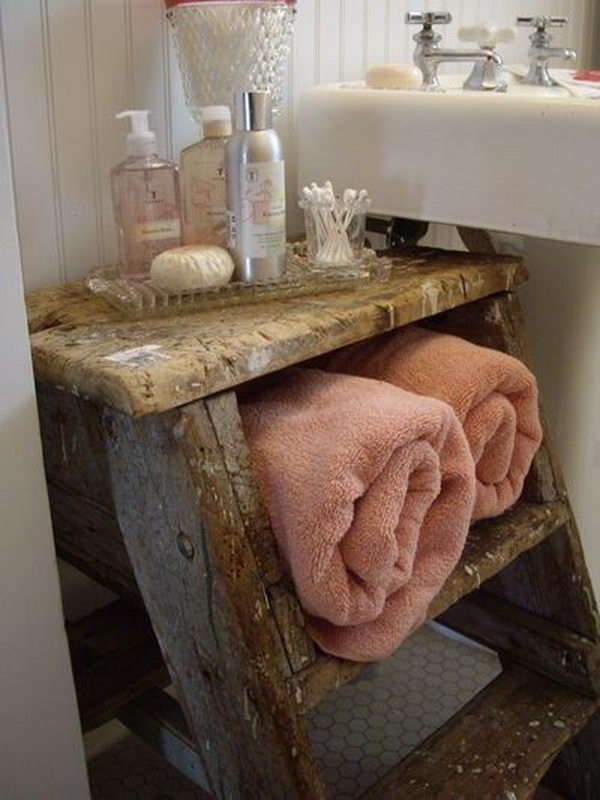 Old Ladder Garden Structure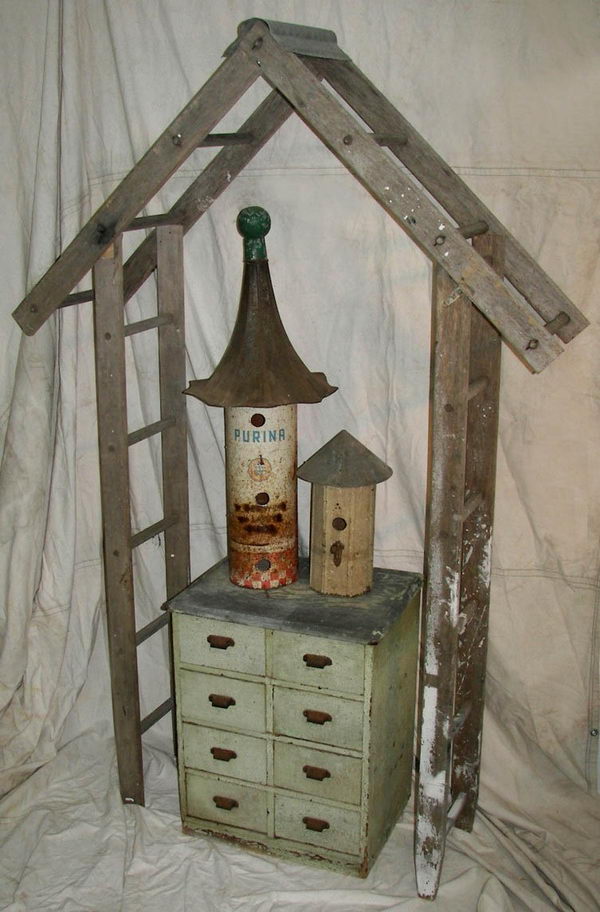 This old ladder was used as a lovely display shelf behind a couch.
Hamg a ladder horizontally on the wall as a book shelf.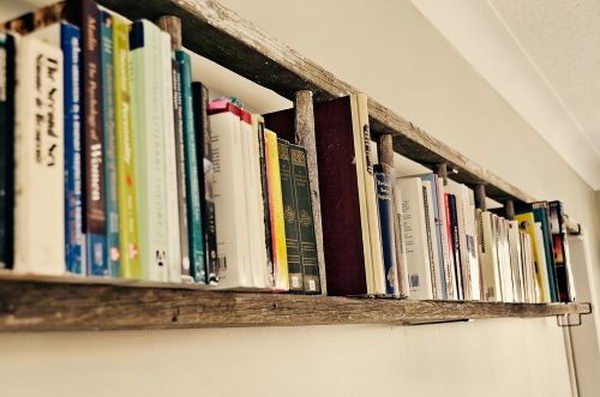 You can also make a wardrobe out of a ladder.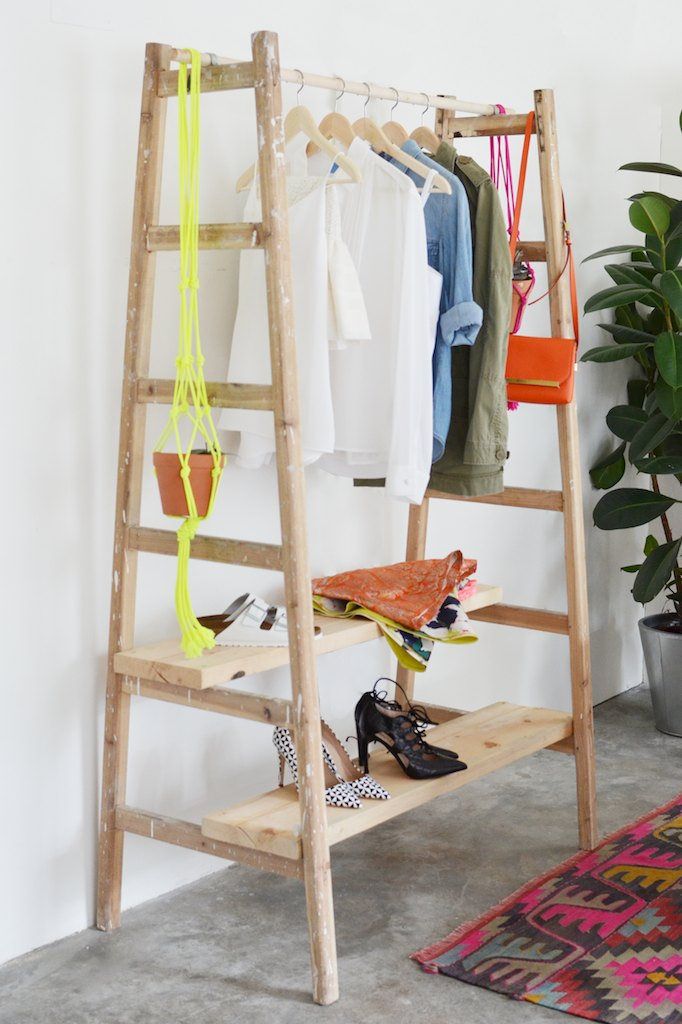 It's fun and easy to display clothes using such painted ladders.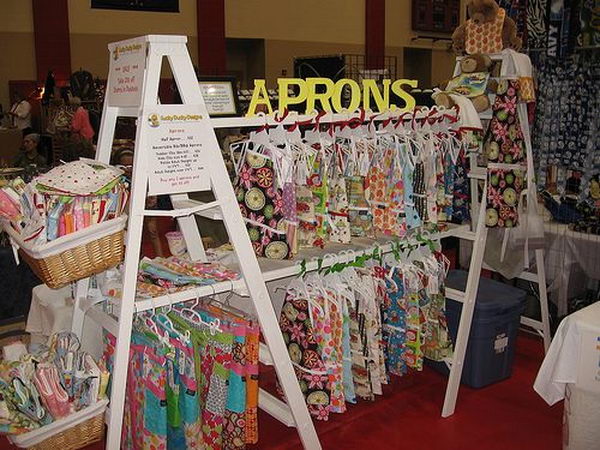 It is a creative decorating idea to have a Red Ladder Shelf in your room.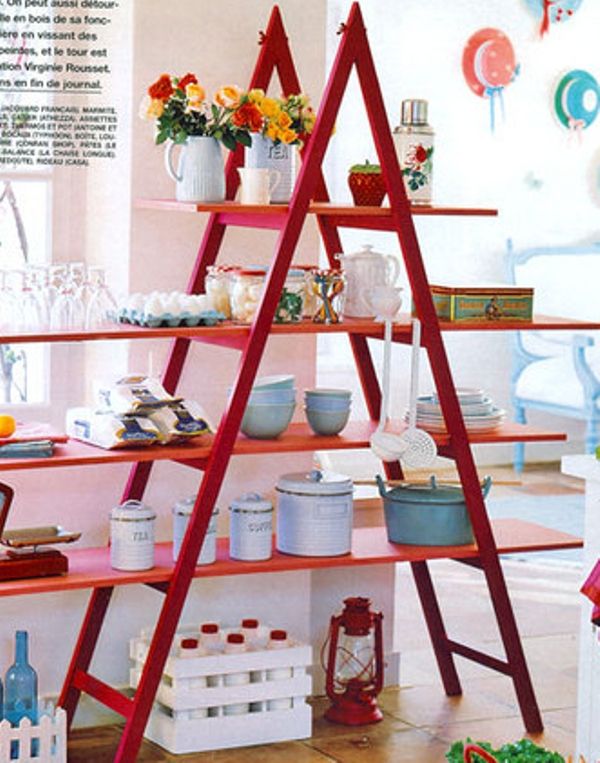 It's neat garden party idea with jars and candles on a ladder.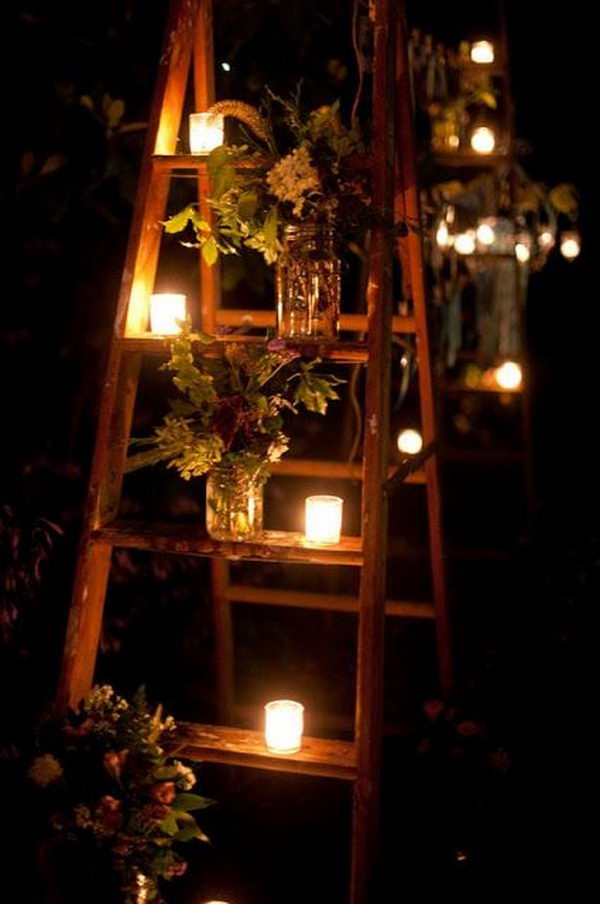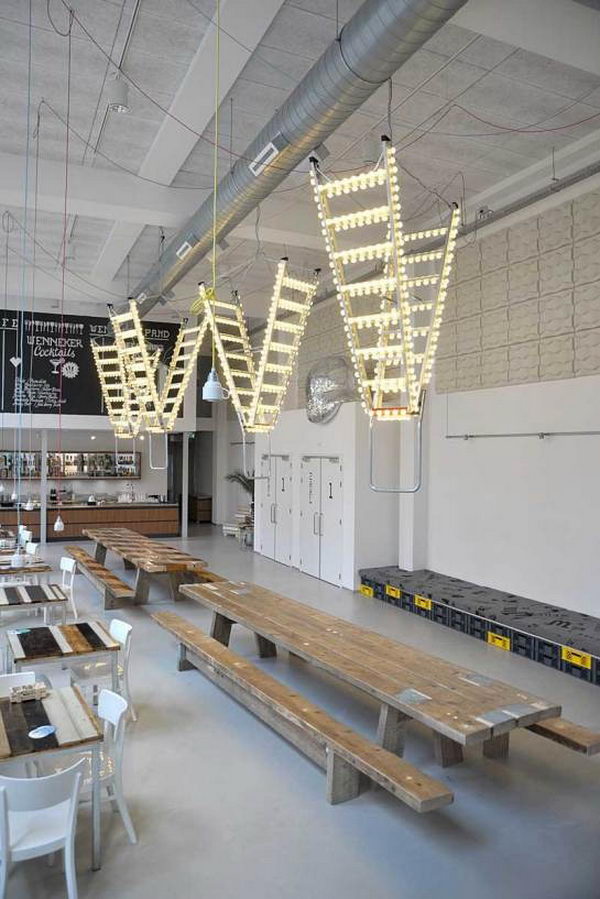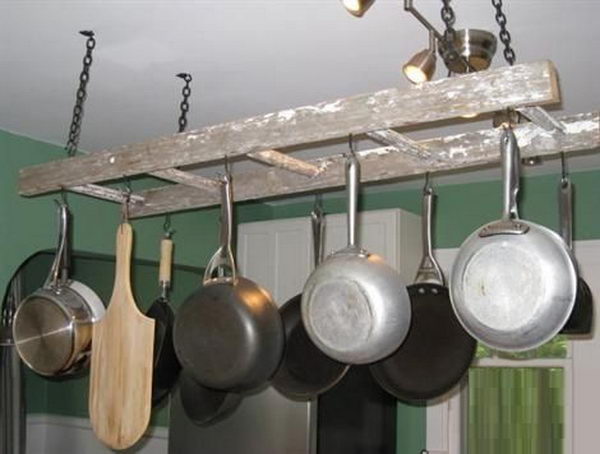 Ladder Christmas Tree Adorned with Stars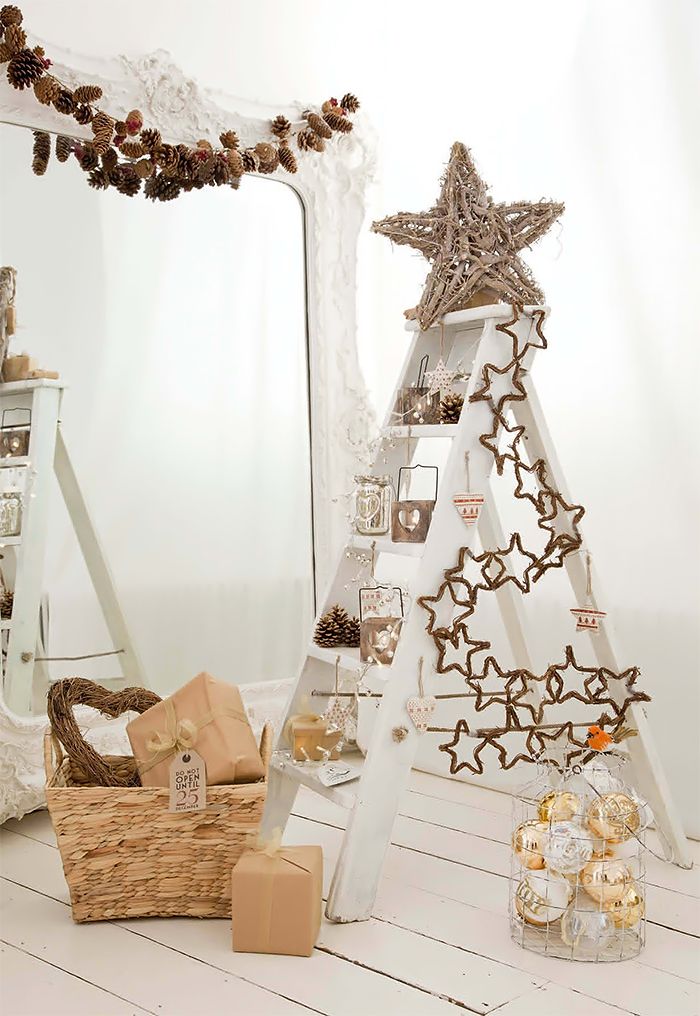 This ladder bookshelf could also be used as a room divider.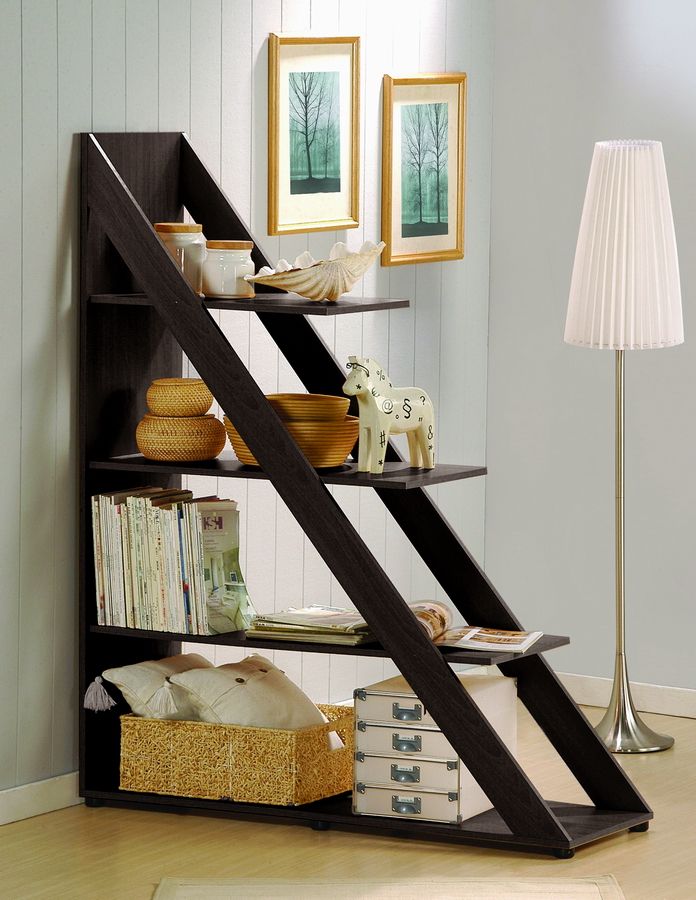 Hang your photos and accessories under ladders for decoration.