For many people who live in a small space, they are always complaining there are not enough space to store all those household items. But in fact, there are more hidden storage space available in your house, which you just haven't been aware of. If you are looking for extra space for your room, check out these creative hidden storage ideas for small spaces. Hopefully this list can inspire you for your own storage and organization.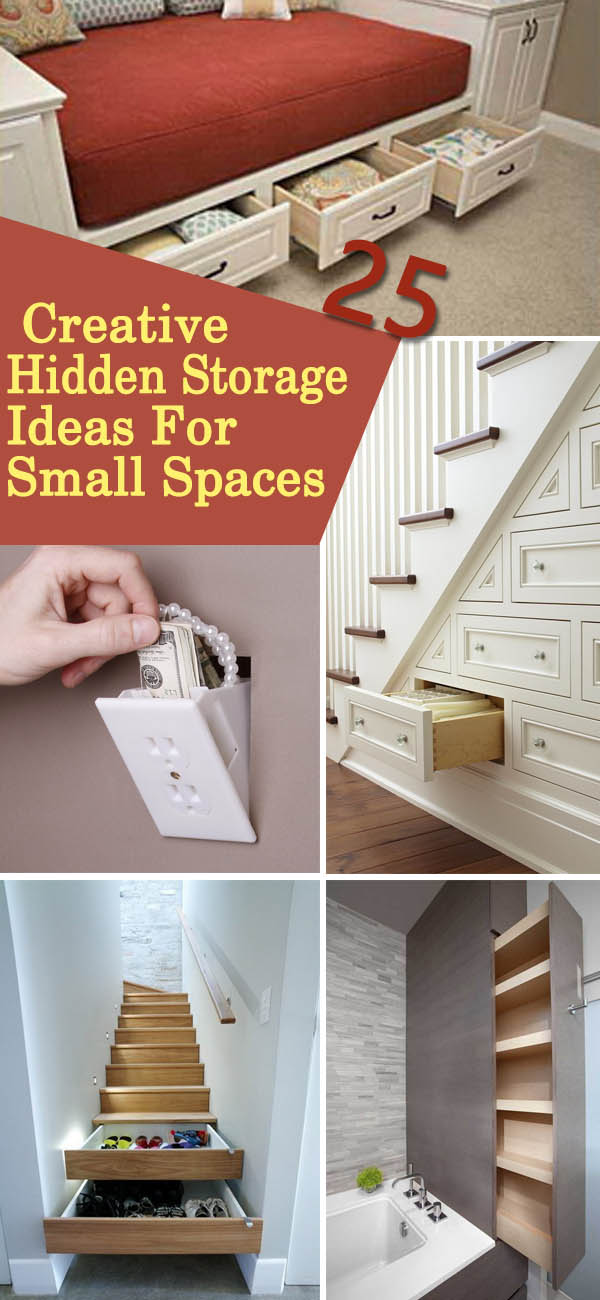 Hidden Fridge Gap Slide-Out Pantry

Hidden Storage Behind the Books Spines
Slide-out Knife Block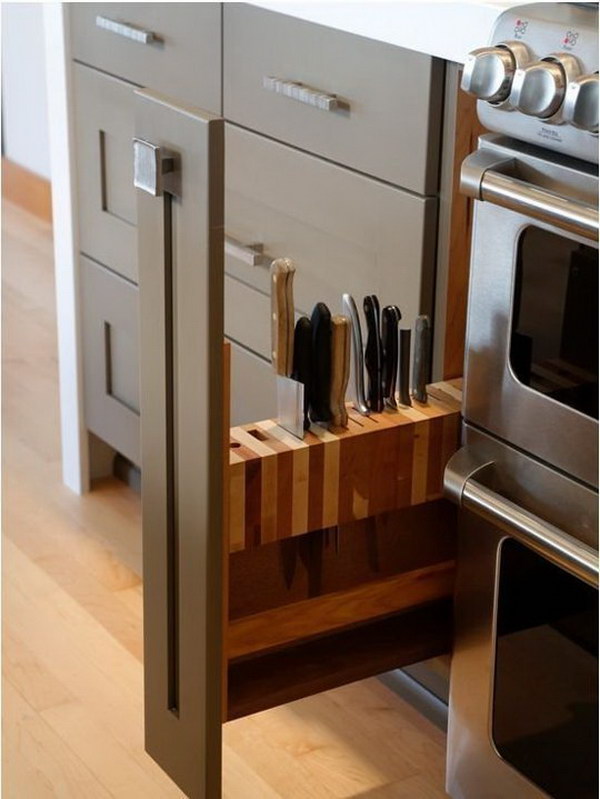 Stairs Drawers Hidden Storage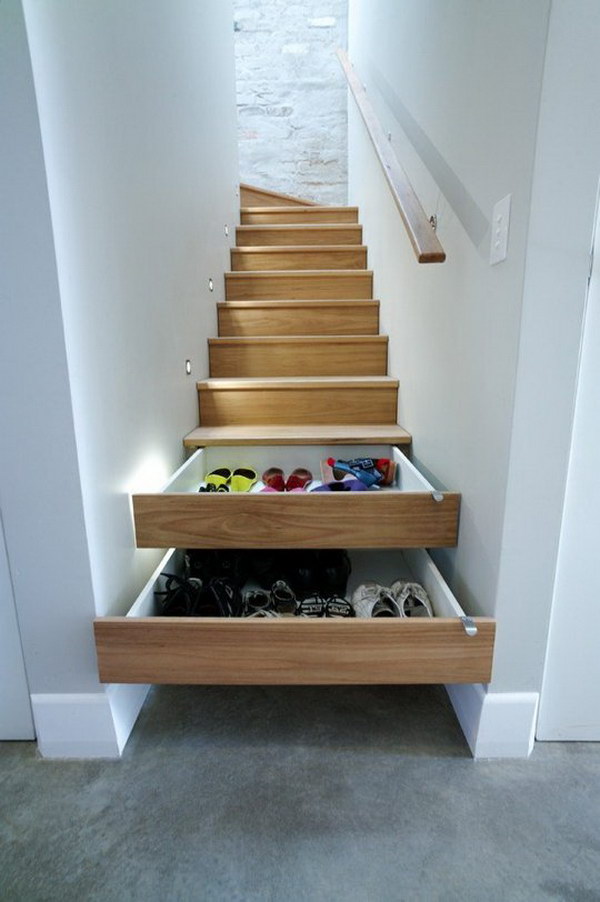 DIY Hidden Chair Compartment

Building a Bed with Hidden Storage under a Slanted Ceiling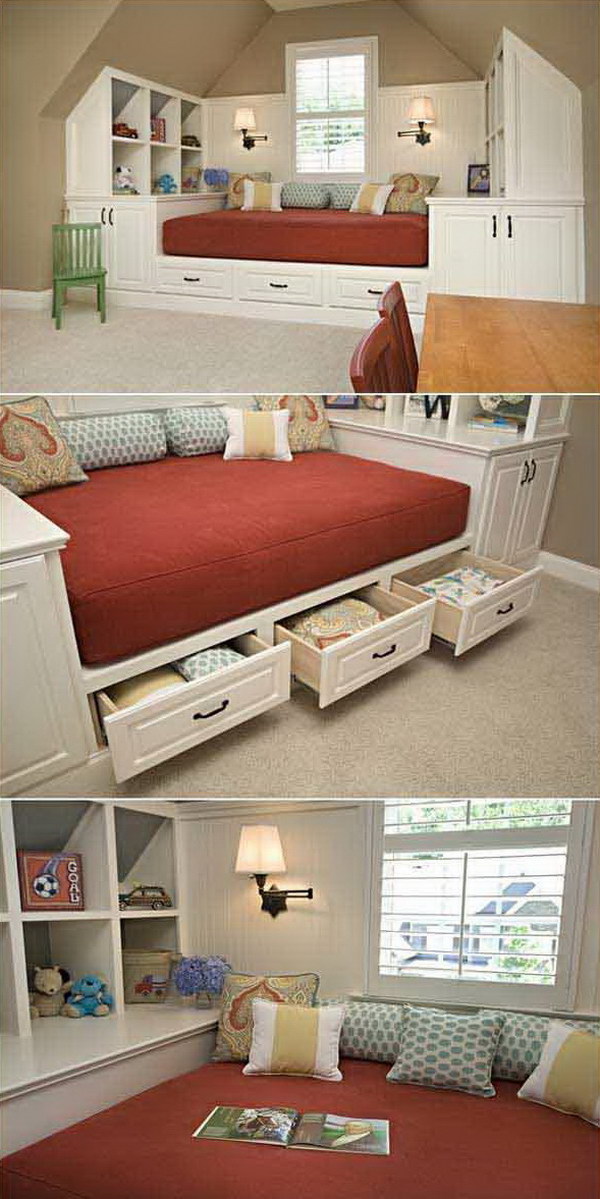 Reclaimed Wood Shelves with Hidden Drawers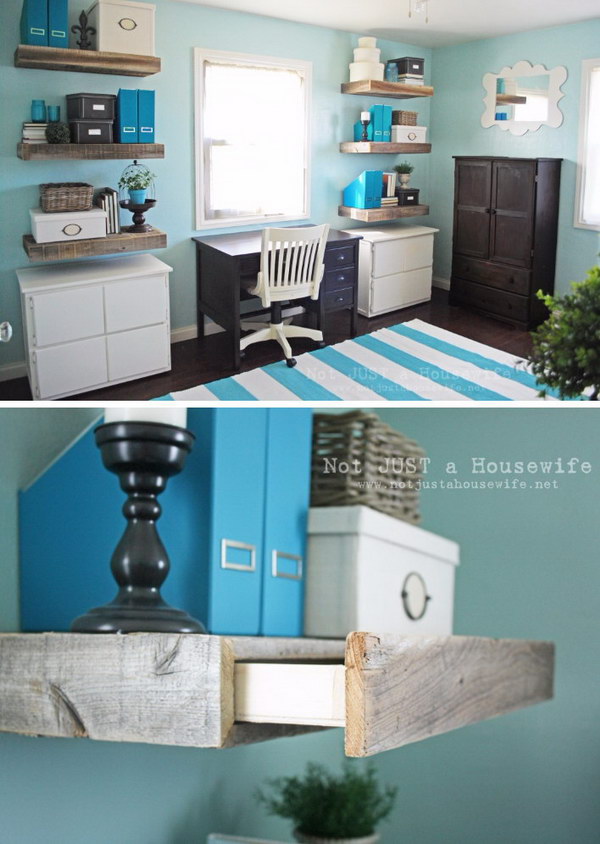 Hidden Slide-out Pantry In the Bathroom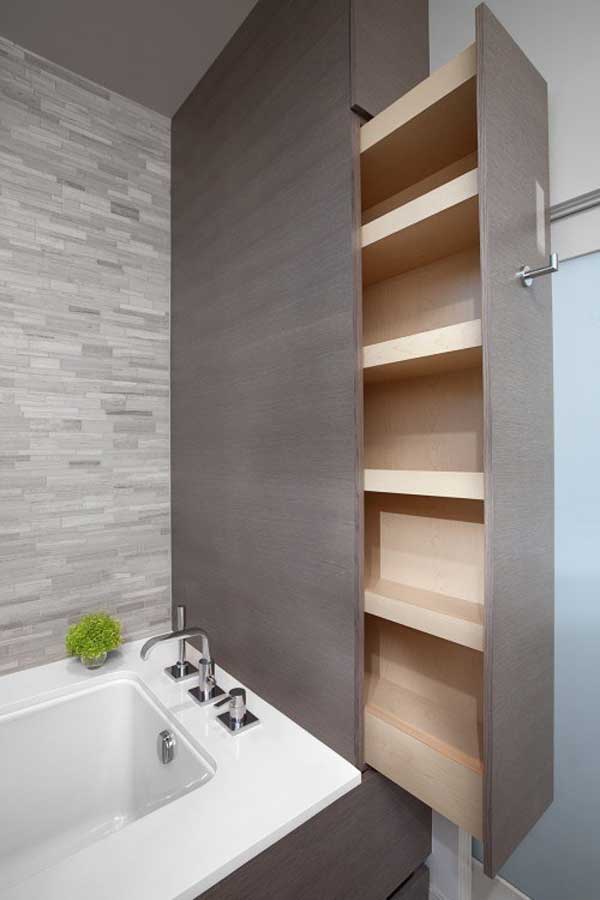 Picture Frame with Hidden Storage

Use an old VHS cover as a picture frame with hidden storage. followpics.
Custom Built DVD Cabinet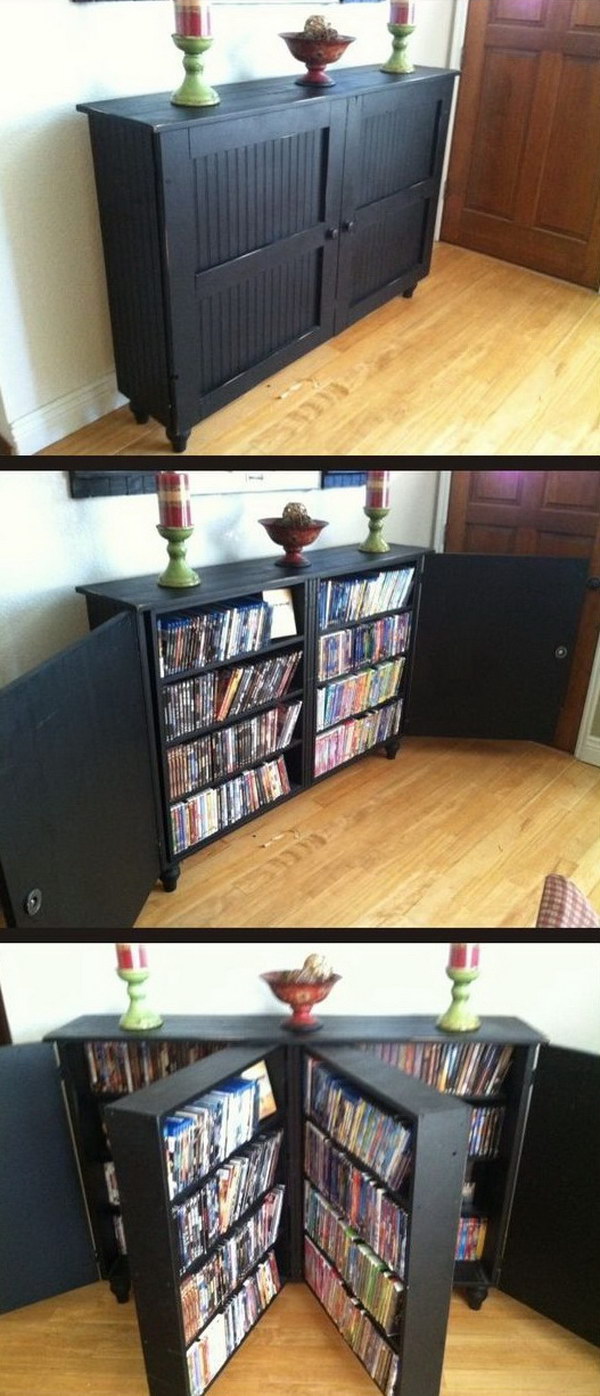 DIY Hidden Jewelry Storage Behind Wall Canvas

Shallow Closet with Hidden Storage for Laundry Supplies and A Fold Out Ironing Board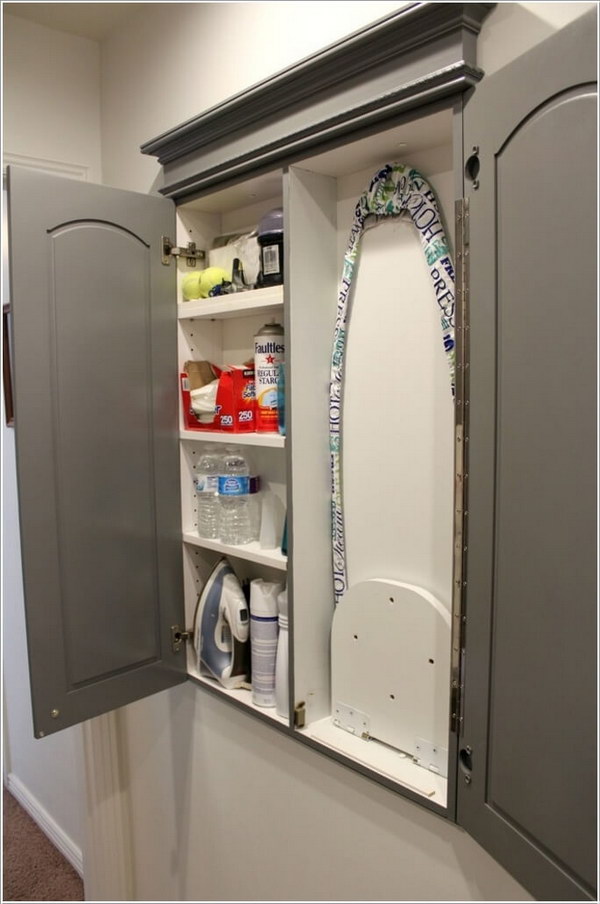 Bathroom Hidden Storage behind the Mirror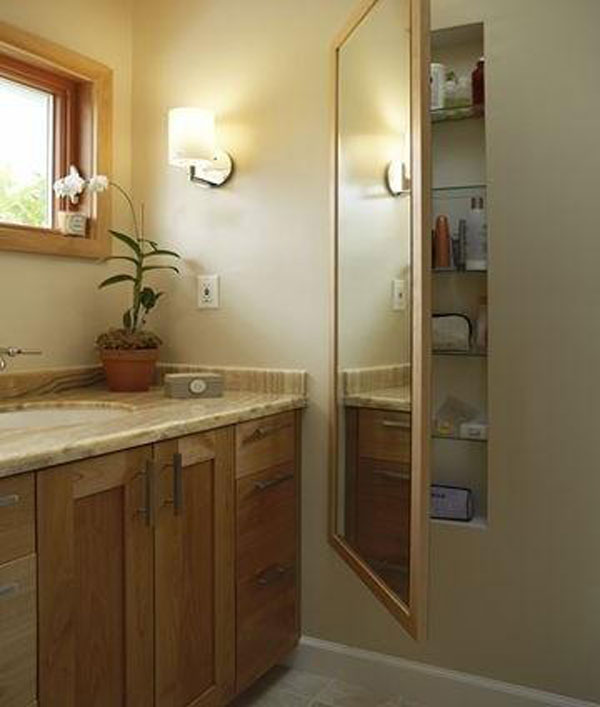 Memo Board Key and Mail Storage Cabinet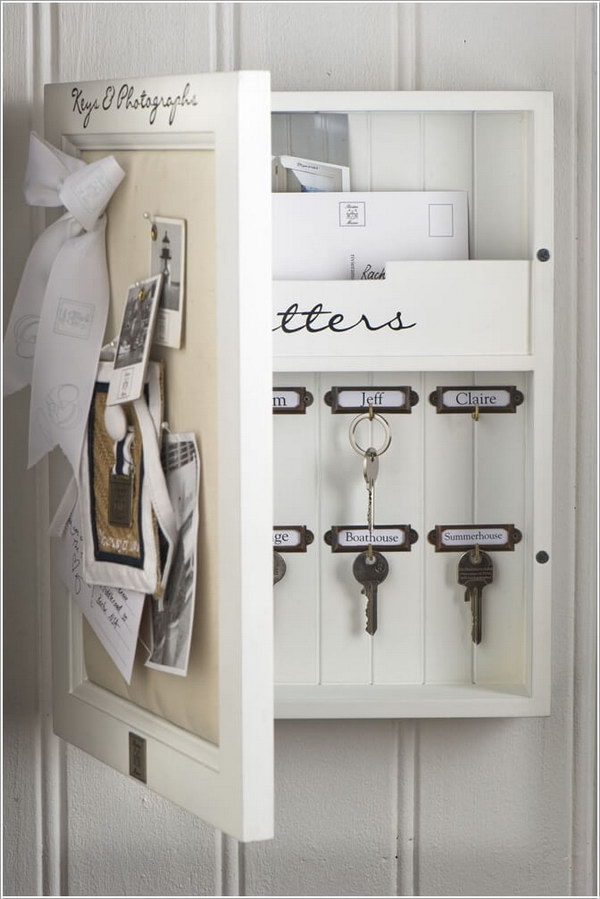 Pull-Out Storage Behind Bathroom Mirror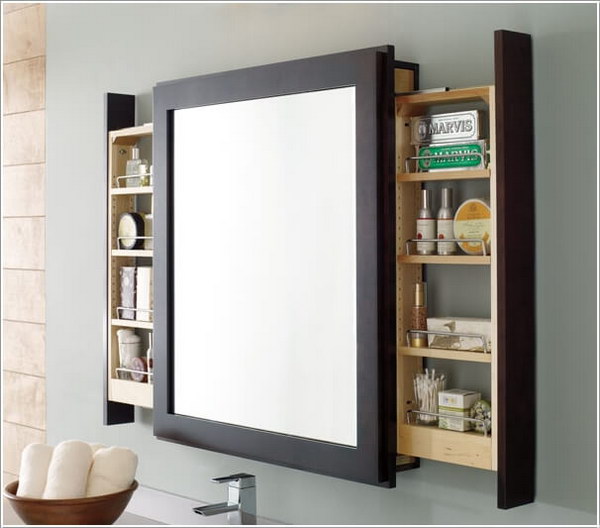 Cute Floating Shelf with Drawer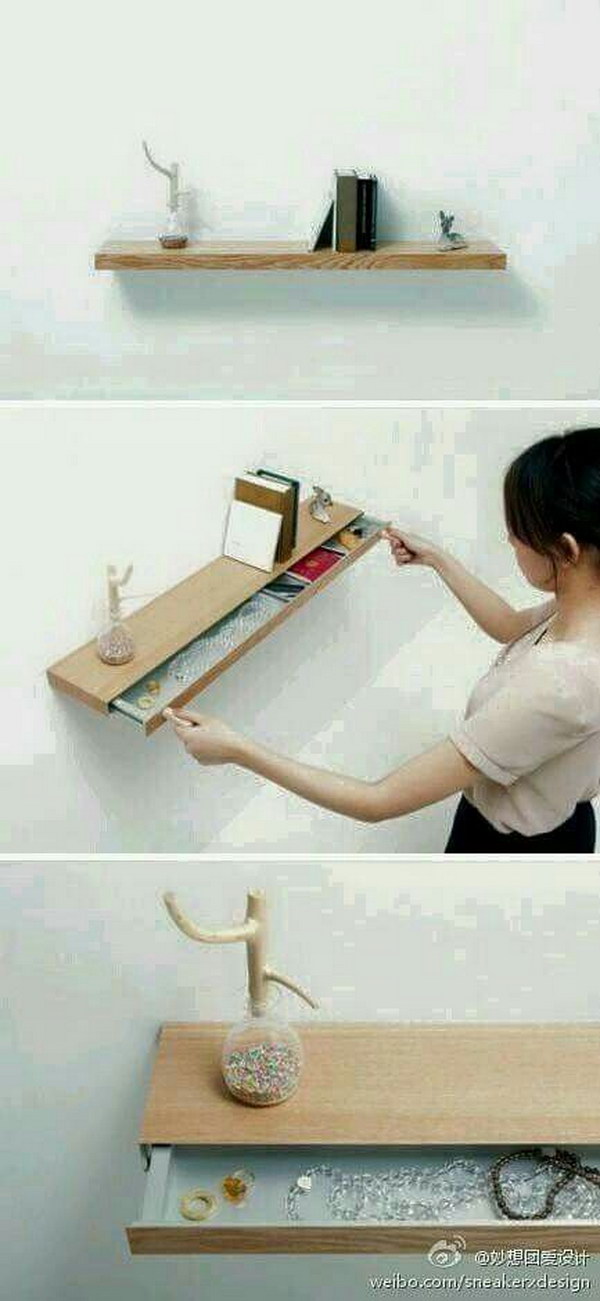 DIY Built-in Bench With Hidden Storage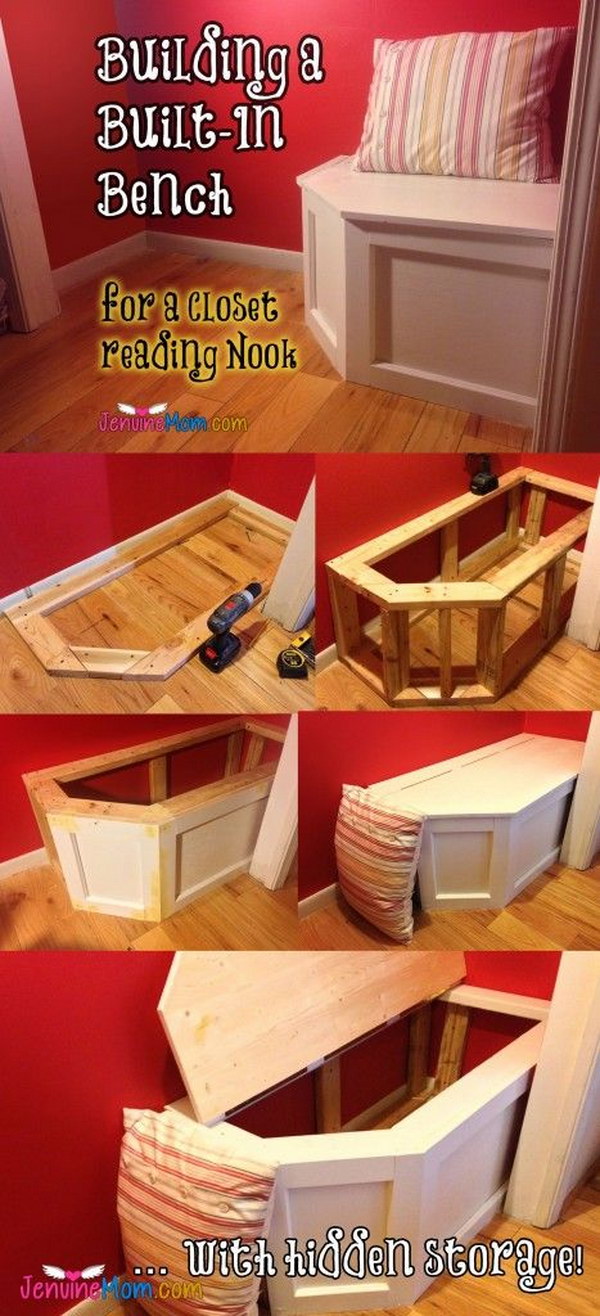 Recycled Kitchen Island with Hidden Trash Bins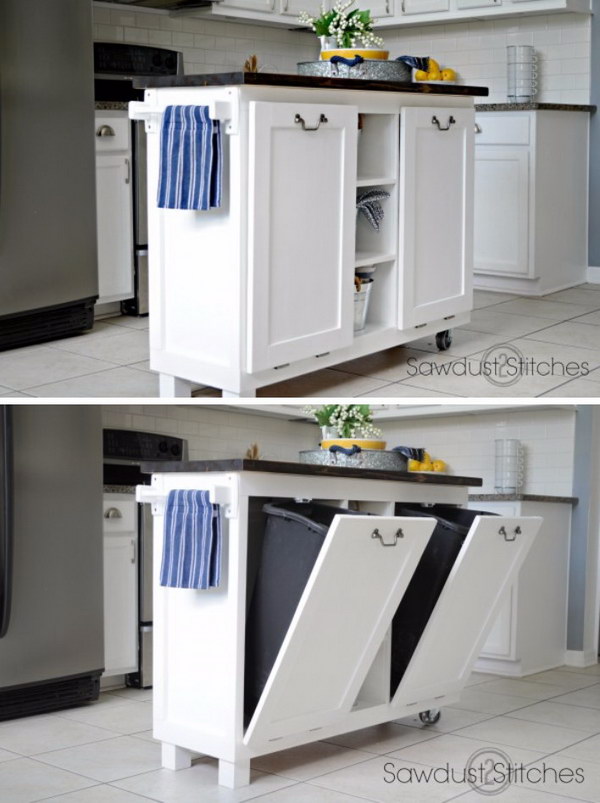 Hidden Outlet Wall Safe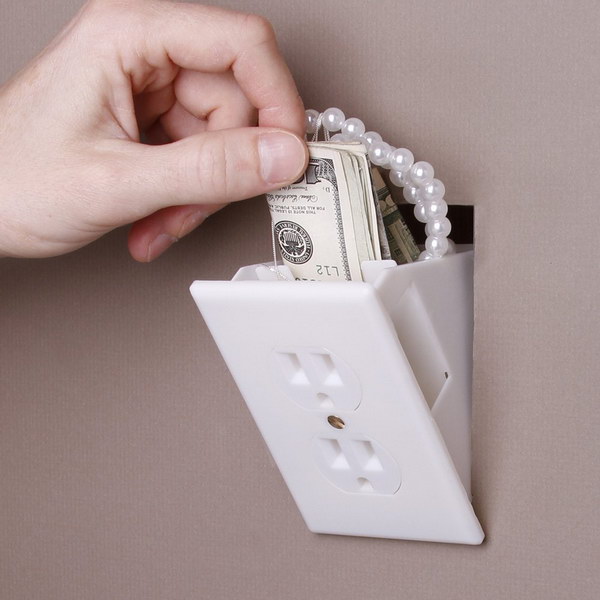 DIY Under The Bed Storage

Air-Return Stash Inside the Wall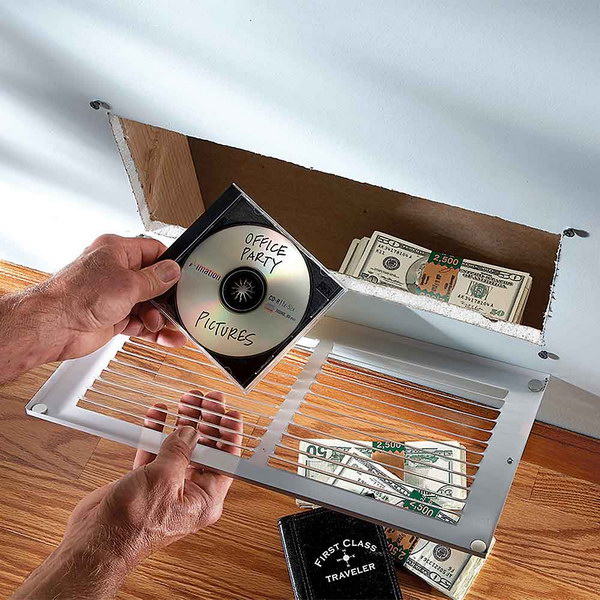 Pottery Barn Inspired Wall Mirror with Hidden Storage for Jewelry, Keys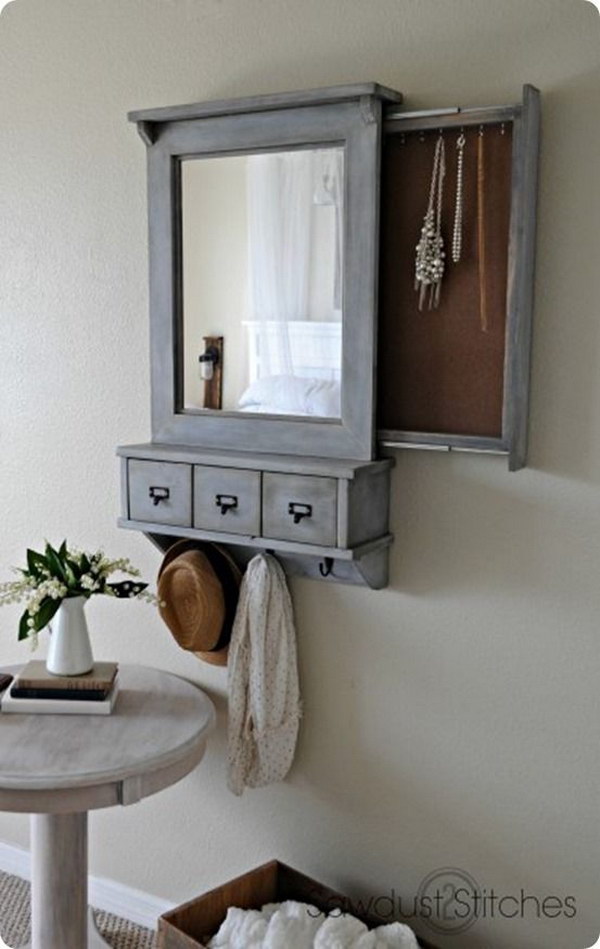 DIY Hidden Book Storage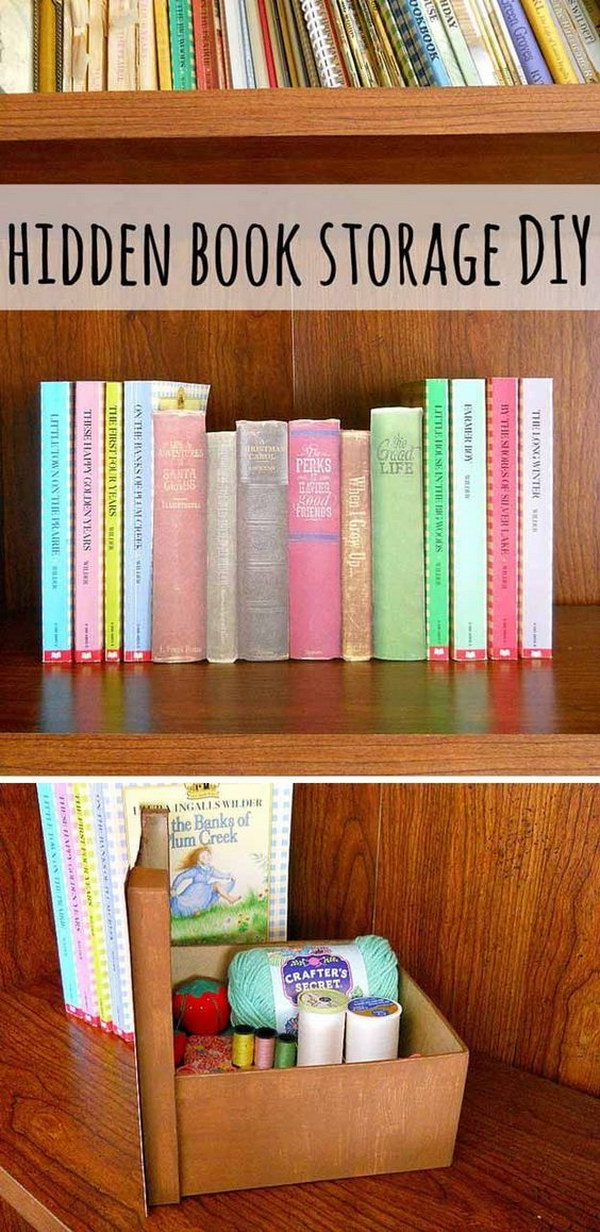 Shoe Storage Closet Behind a Curtain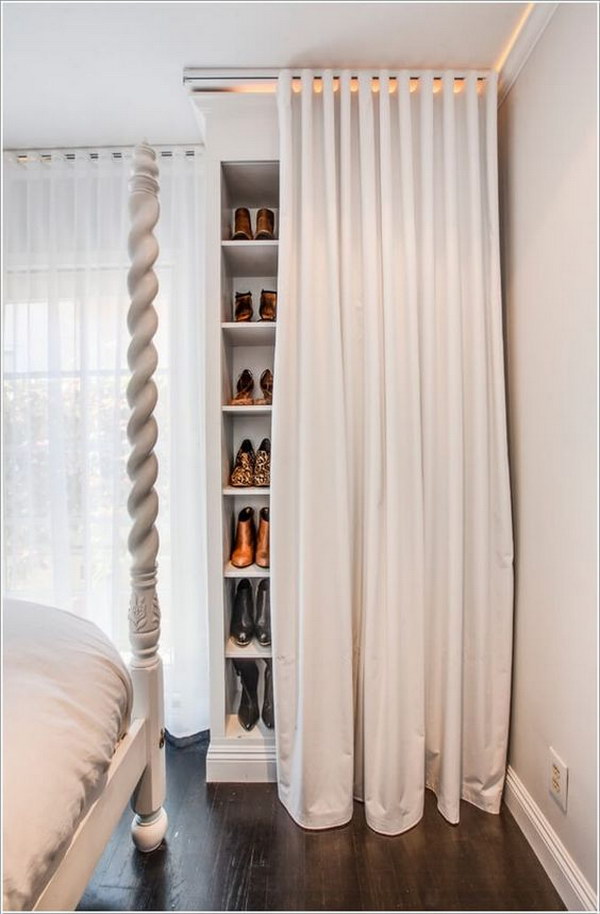 Hidden Stair Storage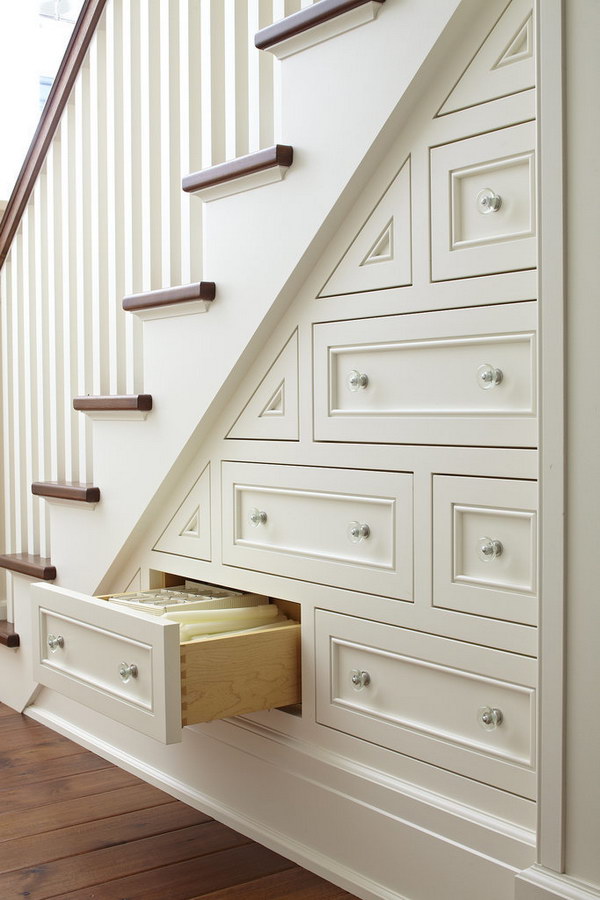 Transform the home's staircase into beautiful built-in storage drawers. So smart! via popsugar.