Designing bedroom for boys is not so easy. Many girls dream about fairy tale living space and like decorating their bedroom, while few boys care about their bedrooms decoration. How to design bedrooms for boys? The key is knowing what his hobbies are and what he likes to do. Involve your boys in the bedroom design process and you will come up with some cool boys bedroom ideas.
Today we want to share a bunch of wonderful boys bedroom ideas and pictures with you. Most of the rooms have a distinctive boy design element such as a toy car, a football, a gaming device and so on. All of them are bright and set active and creative mood.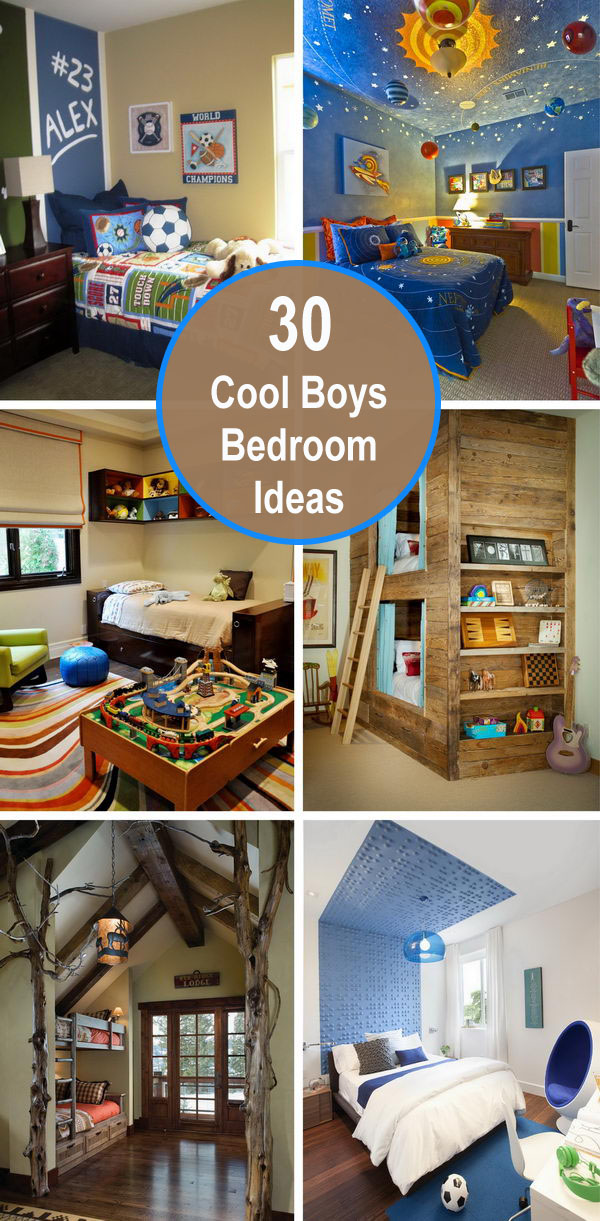 It wasn't easy to gather so many of them because there are much more girls bedrooms designed by professional interior designers. We hope you'll enjoy these photos and find some interesting decorating ideas for your boys room. If you know any good boys bedroom ideas or pictures, feel free to drop a comment.
Contemporary Boys Bedroom Solar System Decoration By Hobus Homes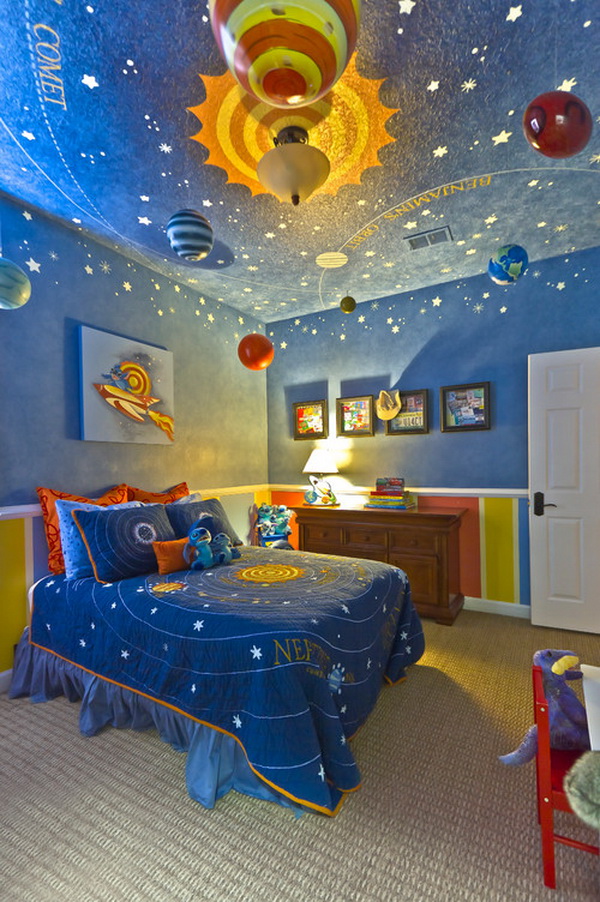 The Solar System inspired toddler's room is filled with hand-painted and ceiling suspended planets, moons, asteroids, comets, and other exciting objects.
Traditional Boys Bedroom With Car Bed By Wendi Young Design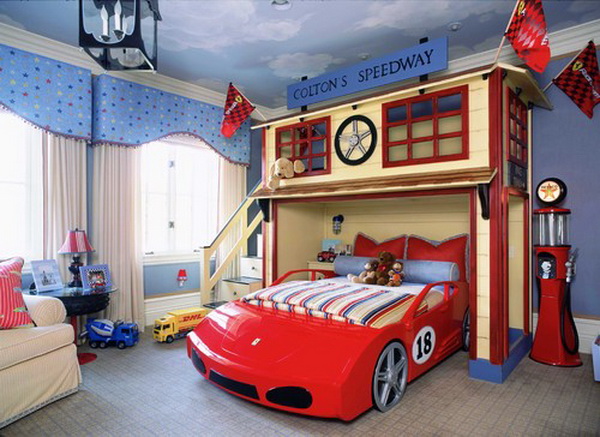 Contemporary Kids Bunkroom Furniture By Slifer Designs
Funny Kids Bedroom Design By New York Architect Incorporated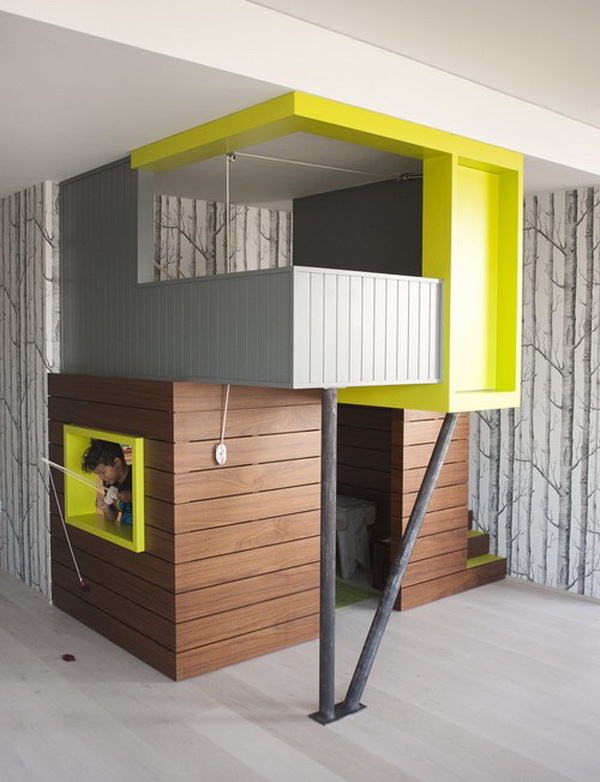 Contemporary Boys Bedroom With Bookshelf By Merzbau Design Collective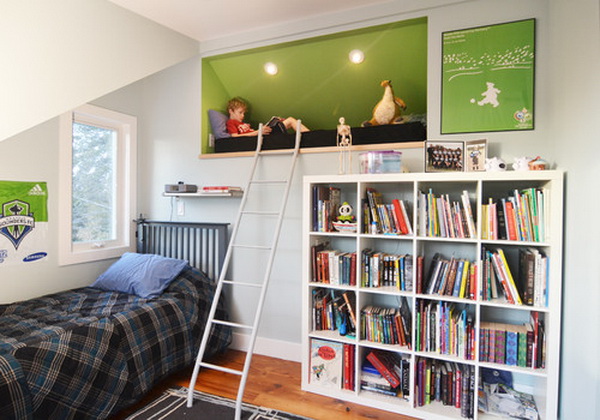 Cool Boys Bedroom Ideas By Tim Barber Ltd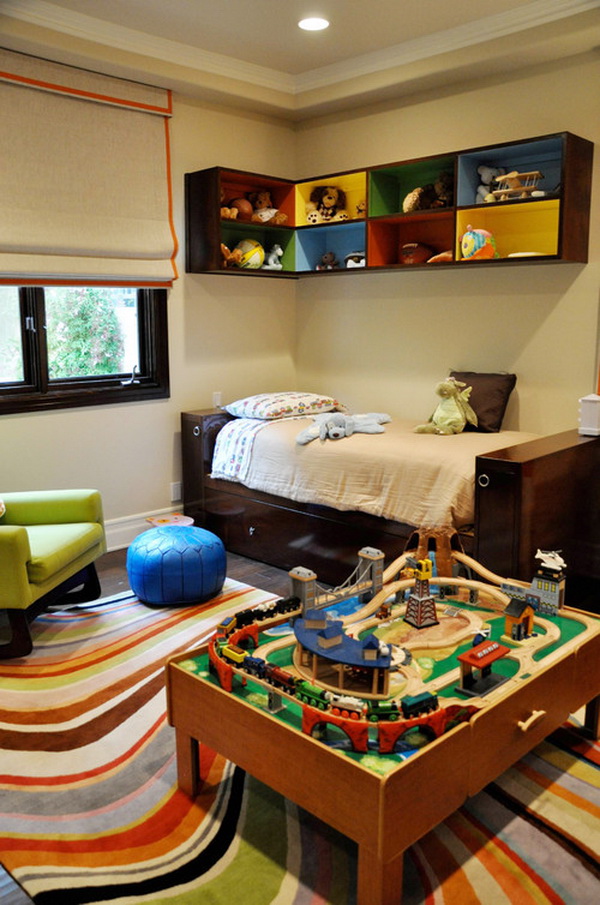 Eclectic Kids Bedroom By Centre Sky Architecture Ltd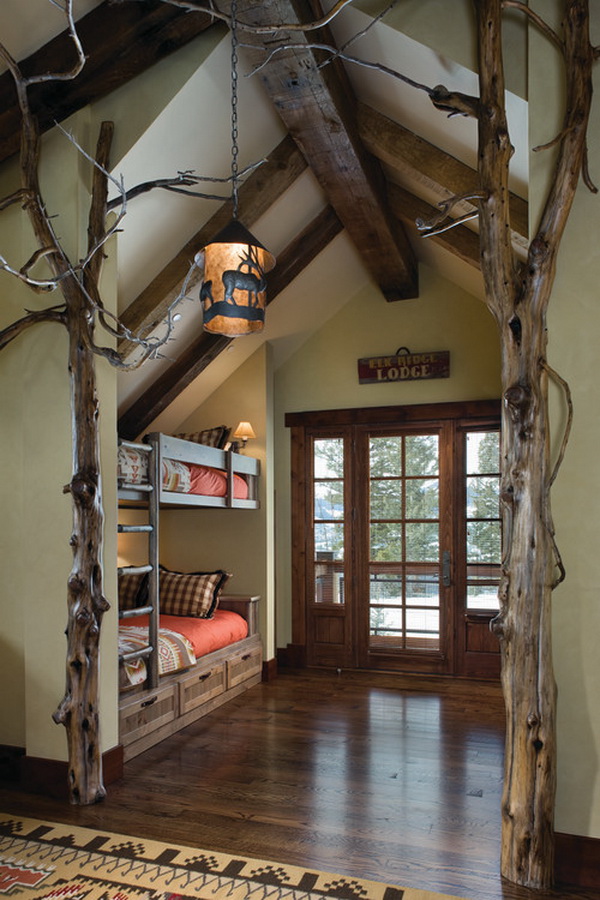 Contemporary Boys Bedroom Ideas By Artistic Designs For Living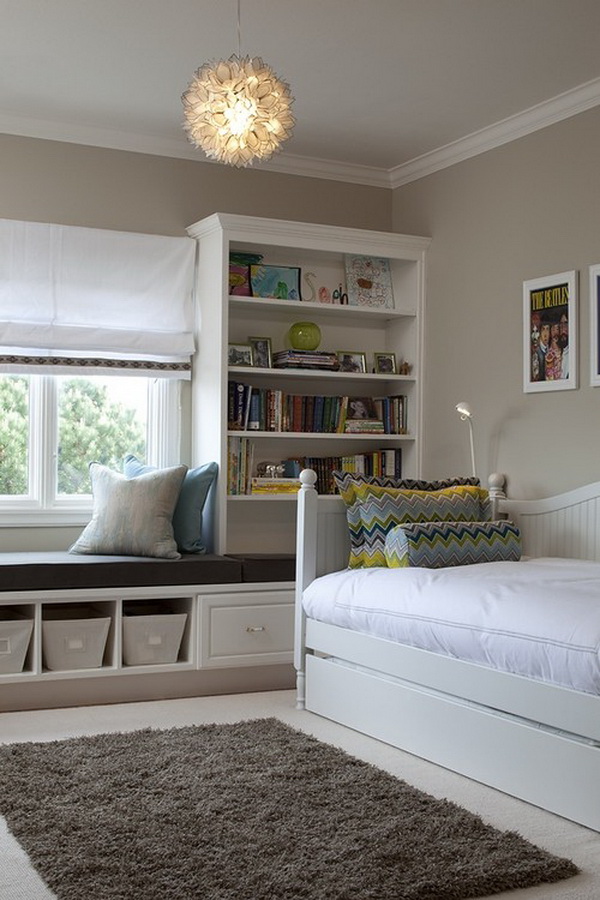 Traditional Kids Bedroom By Merigo Design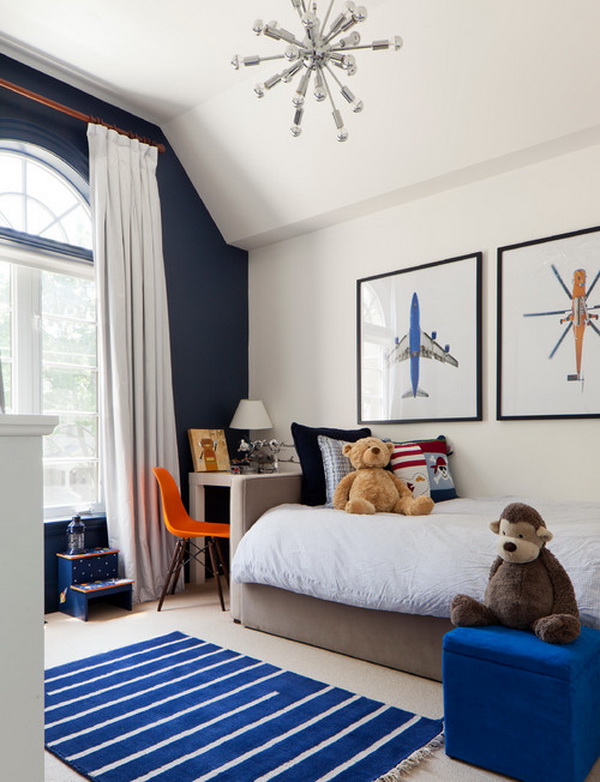 Traditional Kids Bunkroom By Michael Abrams Limited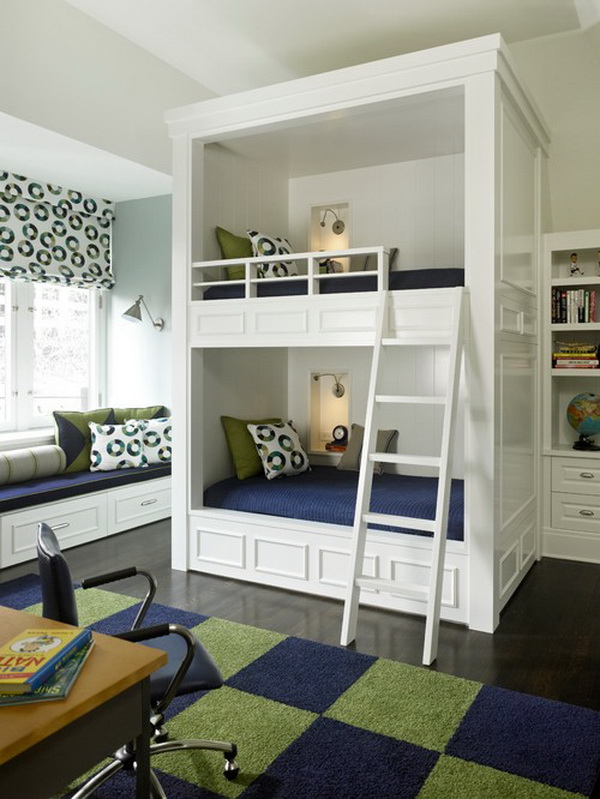 Traditional Kids Bunkroom By Harman Wilde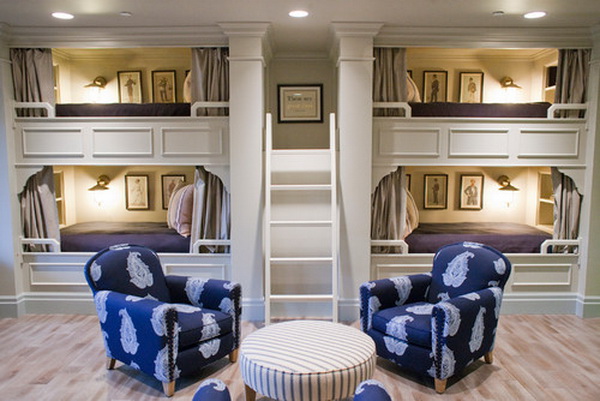 Modern Kids Bunkroom Design By Insidesign
myinsidesign.com
Contemporary Boys Bunkroom By Alder And Tweed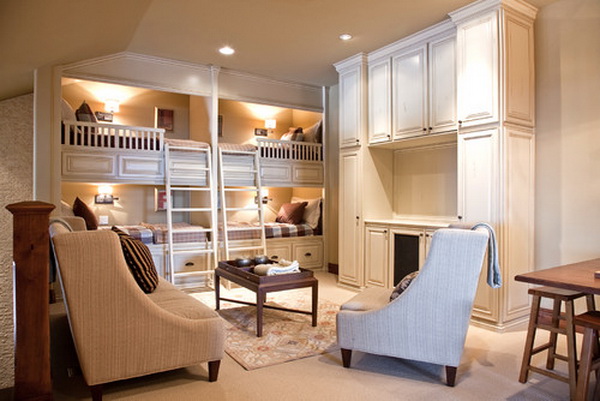 Traditional Boys Bedroom Design By Barnes Vanze Architects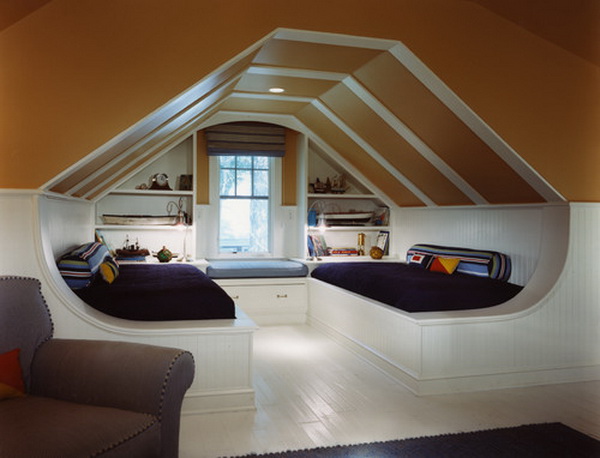 Modern Boys Bedroom Ideas By Dkor Interiors Inc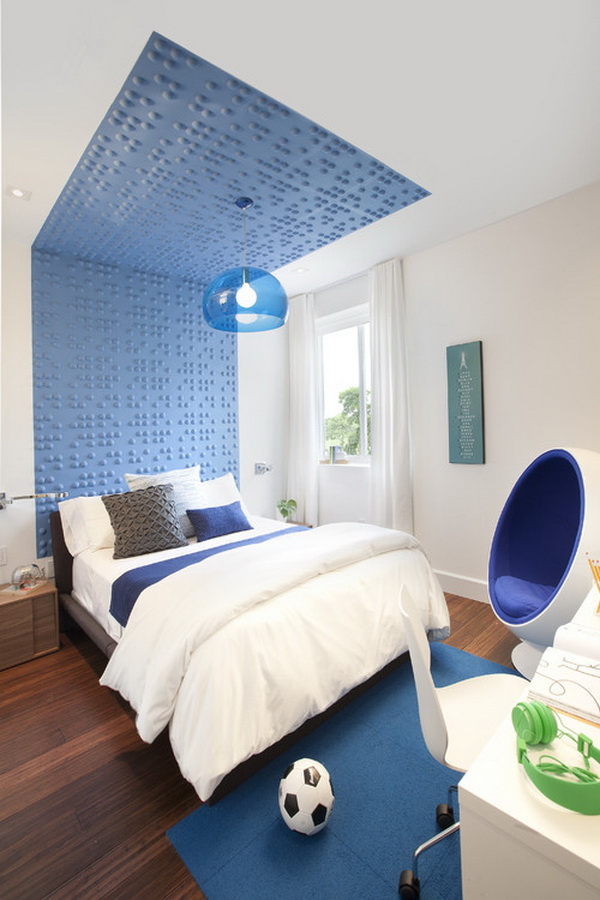 Traditional Boys Bunkroom Design By Harrison Design Associates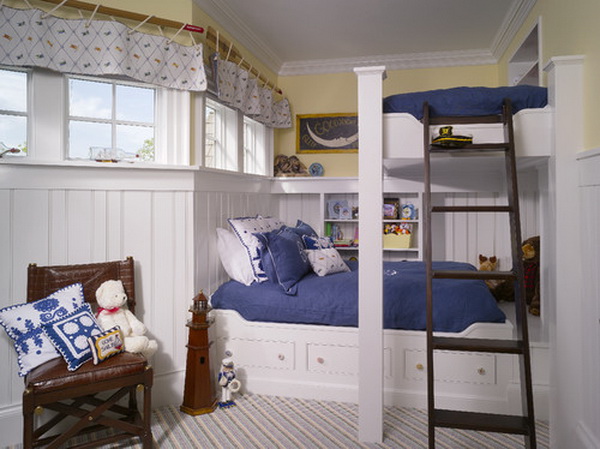 Blue And White Traditional Boys Bedroom By Taylor Lombardo Architects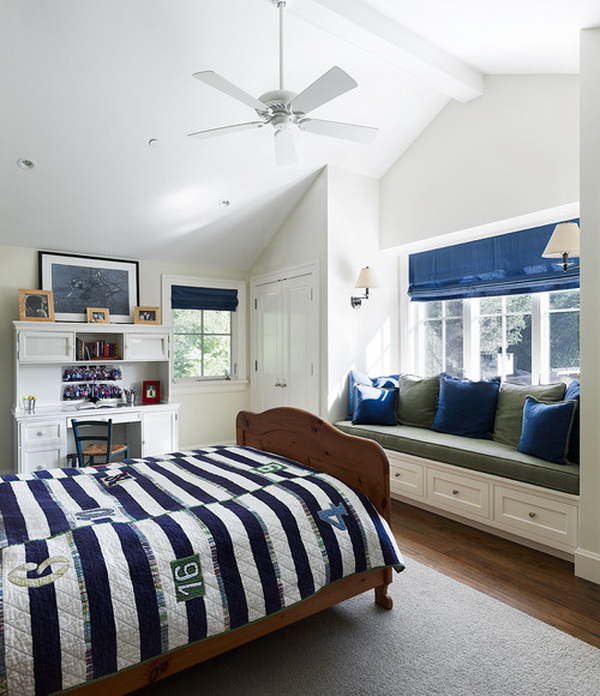 Traditional Boys Bedroom Idea By Chip Webster Architecture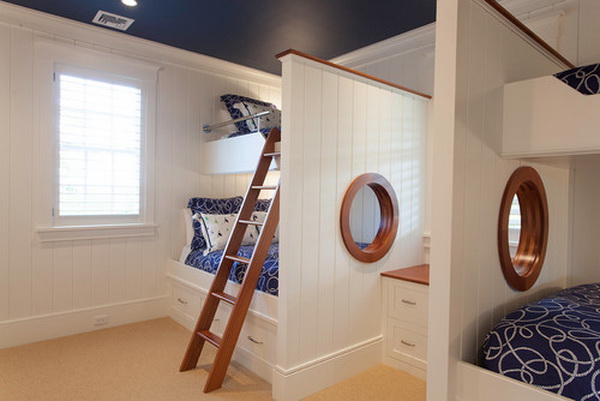 Contemporary Boys Bedroom Ideas By Clifton Leung Design Workshop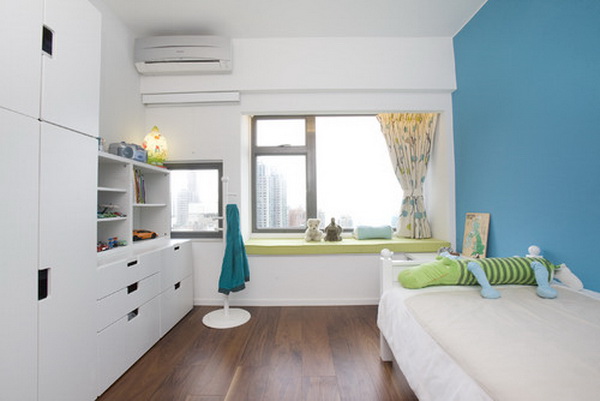 Contemporary Kids Bedroom Furniture By Gloss Ny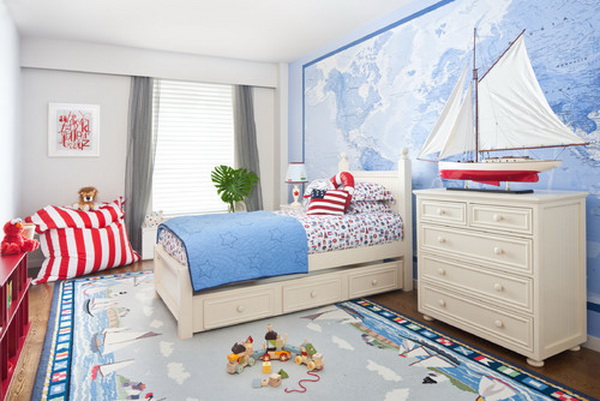 Contemporary Boys Bedroom Ideas By Capelo Design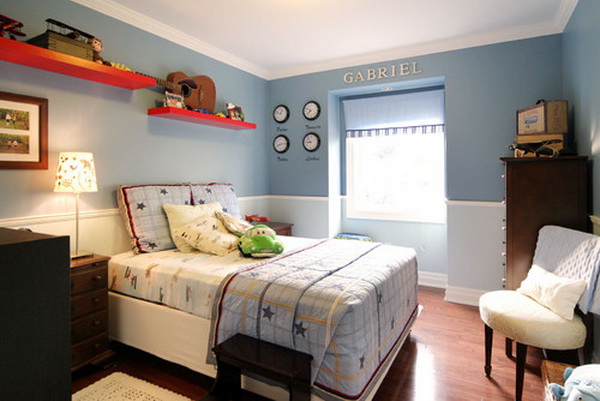 Traditional Kids Bedroom Design By Luann Development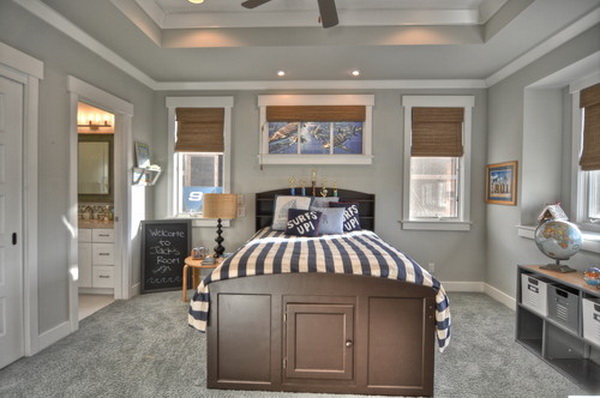 Traditional Boys Bedroom Design Idea By Cindy Rinfret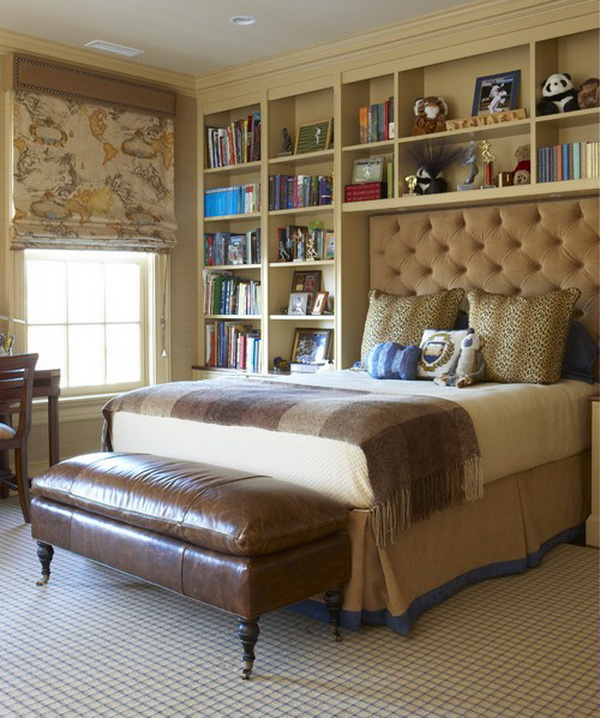 Traditional Boys Bedroom Ideas By Mccroskey Interiors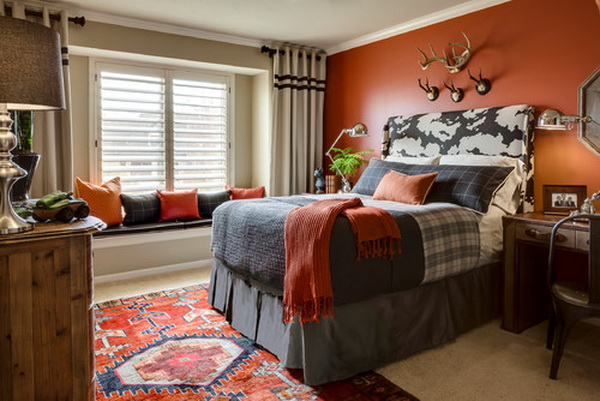 Eclectic Boys Decorating Ideas By Elizabeth Gordon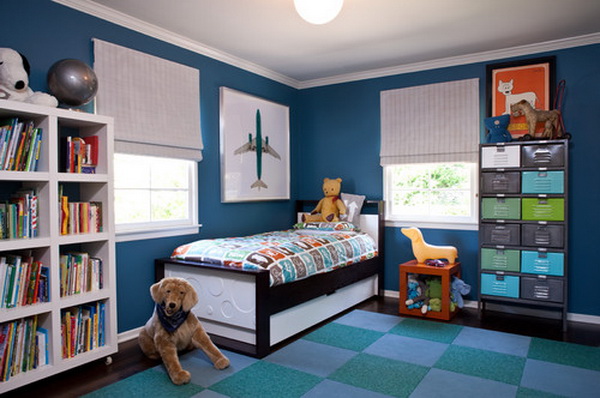 Contemporary Boys Bedroom Design By Lauren Rubin Architecture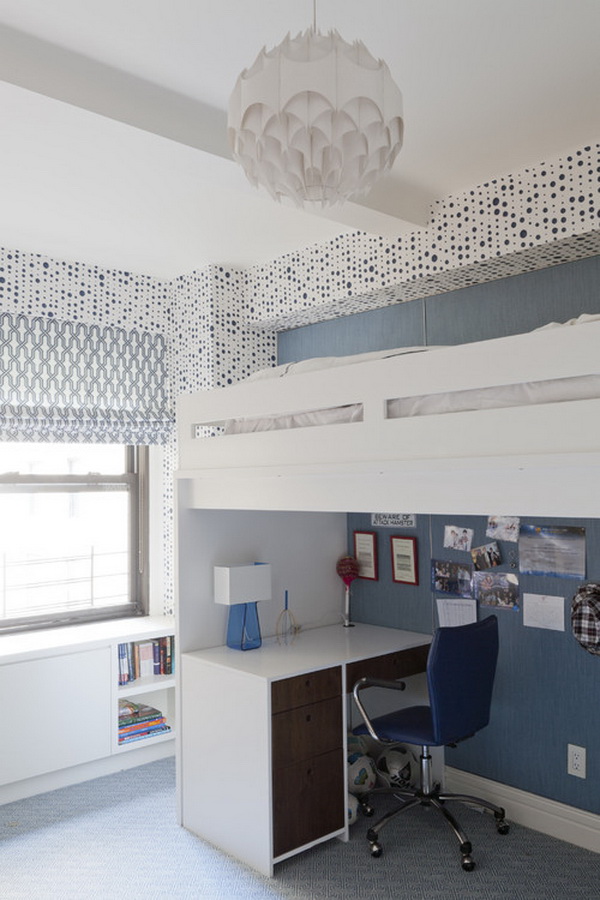 Contemporary Boys Bedroom Ideas By Lucy Mclintic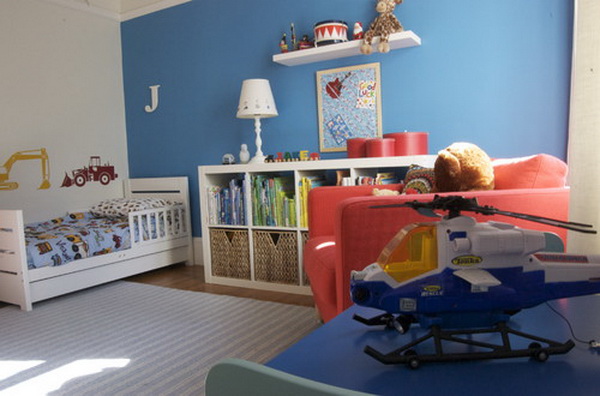 Traditional Boys Bunkroom Design By Gabriel Builders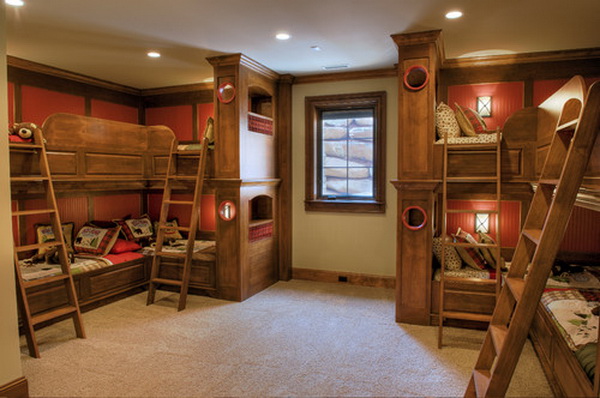 Eclectic Boys Bedroom Ideas By Splendid Willow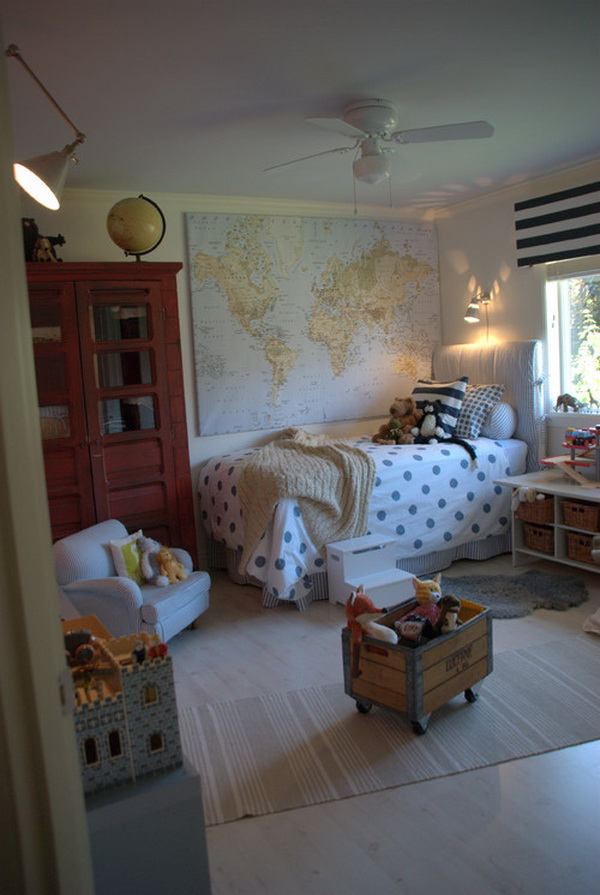 Contemporary Boys Bedroom Designs By Visbeen Associates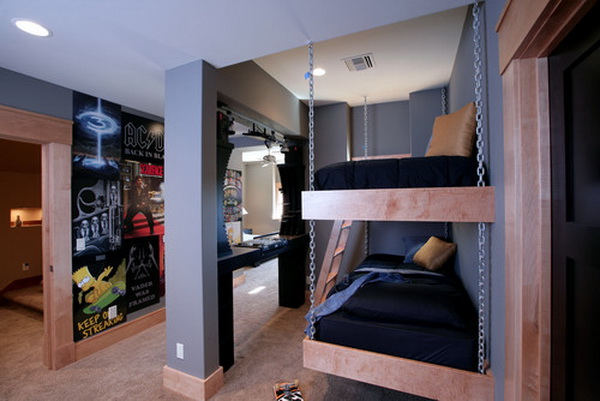 Traditional Boys Bunkroom Design By Stonebreaker Builders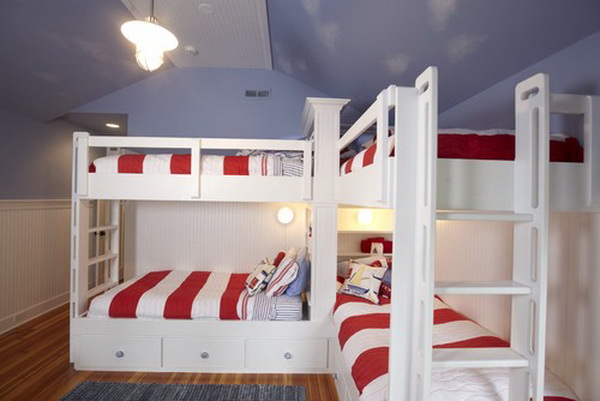 Contemporary Sports Theme Boys Bedroom By Klang Associates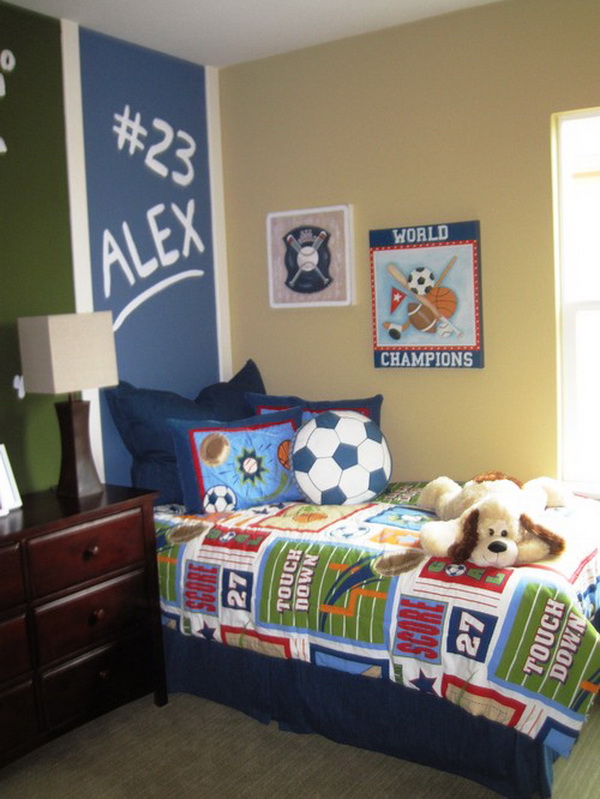 Contemporary Boys Bedroom Furniture By Creative Decor By Mandi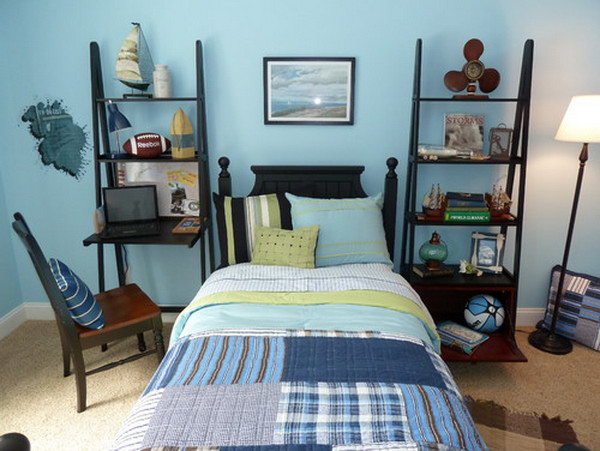 CreativeDecorByMandi
Traditional Kids Bunkroom By Lauren Leonard Interiors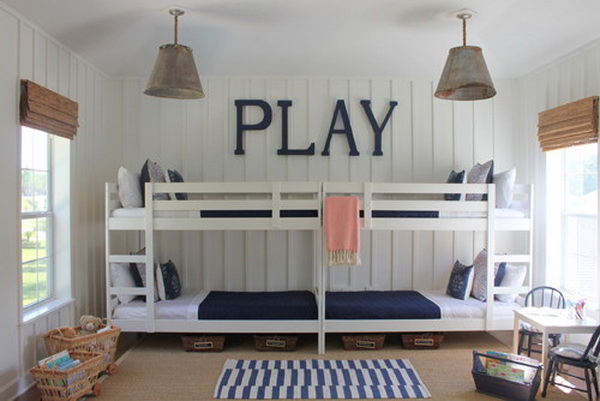 Traditional Kids Bedroom Design By Romanza Interior Design