String lights are a fantastic and wonderful way to decorate your home, a patio area or the back yard for holidays, wedding, special occasions or simple-but-elegant casual use. They're available in a variety of colors, shapes and sizes. You can get some with little time and effort on the budget from your local dollar store. Electric string lights can add a romantic, festive or warm mood to your space or occasions, depending on the lights you use and the ways you use them.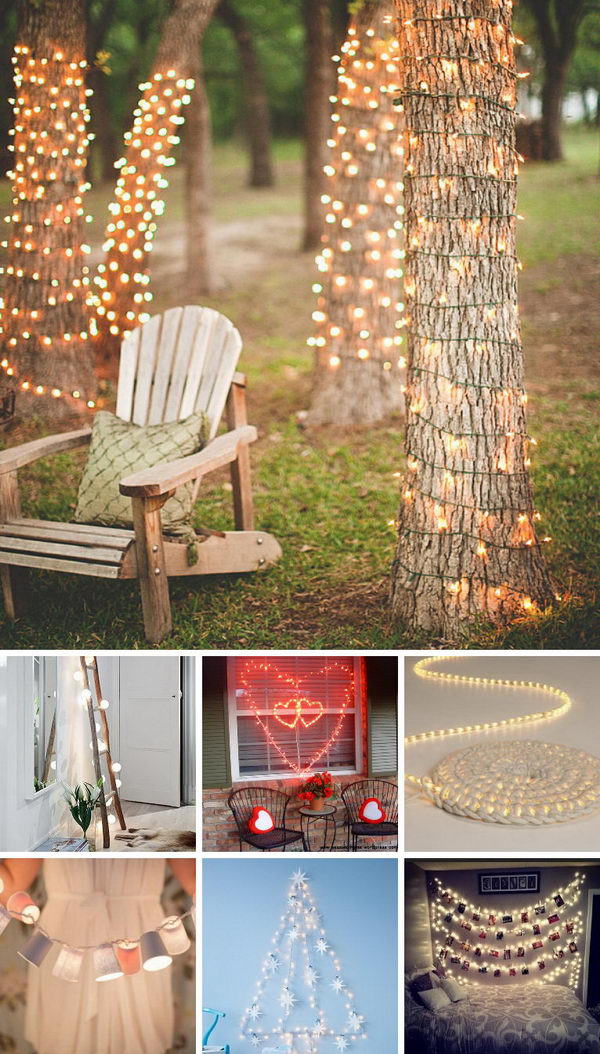 Take a look at these wonderful ways to decorate with string lights that we have rounded up recently for you inspiration. These creative ways are ranging from illuminated headboard DIYs to garlands, from simple barn wood arrow sign to DIY table centerpieces with string lights. Just with a little creativity and effort your boring backyard or bedroom can also be turned into an enchanted space.
DIY Illuminated Canvas using Sharpies and String Lights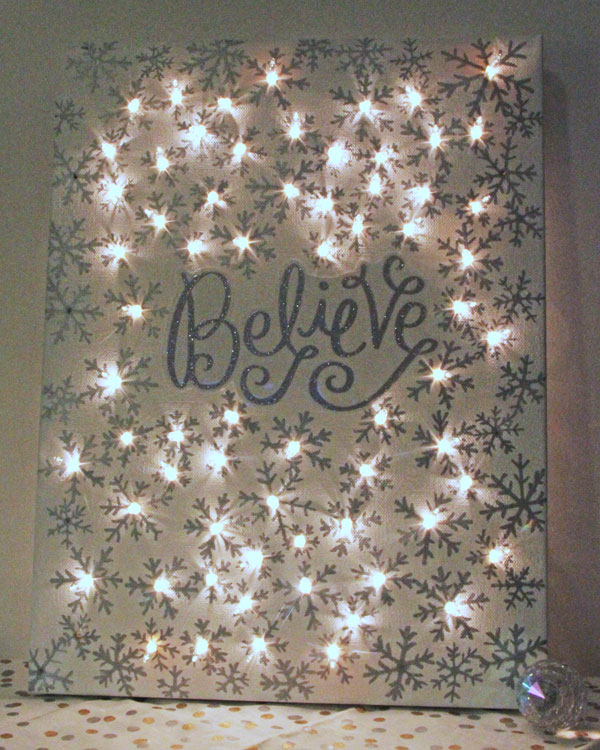 Canopy and Lights for Good Sleep and Sweet Dreams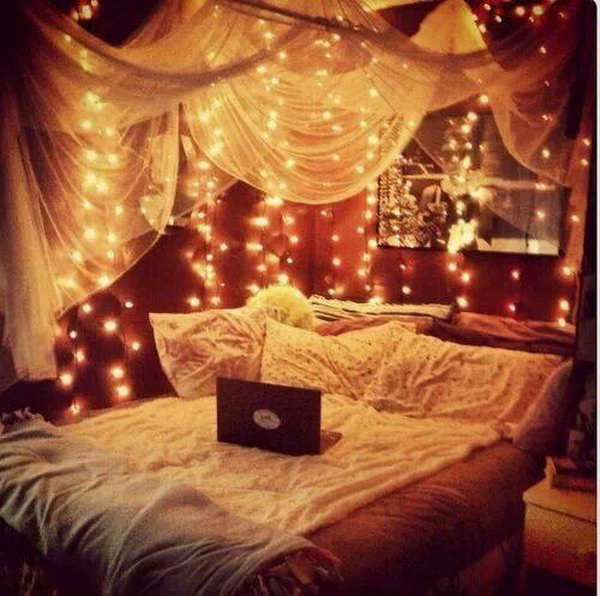 DIY Twig Christmas Tree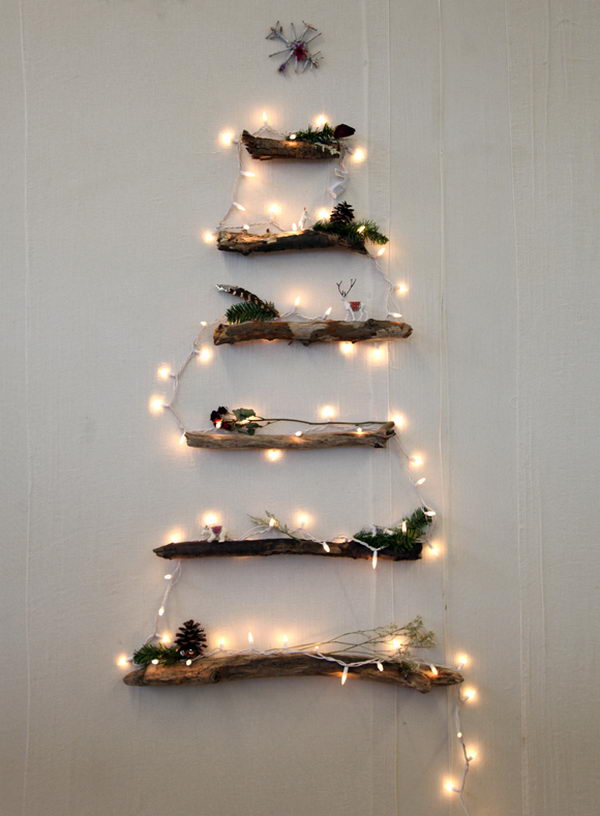 See the steps here.
Jute Twinkle Lights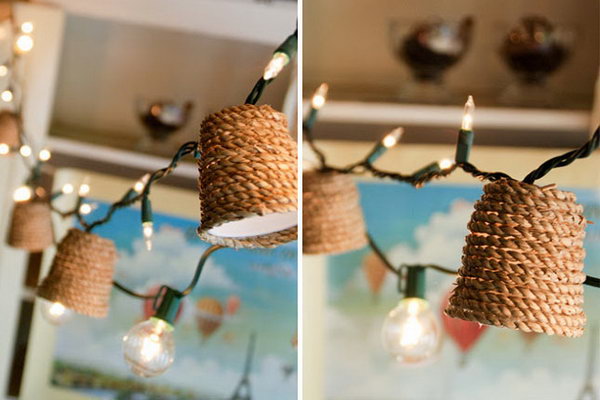 See how to make it here.
DIY Cup Garden String Lights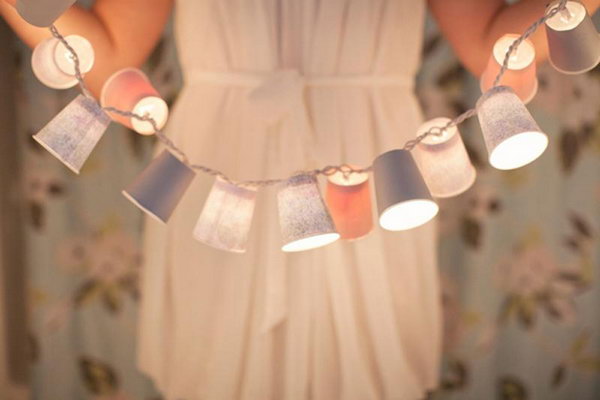 See the tutorial here.
Vintage Style Marquee Letters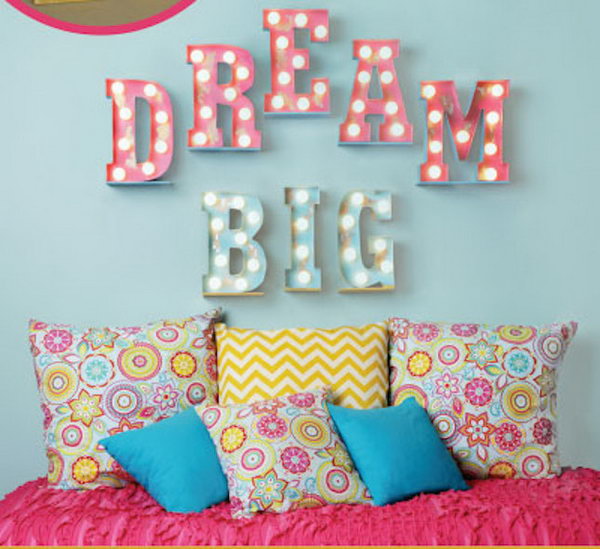 DIY Ping Pong Cafe Lights for Decoration
Get the tutorial here.
Reclaimed Barn Wood Arrow Sign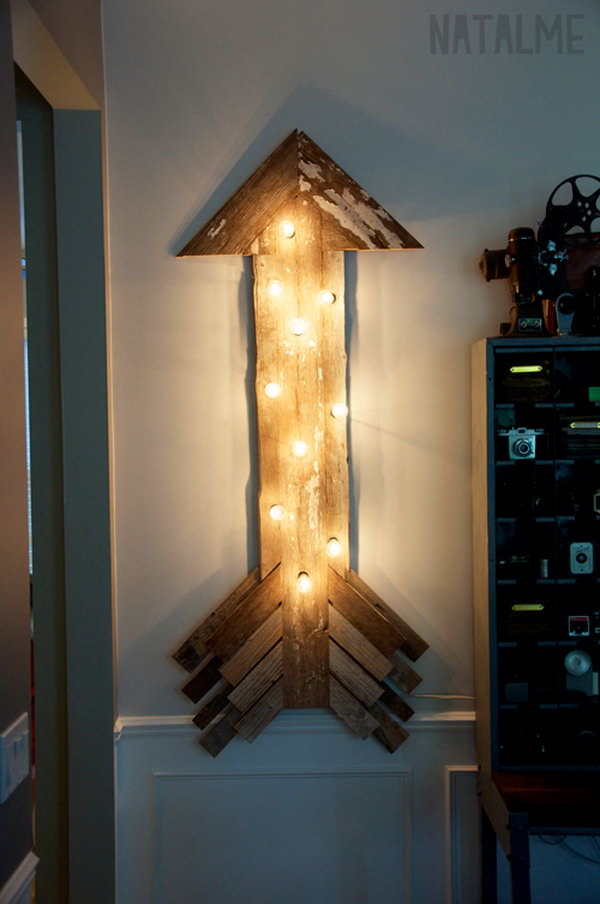 Check out the tutorial here.
DIY Headboard With LEDs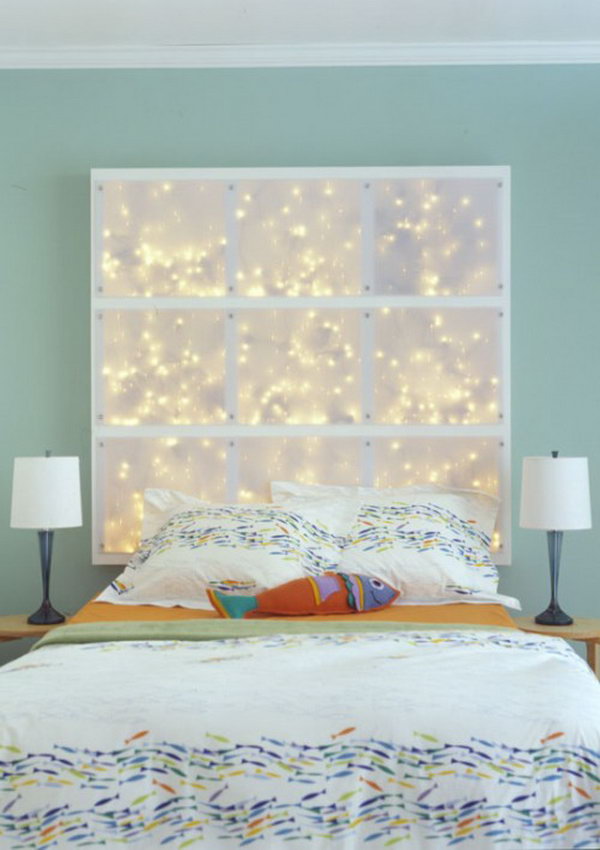 Stuffed Animal with LED Lights
Get the tutorial here.
DIY String Light Headboard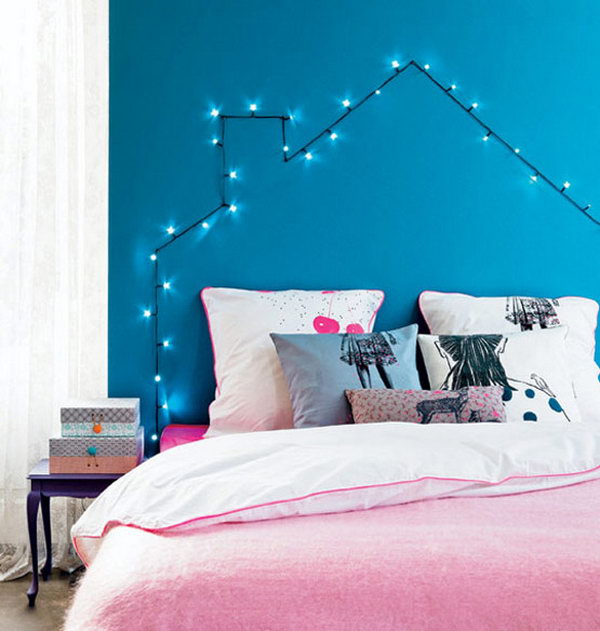 Photo Display with String Lights
Wine Bottle String Lights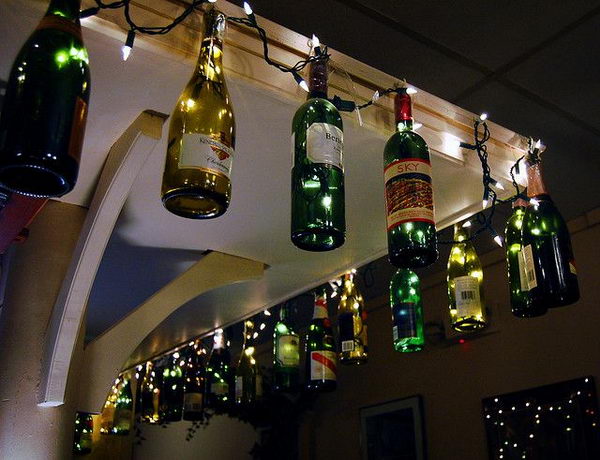 Rustic Patio Designed with String Lights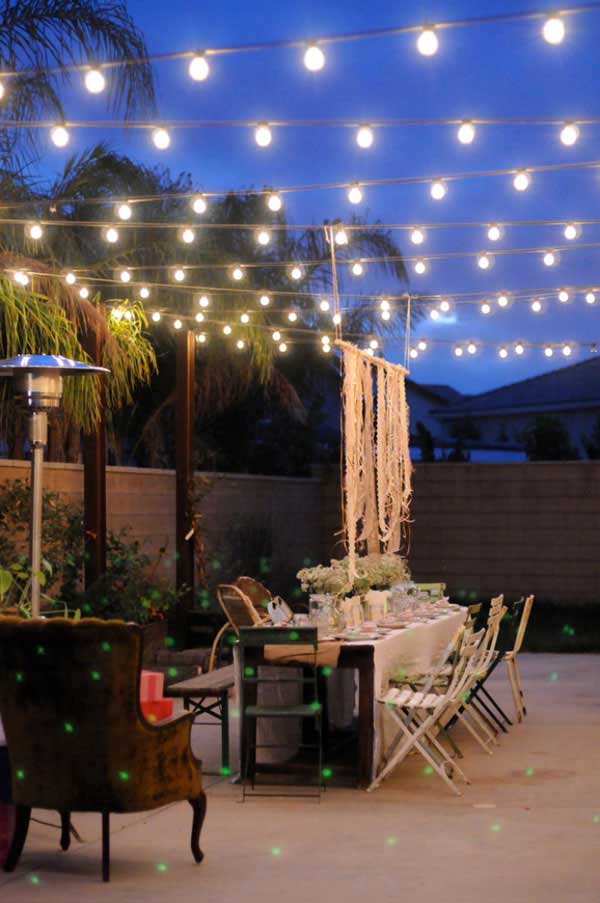 String Lights for Valentine's Day Decoration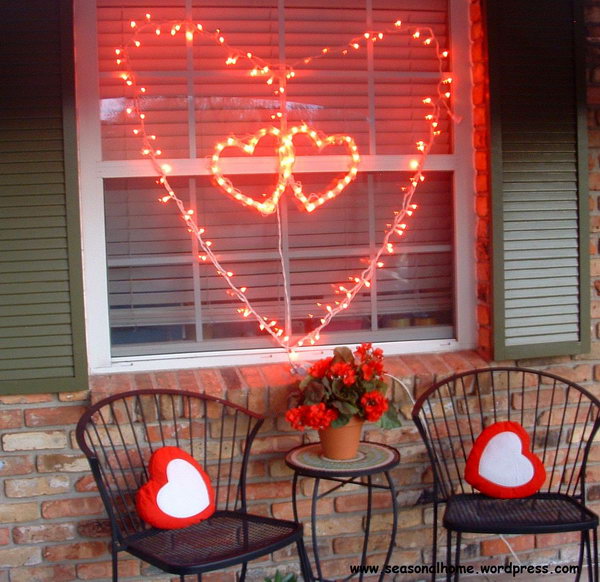 Chrisrmas Tree Decoration with Sring Lights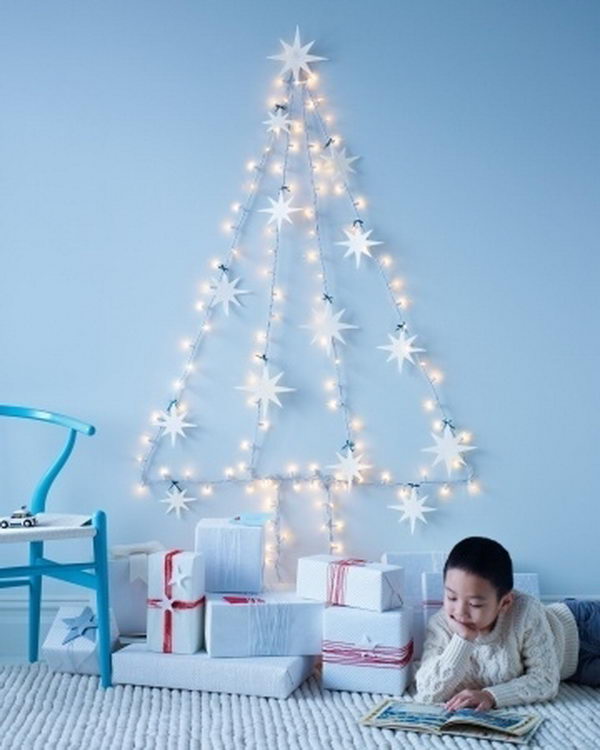 Vintage Ladder Decoration with String Lights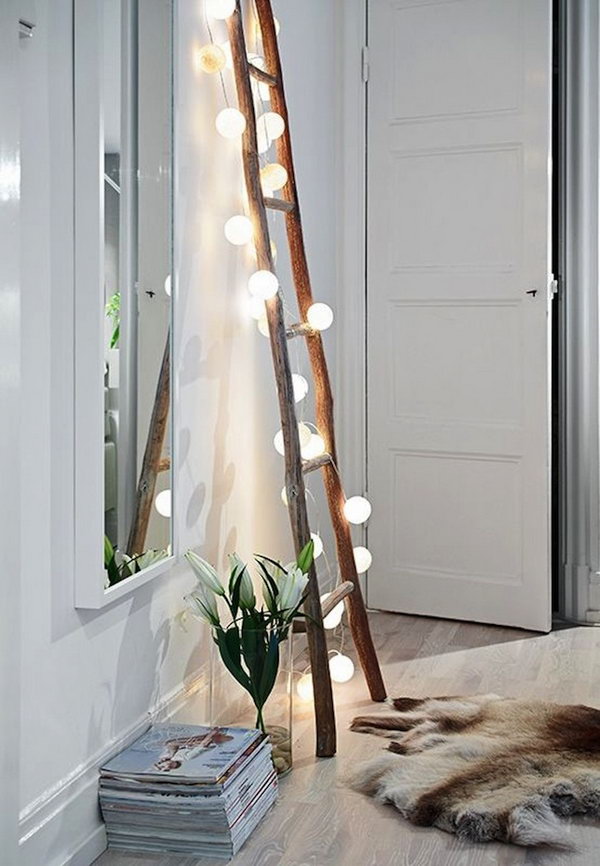 DIY Rustic Twig Chandelier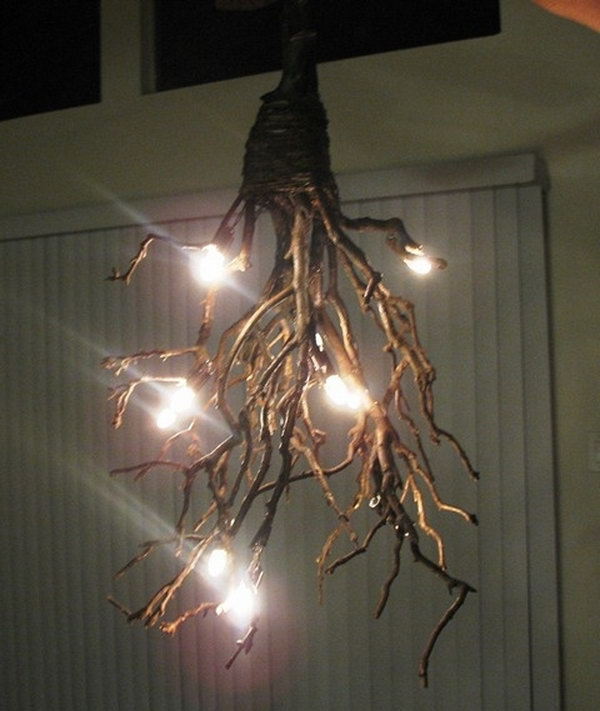 Tree Trunks Decoration with String Lights to Light Up Your Yard
Letters Decoration with String Light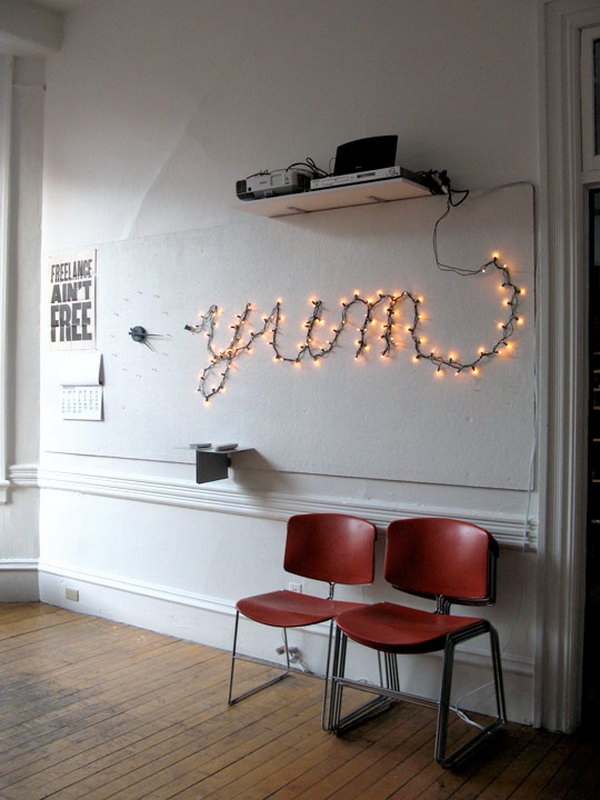 Wine Bottle with String Lights for Table Centerpiece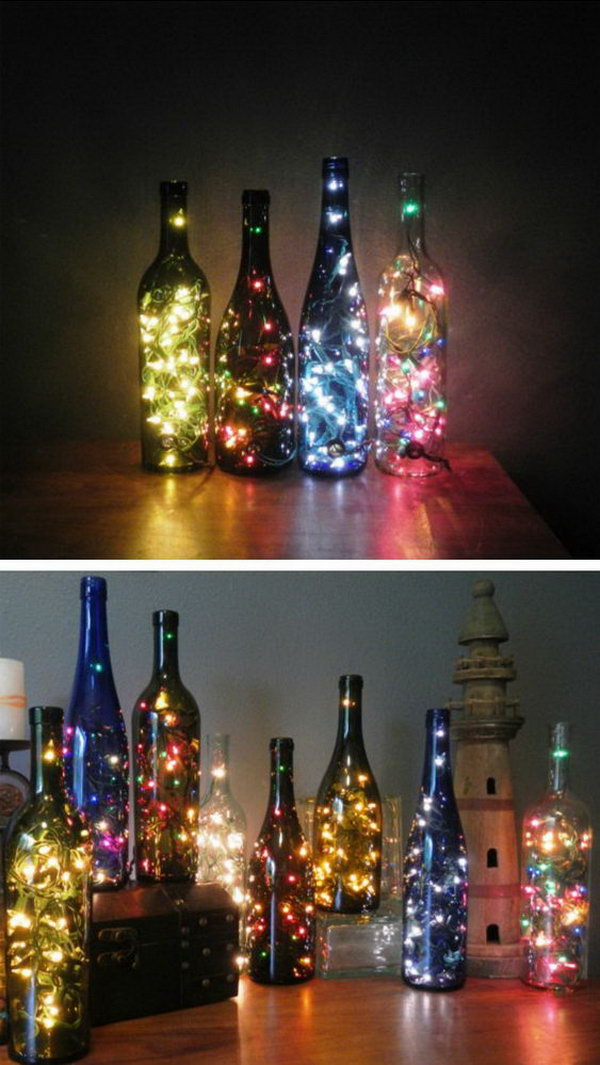 DIY Vintage Marquee Sign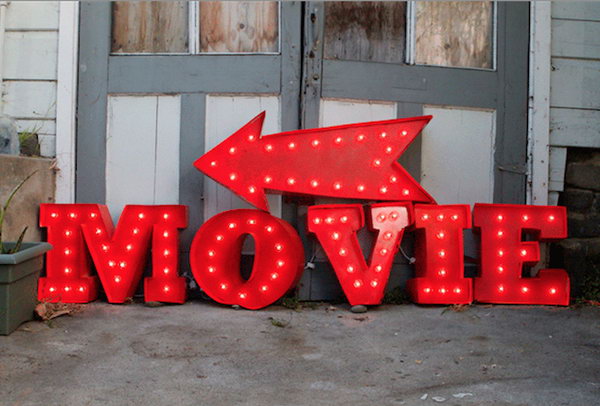 DIY LED Carpet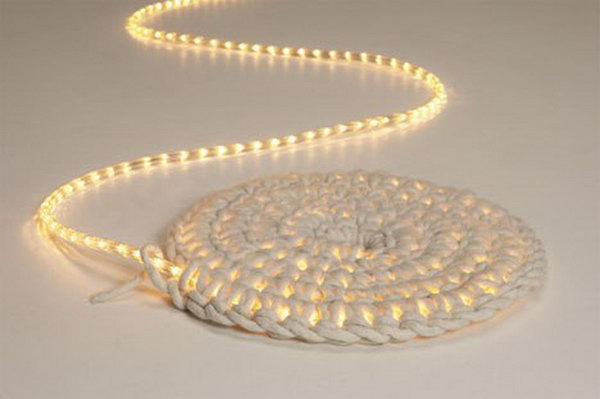 Hanging String Lights for Wedding Decoration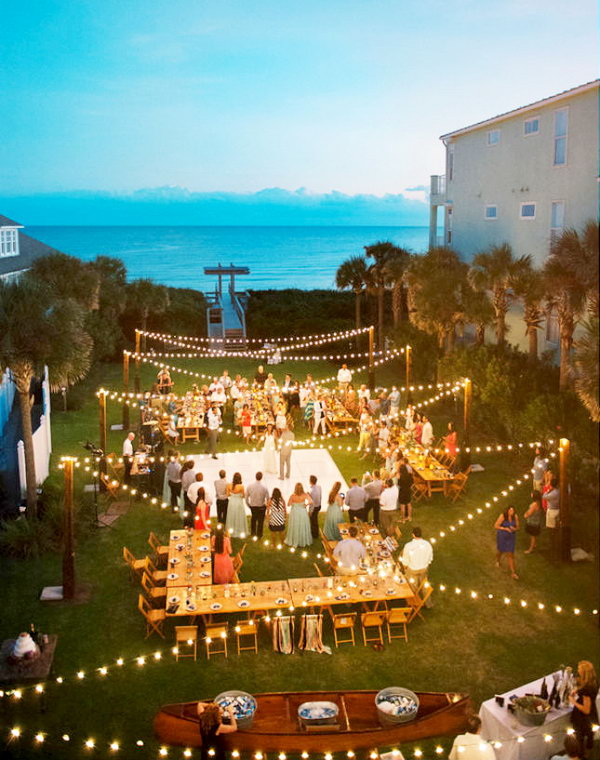 Mirror Decoration with String Lights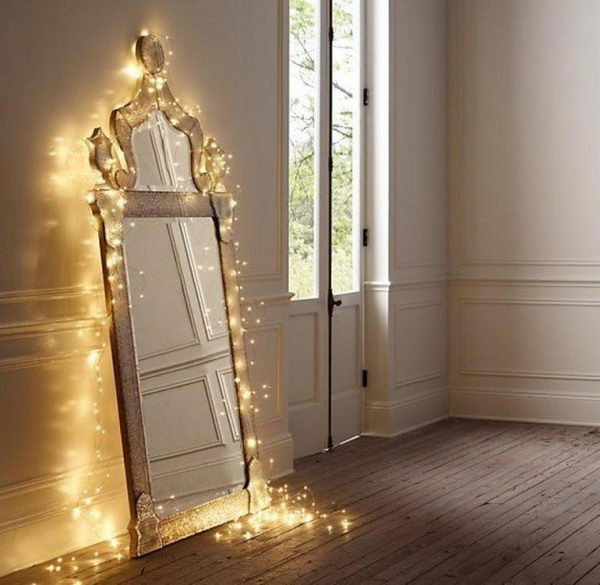 String Lights on Your Party Table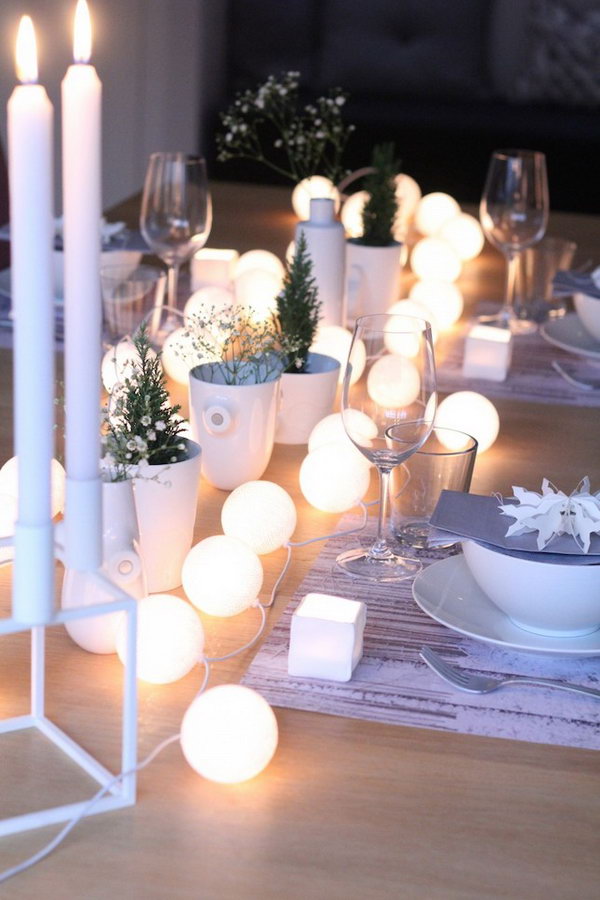 Holiday Lights Wreath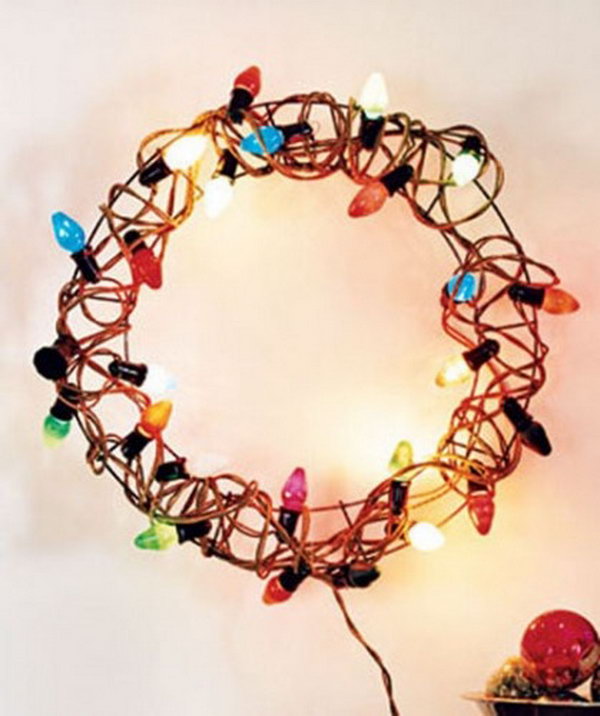 Add Lights in the Hallway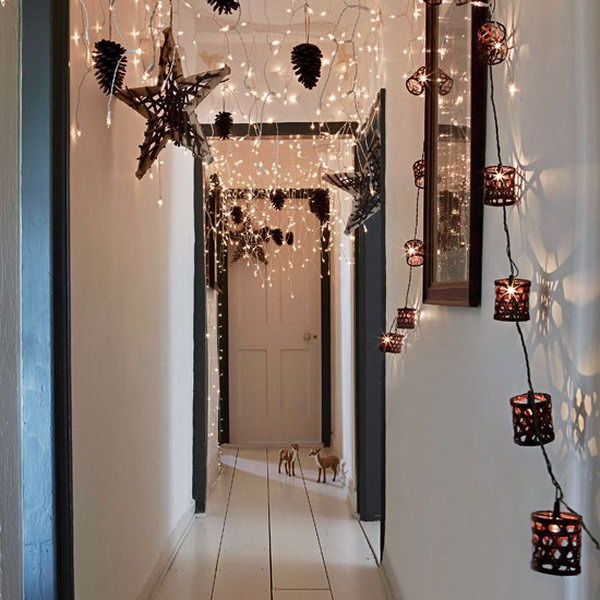 Bedroom Photo Wall with Fairy Lights